Vicinity Centres (Vicinity) has embarked on a three-year strategic partnership with the Australian Red Cross, leveraging its national centre network to deliver a range of community support programs and localised fundraising activities. 
Meredith Banks, Head of Sustainability said the partnership will see Red Cross and Vicinity Centres working together to help shape more resilient communities. 
"With 66% of the population living within a 30-minute drive of our centres we know they are important hubs for the community. Our partnership with the Red Cross will allow us to focus on programs that will have a positive impact on the local community and our centres," said Banks. 
Central to the partnership is the implementation of Red Cross' WorkREDi and Youth Connect programs which focus on addressing some of the challenges facing young people. 
The WorkREDi program will be trialled in select centres across Victoria. The program will provide up to 30 young people who are at risk, or have had contact with, the youth justice system, the opportunity to receive generalist case management support, training and skills development to help them overcome barriers to employment. 
Participants will then have the opportunity to be mentored by Vicinity Centre teams during work experience placements in shopping centres, providing a potential pathway to future employment.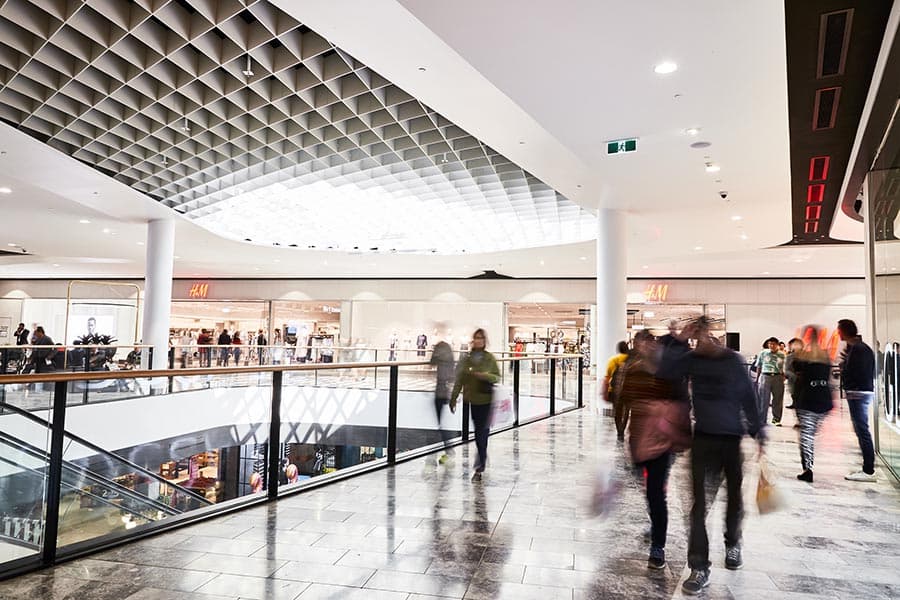 Youth Connect will focus on the development of bespoke online training for selected Vicinity centre teams in order to equip them with the skills and confidence to reach out to youth in their local communities, form social connections and provide support.
Banks said, "Vicinity's community investment strategy focuses on addressing important social issues that impact both our centres and local communities right across Australia. Supporting youth engagement and addressing youth employment is an important issue that impacts the communities in which we operate as well as the amenity and performance of our centres." 
"Programs like WorkREDI will allow us to address this issue head-on and play an important role in shaping stronger and more thriving communities. We are excited to see these programs come to life in our centres", said Banks. 
Kym Pfitzner, CEO of Australian Red Cross said: "We know when people, including young people, have employment, it makes for better humanitarian outcomes. This work will support people in vulnerable situations, which benefits everyone in our communities." 
The partnership will also leverage Vicinity's national network of centres to support localised community initiatives and fundraising opportunities, such as Emergency Ready Week and 'Act for Humanity this Festive Season' and allow teams to participate in a range of volunteering opportunities. 
The partnership is the latest proof point in Vicinity's commitment to sustainability which includes its ongoing support of indigenous communities, implementation of modern slavery statement, and industry-leading $73 million solar program.