Vicinity Centres today announced a new national partnership with the Australian Fashion Council (AFC) to help give some of Australia's best emerging designers a retail platform to engage customers directly and drive sales. 
Vicinity is the official 2019 naming rights sponsor of the AFC Curated program. Now in its third year, AFC Curated was first launched to help support local emerging labels, to help them grow and thrive through mentorship, training and broader industry backing. 
Emporium Melbourne will host the first of the AFC Curated pop-up stores for 2019, which will showcase 17 labels for more than two weeks, launching on the eve of the Virgin Australia Melbourne Fashion Festival. 
Vicinity Centres Marketing Director David Henderson said, "We're thrilled to be able to connect our customers at Emporium Melbourne with some of Australia's best emerging designers and budding entrepreneurs. Pop-ups continue to grow in popularity because we can respond quickly to trends and the format enables young brands to increase brand advocacy in our bricks and mortar sites which they can't do online.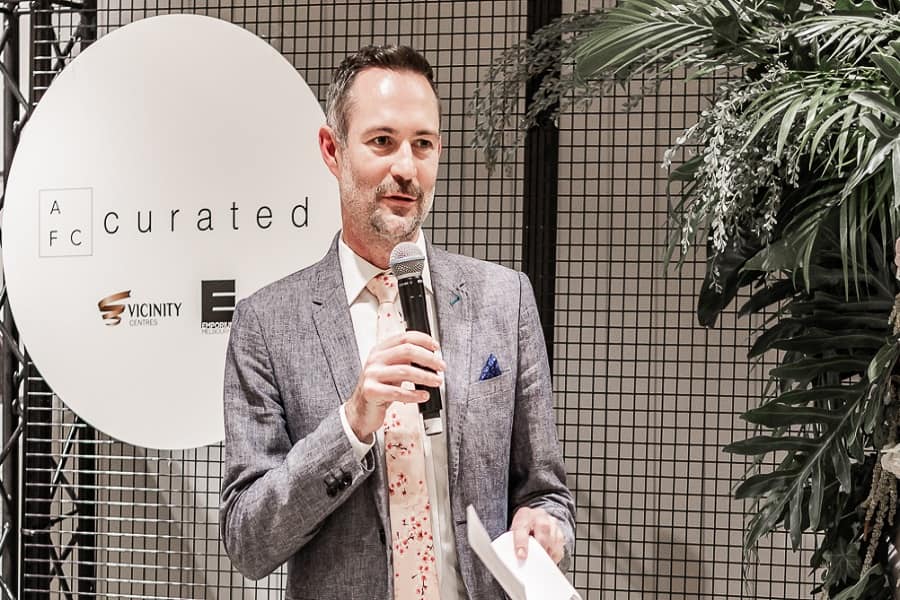 "We know our customers are always looking to Emporium Melbourne for new brands and experiences and we see a unique opportunity to elevate local labels as part of our new role alongside AFC Curated," Henderson said. 
David Giles-Kaye, Australian Fashion Council CEO, said the program was critical to unearthing the next wave of creative design talent.
"Retail pop-ups are a core element of the AFC Curated program because it's all about selling to the consumer. Customer feedback, brand positioning, visual merchandising and pricing all start with retail." 
The Emporium Melbourne pop-up is open on level three from Friday 1 March until Sunday 17 March.