UNIQLO Australia has announced two new sites due to open during winter 2019 – one in Perth at Westfield Carousel and one in Victoria at Northland Shopping Centre continuing its commitment to a national expansion. 
The sales floor space at Westfield Carousel will span 733 square metres, whilst Northland Shopping Centre will occupy 888 square metres – with jobs exceeding 120 jobs across both stores.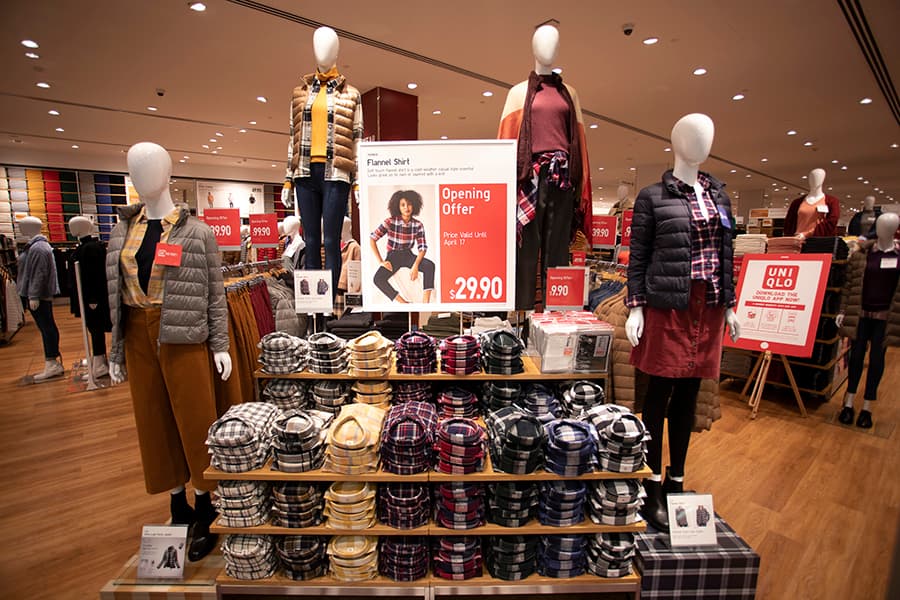 The opening of UNIQLO Westfield Carousel and UNIQLO Northland Shopping Centre, will take the retailer's store count to 20 in Australia – underlining the brand's commitment to growing Australia as a key market in the Asia-Pacific region. 
Kensuke Suwa, Chief Operating Officer, UNIQLO Australia, believes UNIQLO's success in the market will continue in 2019. "Since the opening of our first store at Emporium five years ago, UNIQLO's retail footprint has continued to expand, with momentum growing in 2019 as we open our 20th site in Australia. We've worked hard to ensure we're securing the right locations to extend our LifeWear message to all Australians, by offering exemplary customer service and high quality products at an affordable price." 
"Westfield Carousel will mark our second store in Western Australia whilst Northland will be our eighth store in Victoria, reflecting the resounding response we've received from customers in both regions. We look forward to making the brand more accessible in Western Australia and Victoria alike." 
Scentre Group Director Leasing and Retail Solutions, John Papagiannis, said, "We are thrilled to be welcoming UNIQLO to Westfield Carousel as we continue to curate a bespoke mix of high-quality brands and experiences at the centre. This will mark the fifth UNIQLO store within our Westfield portfolio, demonstrating the strength of our partnership. We look forward to working alongside the team at UNIQLO as they continue to grow their store network nationally."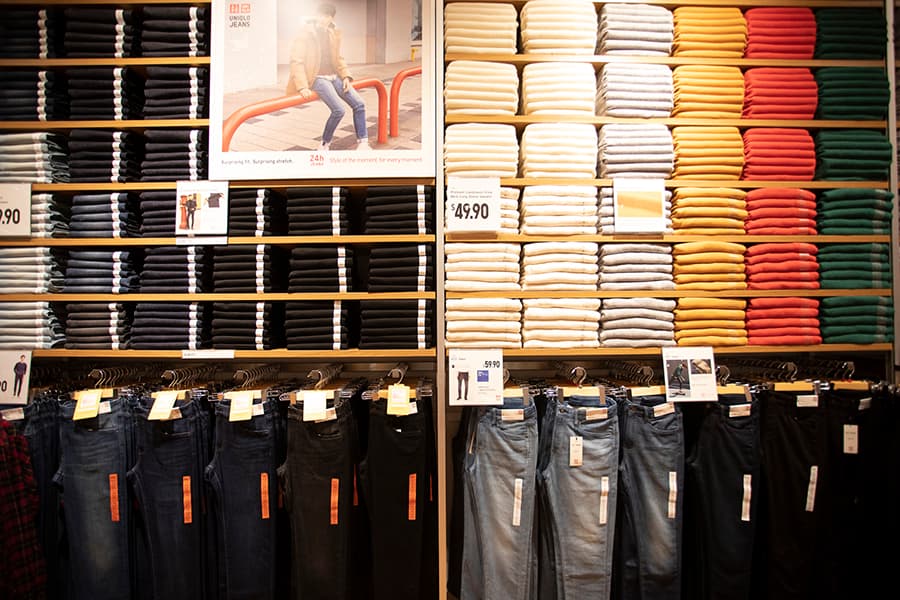 Andrew Drivas, Centre Manager at Northland said, "We're excited for the arrival of UNIQLO at Northland. We know our customers are always looking to Northland for the latest international fashion retailers and experiences, and UNIQLO will really strengthen our offer." 
A full line-up of LifeWear apparel for men, women, kids and babies will be on offer at both locations – LifeWear is apparel that comes from the Japanese values of simplicity, quality and longevity, with UNIQLO constantly innovating products to bring more warmth, more lightness, better design, and better comfort to people's lives.