Two key Sydney metropolitan neighbourhood centres Pemulwuy Marketplace and West Ryde Marketplace have sold to Primewest during the midst of COVID-19. In a combined transaction highlighting the demand for retail holdings in key metropolitan locations, Charter Hall Retail Partnership No.1 Trust (RP1) have divested Pemulwuy Marketplace and West Ryde Marketplace in an off-market deal worth $91.5 million – in line with pre-COVID asset valuations.
West Ryde Marketplace and Pemulwuy Marketplace are situated approximately 16km and 30km from the Sydney CBD respectively, with both assets comprising a flexible mixed-use zoning offering potential for long term development.
The centres were transacted by the JLL Retail Investments team, Sam Hatcher and Nick Willis and acquired by Primewest on behalf of a separate mandate.
"Neighbourhood centres have been the most robust performers through this COVID-19 period which has supported investor demand and liquidity in this part of the retail market. Neighbourhood centres have accounted for by far the largest share (40%) of retail activity so far in 2020 to-date", said Hatcher.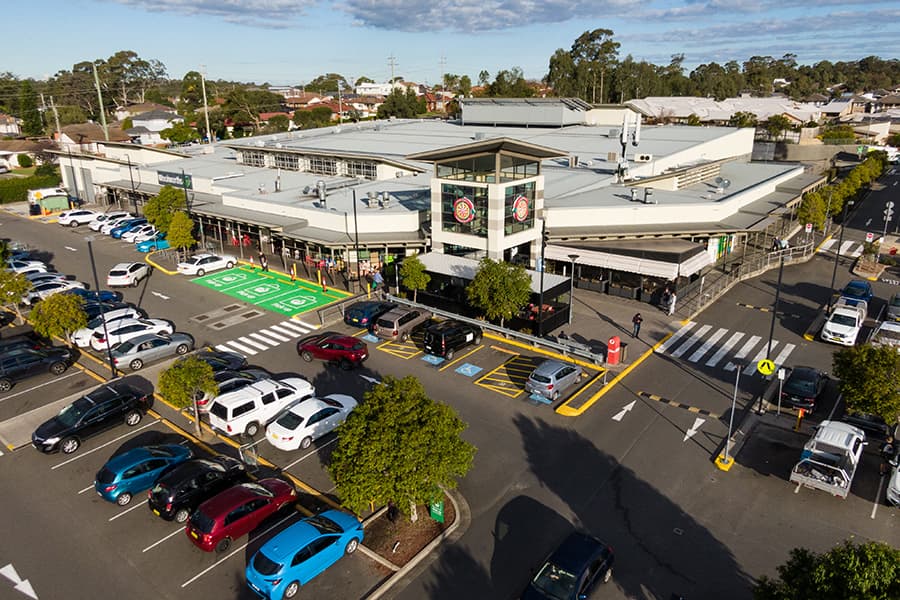 Pemulwuy Marketplace is a 5,215 m2 convenience based neighbourhood shopping centre anchored by a full line Woolworths Supermarket and supported by 15 specialties and 2 kiosks.
West Ryde Marketplace, also a convenience-based shopping centre, is anchored by a full line Woolworths Supermarket in addition to 22 specialties and 2 kiosks, comprising a total lettable area of 6,398 m2.
"Both centre's represented an opportunity to acquire key local land holdings within metropolitan Sydney, underpinned by a secure and resilient income stream which performed exceptionally well throughout the recent COVID-19 lockdown period", said Hatcher.
"Despite the changes and challenges the sector is facing we are continuing to experience a significant weight of capital looking to invest in retail. The majority of this capital is coming from opportunistic and value-add investors who are identifying value in select assets compared to other sectors. In addition, there is a resurgence of passive core investors who are focused on assets which can offer relatively low risk, and grocery-anchored neighbourhood centres have proven their resilience. This is evidenced by supermarkets continued robust performance, with sales up 27% in March and a further 5% in April nationally", said Willis.