Three high performing retail centres in Southeast Queensland are set to be brought to the market over the coming days. Burleigh Home + Life, Morayfield Village and Yamanto Village have all been listed for sale by vendor Gordon Corporation, with strong international competition expected from both private and institutional capital for the assets individually or in one line.
The assets offer favourable investment characteristics, including cash flow security via long WALE and strong weighting of income underpinned by national covenants, combined with their strategic Southeast Queensland locations in some of Australia's fastest-growing catchments. The Colliers team of James Wilson and Steven King have been appointed to sell the sites, in conjunction with the JLL team of Jacob Swan, Sam Hatcher and Ned McKendry.
"The strong depth of private and institutional capital targeting convenience and Large Format Retail centres has continued into 2022. Burleigh Home + Life, Morayfield Village and Yamanto Village are anticipated to receive strong purchaser engagement given the respective centres feature long WALE's secured by high profile national retailers, while occupying large strategic sites in South East Queensland growth corridors," Colliers James Wilson said.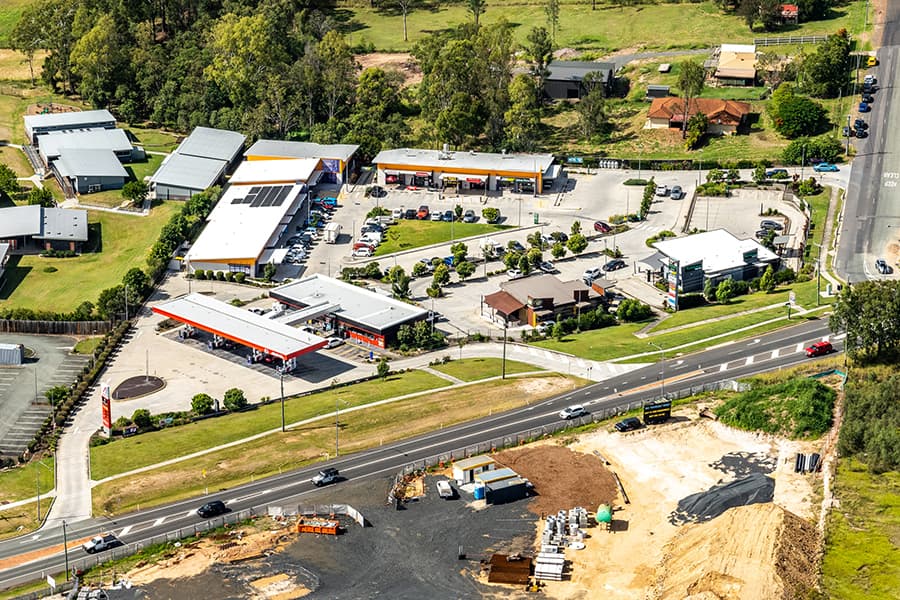 "We are expecting a very hotly contested sales campaign across all three assets. Last year saw unprecedented demand for assets that were designed for absolute convenience. Burleigh Home + Life, Morayfield Village and Yamanto Village are all efficiently designed at-grade to maximise trading exposure. Offering ample car parking, the assets were constructed for ultimate consumer accessibility with a focus on essential service retail – these are the characteristics that will continue to attract the most aggressive capital," JLL's Jacob Swan said.
"Burleigh Home + Life, in particular, is anticipated to be one of the most hotly contested offerings we've seen for some time on the Gold Coast, based on its positioning in relation to local amenity and the strength of the lease covenants on offer," Colliers Steven King added.
A brand-new Large Format Retail site, Burleigh Home + Life occupies a strategic 3.29-hectare site on the Gold Coast, with the 11,656m2 centre anchored by high profile national tenants including Anaconda, Adairs, Autobarn and Beacon, along with a complementary mix of health and medical services and F&B operators.
Morayfield Village occupies a 1.7-hectare site 40km north of the Brisbane CBD, with the 6,916m2 centre having a complementary tenancy mix of Large Format Retail, food and medical retailers. The high-profile asset resides on a prominent corner, gaining significant frontage to Morayfield Road and adjoins the dominant Morayfield Shopping Centre. Located within Brisbane's northern growth corridor, the asset benefits from future Caboolture-Morayfield developments, with the population forecast to grow at 3% per annum until 2041.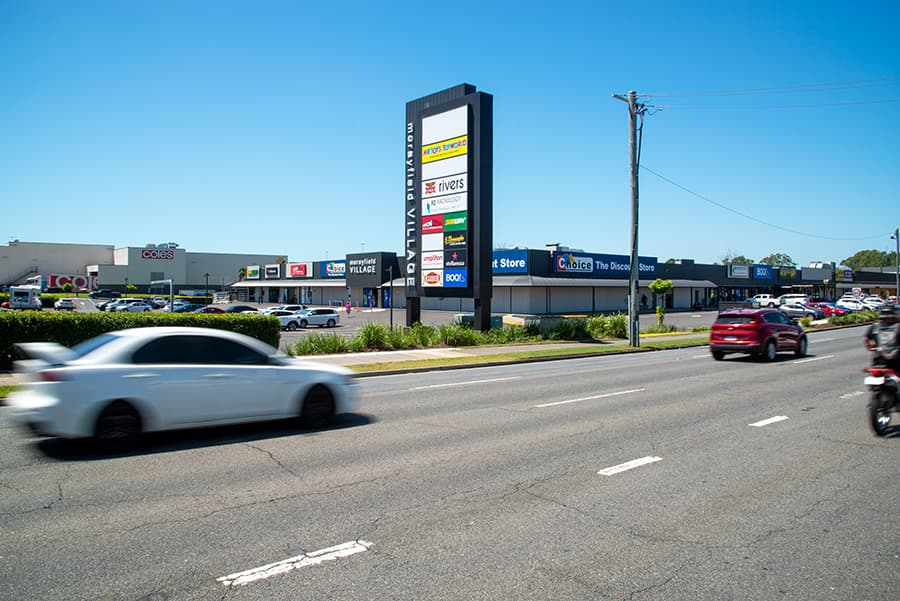 Yamanto Village is a fully leased convenience centre located 5km south of Ipswich. With more than 70% of gross income secured by national and brand covenants, the asset offers unrivalled income security and benefits from in-built growth via strong fixed annual reviews and favourable net leases. The asset is situated along Warwick Road within one of Australia's fastest-growing catchments, the western growth corridor – approximately 35km southwest of Brisbane's CBD.
The Burleigh and Morayfield sites were acquired by Gordon Corporation as part of Kaufland's exit from Australia in 2020.
The Expressions of Interest Campaign on all three assets closes on Thursday 7th April 2022.