A new shopping frenzy is taking hold as consumers rush to buy a host of products to maintain their lifestyle at home. Dr Prashan Karunaratne, economist from the Macquarie University Business School, explains "The Great Substitution Effect of 2020″. While shopping centres are still open and trading albeit many retailers closing their doors, Australians are still shopping for products they think they need in a lockdown with no end date. 
As Australians adjust to the new realities of working remotely and social distancing. Not content with panic buying of toilet paper and staples like rice, pasta and canned goods, shoppers are now turning their attention to finding an alternative to their usual routine. This includes purchasing a host of new products to maintain their lifestyle at home to replace activities that revolved around work, cafés, pubs and the gym.
"This period is The Great Substitution Effect of 2020. While we can no longer eat in a restaurant, grocery sales are booming. While we can no longer can drink in a bar, alcohol sales are booming. We even have restaurants and bars substituting their services to delivering 3-course meals and cocktails to our doors", Dr Karunaratne said.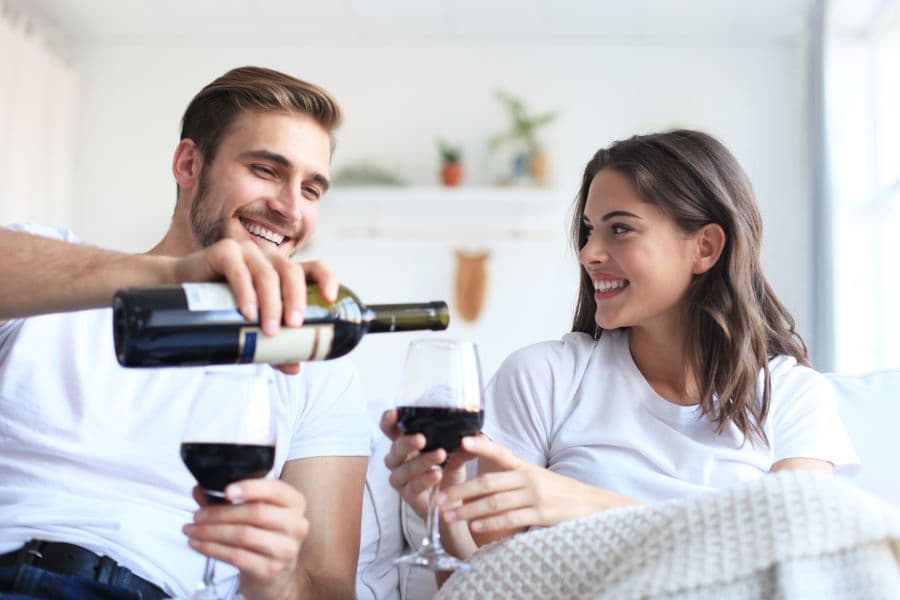 Consumers again have to adapt to a lifestyle change of drinking with their family in private homes or having drinks with friends virtually – resulting in a spike in bottle shop purchases to substitute for alcohol otherwise purchased at the pub or a bar.
"As Australia goes into a partial shutdown, we are seeing empty shop shelves for trampolines, computer screens, dumbbells, freezers, potted plants, hardware, video game consoles and alcohol. COVID-19 has had two impacts on the purchases of consumers: The first is that several Australians are experiencing a reduction in income due to the negative impact that the virus has had on their employment due to a reduction in demand. The second consequence of the partial shutdown affects the way consumers achieve their satisfaction in terms of their needs and wants. Consumers now foresee a short-term lifestyle change and have a need to find substitutes to achieve their desired level of satisfaction", says Dr Karunaratne.
"Retailers who have both a brick-and-mortar presence, as well as an online presence, have been the most agile given these times. As the saying goes, retailers should not have all their eggs in one basket, lest that one basket collapses, especially given the reduction in foot traffic. What we may see, even post-pandemic, is a whole host of retailers operating in more blended models of retail – and an increase in engagement with customers online especially via social media", he said.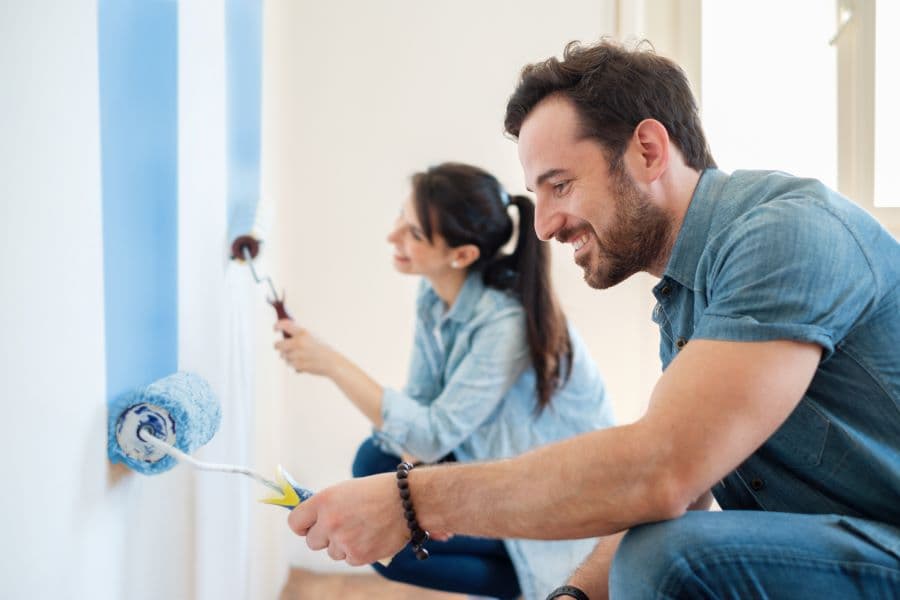 "Just as we diversify our portfolios in superannuation, diversification of the products sold is also key. Look at the example of Bunnings – while incomes fall across Australia due to the ongoing pandemic, their sales to builders will decline as housing construction slows down. However, due to the same pandemic, more workers are working from home, and having to spend their leisure time at home, and Bunning's gardening and DIY sales are booming", Dr Karunaratne said.