Eastwood Village Shopping Centre in Bairnsdale and West Place Shopping Centre in Churchill, have separately transacted to Sydney based investors for a combined value of approximately $30 million.
The JLL Retail Investments team of Tom Noonan and Stuart Taylor handled the sale of both assets.
These latest deals add to one of the busiest years on record for the Gippsland region following the sales of Stockland Traralgon and Coles Morwell and brings total shopping centre transactions completed in 2021 to in excess of $140 million.
Located approximately 280kms east of Melbourne, Eastwood Village Shopping Centre is a modern neighbourhood centre anchored by Ritchies Supa IGA plus 11 specialties and a medical centre.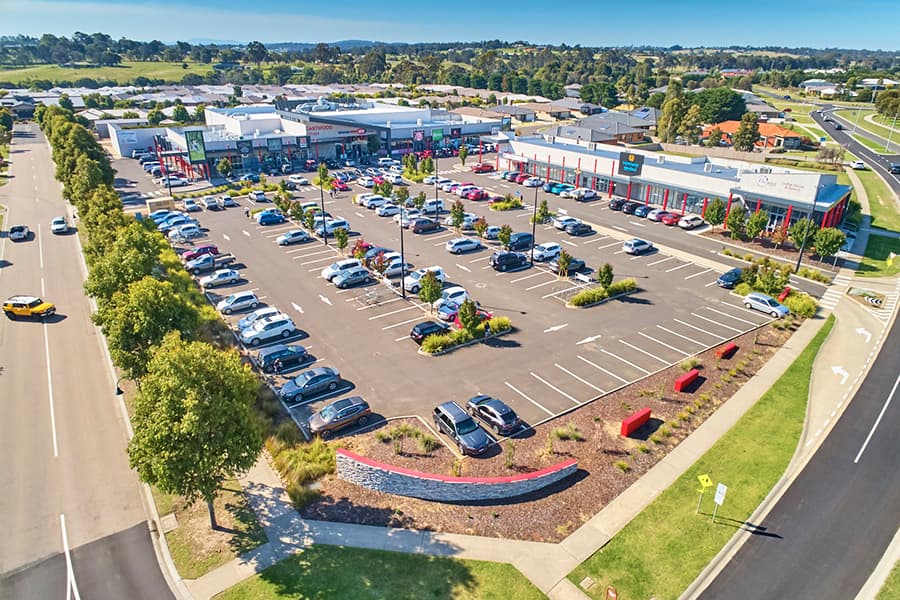 Director of JLL Retail Investments Tom Noonan said "The centre provided an 'essential service' tenancy mix which attracted investors, with over 70% of income underpinned by supermarket, medical and pharmacy."
The property was sold to Sydney based Hadley Green Investment Group.
Executive Director, Hugh Zochling said: "Hadley Green is delighted to have acquired Eastwood Village Shopping Centre on behalf of our investors. It is an excellent addition to our portfolio of neighbourhood shopping centres in strong regional locations, which has been our focus for almost 20 years".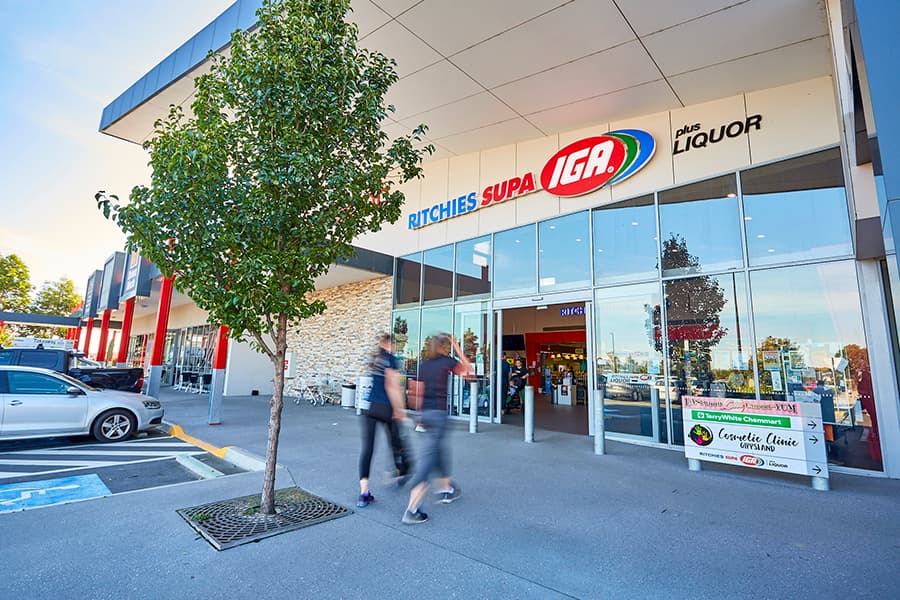 West Place Shopping Centre is a neighbourhood shopping centre anchored by a full-line Woolworths supermarket and supported by 13 specialty shops. The centre is located in Churchill which is approximately 10kms south of Morwell.
The property was sold on the behalf of local developer Minster Constructions and was acquired by Sydney based Revelop.
Director of Revelop, Charbel Hazzouri said "Revelop has a very optimistic outlook on neighbourhood shopping centres that are well located, convenient and offer a truly 'one stop shop' customer experience."
"As with all our property transactions, West Place Shopping Centre was a strategic acquisition that allowed Revelop to build on an established local centre that offered vast upside opportunities without detracting from the convenience that makes West Place SC a favourite with the locals" Hazzouri added.
Senior Director of JLL Retail Investments Stuart Taylor said "The two transactions reflect the strong demand from national investors for retail assets in Victoria's regions, with border closures proving to be a non-issue, as both centres were contracted 'sight unseen' by the purchasers."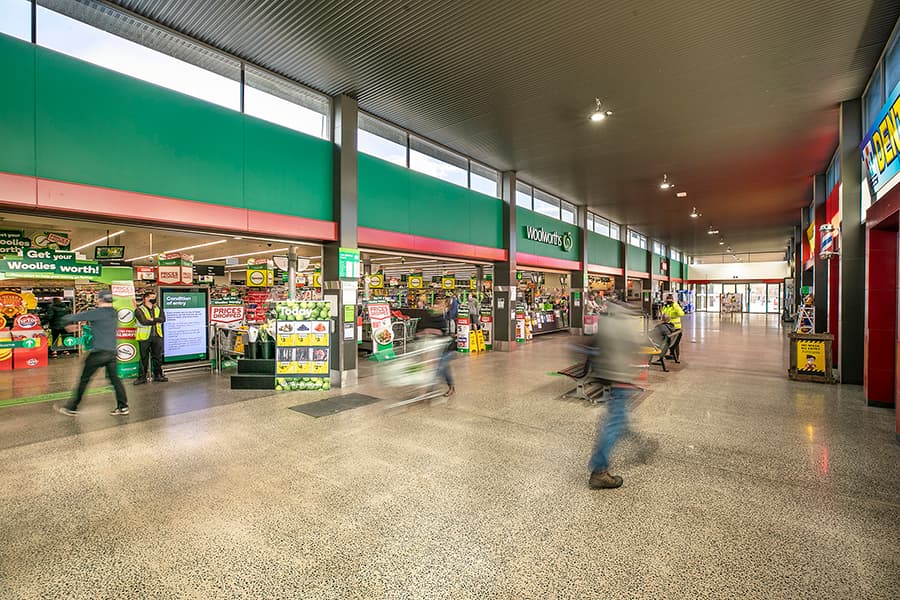 "The Victorian regional property market is currently experiencing some of the most buoyant conditions on record as a result of the 'Tree Change' trend emerging from the pandemic and the current Government incentives (50% stamp duty savings) for commercial property investment" Taylor added.
Noonan said "We were able to accommodate the significant national and offshore interest by providing comprehensive 'virtual inspections', building reports, trade area analysis and also working with purchaser's local consultants."
"The ongoing lockdowns in Melbourne and Sydney are exacerbating the flight of capital towards these defensive assets – we fully expect demand to stay at the current elevated levels, which is likely to result in further yield compression" Taylor concluded.