Stockland has partnered with Amazon as the first Australian property company to offer Amazon Locker, a secure, self-service kiosk for parcel pick ups. This move by the property group will enable customers to conveniently collect their online shopping further creating a seamless shopping experience for customers and ensuring online shoppers visit their local shopping centre. 

Stockland has recently installed Amazon Locker across a number of convenient retail locations in NSW and Victoria. Locations include the Piccadilly Centre in Sydney CBD, Stockland Green Hills in Maitland, Stockland The Pines in Doncaster East as well as Stockland centres in Merrylands, Baulkham Hills, Balgowlah, Glendale, Nowra, Shellharbour, Wetherill Park, Point Cook and Wendouree, and others.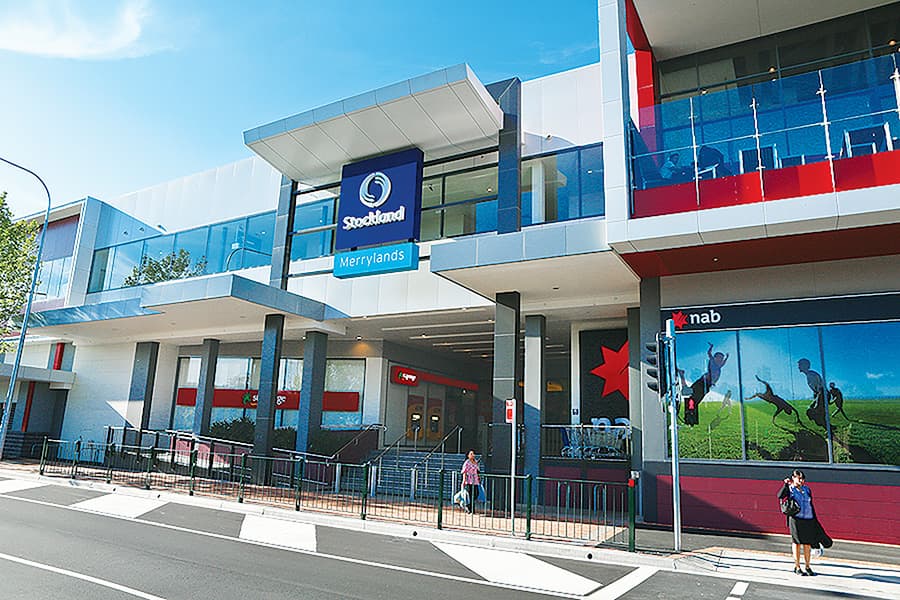 Amazon Locker provides customers with the flexibility to pick up a package at a convenient time, rather than having it delivered to a home or business address. Shipping to an Amazon Locker at Stockland is easy, secure and available at no additional cost. During checkout, customers will select a Locker at the nearest Stockland location as their shipping address. Once their package is ready for pickup, customers will receive an e-mail along with a barcode that they'll use to pick up their package during store hours. 
Stockland Group Executive and CEO of Commercial Property, Louise Mason, said the company was proud to partner with Amazon to offer customers convenient pick up access to their online purchases. 
"Our customers continue to demonstrate their desire for innovative in-centre features, tech-integrated amenity and convenience led initiatives to enhance their everyday shopping experience. It is integral that Australian shopping centres continue to evolve and adapt to retailer, customer and global demands", she said. 
"This partnership with Amazon is another way we are curating our offering to what our customers really want. We view online shopping on platforms such as Amazon as an extension of what our retail town centres can provide customers. Offering Amazon Locker in Stockland retail town centres provides greater convenience for our customers who are not home for the delivery of their purchase and ensures they can pick up. At Stockland we believe the future of retail is about creating places that are at the heart of communities, provide exceptional convenience and offer tailored and unique experiences for customers", Mason said.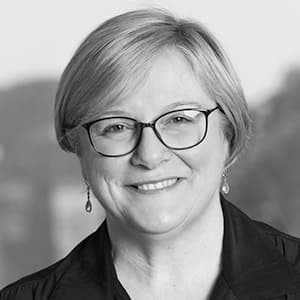 The National Retail Association (NRA) today unveiled its Christmas sales forecasts, revealing that shoppers are to splurge more than $50,000 per minute in online purchases as part of a $50 billion spend across all retail.
NRA CEO Dominique Lamb said that a large portion of successful modern retailers are utilising both in-store and digital avenues to maximise revenue.
"Shoppers are set to splurge an average of $54,347 per minute in online sales alone, with digital events such as Cyber Monday enticing Aussies with bargain prices.  The total digital spend will reach $3.6 billion over the six weeks leading in to Christmas" Lamb said.
"But there will also still be plenty of action in traditional, physical stores with total retail spend forecast to easily surpass the $50 billion barrier. Consumers will again stampede shopping centres in the lead up to Christmas, and Boxing Day will remain another signature event on the industry calendar. We anticipate that this holiday season will see businesses who offer a unique in-store experience, coupled with a savvy online sales avenue, to be the ones who really break new ground", she said.