Stockland Green Hills has been awarded the esteemed Best Shopping Centre Development at Property Council of Australia's (PCA) 2020 Innovation & Excellence Awards.
The award comes after the centre's successful $421 million redevelopment – the largest retail redevelopment undertaken by Stockland – and also the largest retail redevelopment to be completed in Australia in 2018. During a 27-month build, Stockland more than doubled the size of the centre to 74,000m2 (gross lettable area), transforming the retail offering into a fashion, dining, entertainment and beauty oasis to rival any leading metro-shopping centre in Australia.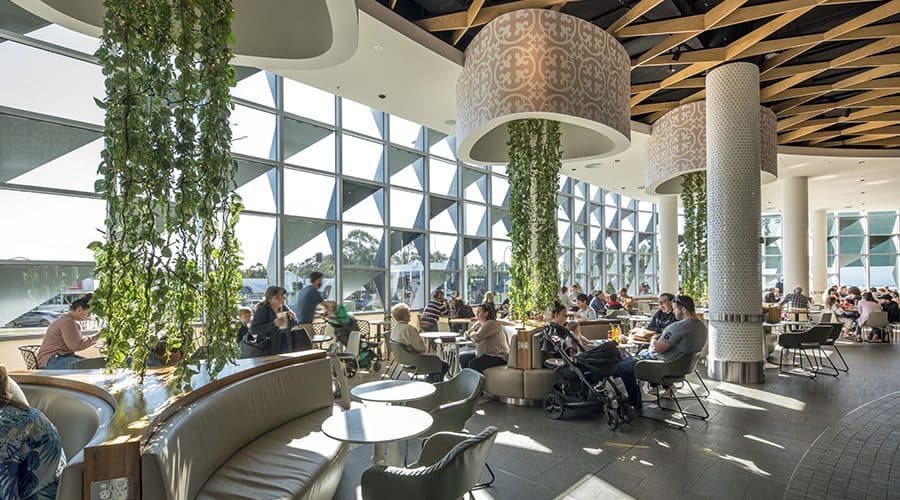 "We're very proud to have been awarded this prestigious award," said Jodie Bouffler, Centre Manager at Stockland Green Hills. "Stockland Green Hills has been transformed from a well-performing centre into a premier retail precinct that reflects and celebrates the identity of the Hunter Valley through enhanced architectural design and an improved retail, casual dining and entertainment mix.
"We also incorporated a number of innovative green principles into the redevelopment, including a $2.8 million, 1.863MW solar system, free electric vehicle charging facilities, and energy efficient lighting and air-conditioning systems," she said. "We're proud to also have been recognised by The Green Building Council of Australia for taking an industry-leading approach to sustainable design and development, with Stockland Green Hills receiving a 5-Star Green Star – As Built (Retail Centre v1) certified rating."
Operational performance has been validated with the centre achieving a 5-Star NABERS Energy rating and a 3-Star NABERS Water rating.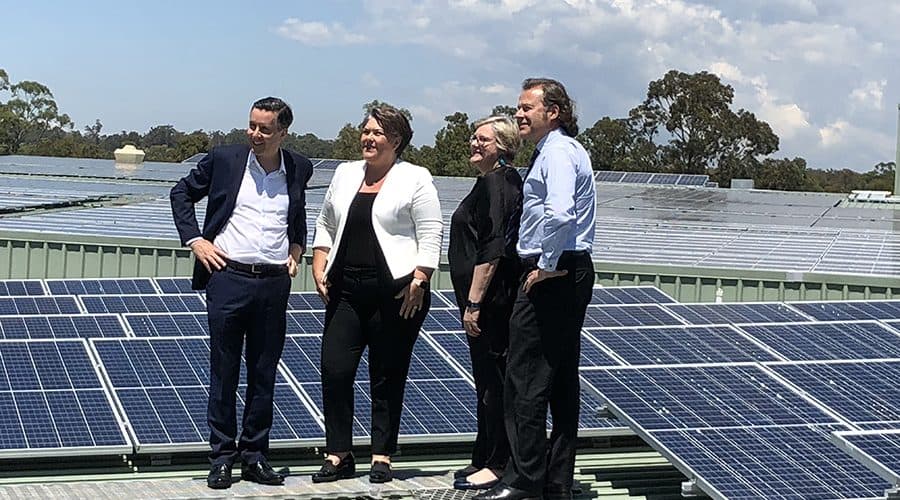 "There are also a number of important community facilities such as multiple parents' rooms, an adult change room, two inclusive playgrounds designed in collaboration with the Touched By Olivia Foundation, as well as a designated Quiet Room designed to create a safe place for parents, carers and children with Autism Spectrum Disorder," explained Bouffler. "Importantly, this project also generated more than 2,500 new jobs for the Hunter Region during construction, and continues to provide jobs in retail, customer service, operations and hospitality."