Queenslanders use close to three billion beverage containers every year – the second-most littered item in the state. To help minimise this impact, the Queensland Government introduced Containers for Change – a state-wide container refund scheme that gives people an incentive to collect and return containers for recycling, in exchange for a 10-cent refund payment.
Stockland Burleigh Heads has joined this eco-movement in partnership with Containers for Change, and launched the initiative in-centre with all collected funds to benefit local not-for-profit charity, Act for Kids.
Sharron Puck, Centre Manager at Stockland Burleigh Heads, said that supporting local organisations such as Act for Kids is part of the centre's commitment to making meaningful and lasting impacts in the lives of customers and the wider community.
"Act for Kids does such important work in our community, so it was an easy decision to support them when the opportunity arose. In addition to benefitting a great cause, we hope the program will empower customers to reduce their rubbish and increase recycling, in an effort to raise more awareness around eco-friendly living on the Gold Coast" Puck said.
Last year Stockland launched the program at Stockland Gladstone.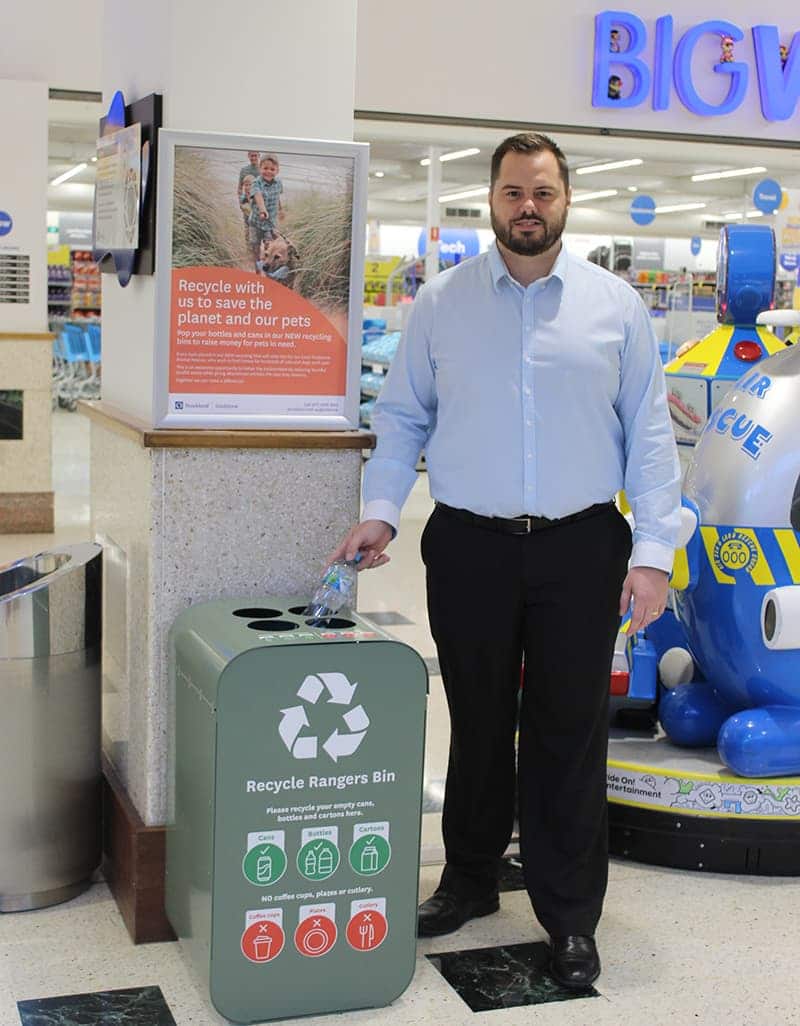 Ken Noye, Chief Executive of the not-for-profit organisation responsible for administering the Containers for Change scheme, said the initiative was a win-win for the environment and the community. "Recycling containers is a job for everyone and this initiative will allow Stockland customers to ensure their containers are disposed of correctly while they are shopping. The customers that recycle through these bins will not only provide a benefit to the natural environment but will also be assisting wonderful organisations like Act for Kids." he said.
Dr Katrina Lines, CEO at Act for Kids said: "Over the past 30 years we have helped thousands of children and families. However, during the past 12 months our organisation has experienced a significant increase in demand for its services. Every dollar raised will help our team to keep kids safe, heal from trauma and lead happy lives.
"We send a heartfelt thank you to the team at Stockland Burleigh Heads for choosing to support our charity through the Containers for Change program", Lines said.