Tom Pockett, Chairman of Stockland and Mark Steinert have announced Steinert's intention to retire as Chief Executive Officer and Managing Director after seven and a half years in the role.
Pockett said, "A flexible period of transition has been agreed with Mark to provide for a smooth handover and to ensure that there is a strong focus on leading the organisation through the COVID- 19 recovery period. A process will now commence to identify a successor from a field of internal and external candidates.
"Mark has made a great contribution to Stockland and will continue to apply his passion and commitment to the delivery of our strategic priorities and our purpose of creating a better way to live during this transition period", he said.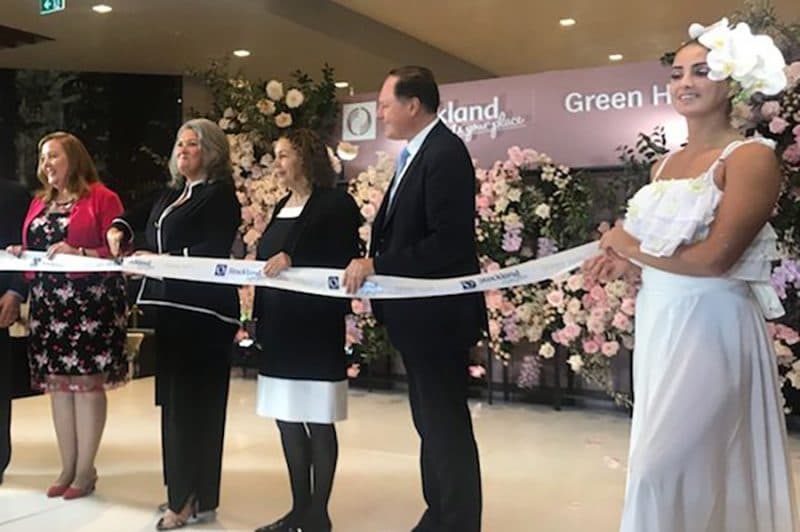 "We have made significant progress in reshaping our portfolio and creating a customer centric business. In particular, as Chief Executive Officer and Managing Director, Mark has overseen the development of Australia's leading residential business, reshaped and expanded our workplace and logistics portfolio and significantly repositioned our town centre business. Mark has fostered a strong executive team, made significant advances in building innovation and digital capabilities and solidified Stockland's position as a diverse employer of choice and global leader in sustainability, said Pockett.
Steinert said, "My immediate priority is driving initiatives to take advantage of the COVID-19 recovery period and further accelerate the digitisation of our business and delivery of our strategic priorities."
"As confirmed in our recent market updates, Stockland's strong liquidity position means we are well- placed to deliver on our purpose and identify new opportunities as we meet customer needs through our leading communities and assets across the country", he said.