The Precision Group has welcomed a state-of-the-art childcare centre, Paisley Park Early Learning Centre adding to its $45 million redevelopment at South Australia's Port Adelaide Plaza. The childcare centre has opened with celebrity Chef Miguel Maestre designing the children's meals.
Paisley Park's 30 years of child care experience shines through in the design of this purpose-built early learning centre. Designed to challenge independent minds, Paisley Park's team has created a flexible space to prepare children for lifelong learning following their core concepts – Live, Love, Learn.
The centre boasts two outdoor, all-weather playgrounds with vegetable gardens, nature trails, riverbeds, cycle paths, wooden play forts, sand-pits and an in-built trampoline. On-site chefs use local produce (including from the centre's garden beds) where children are involved in the planting and harvesting of seasonal produce, all within the convenient location of the shopping centre.
This brand new, purpose built Early Learning Centre is a magical wonderland where children push boundaries, challenge themselves and achieve anything imaginable. The learning environments are natural and homelike, allowing children to explore comfortably in familiar surroundings.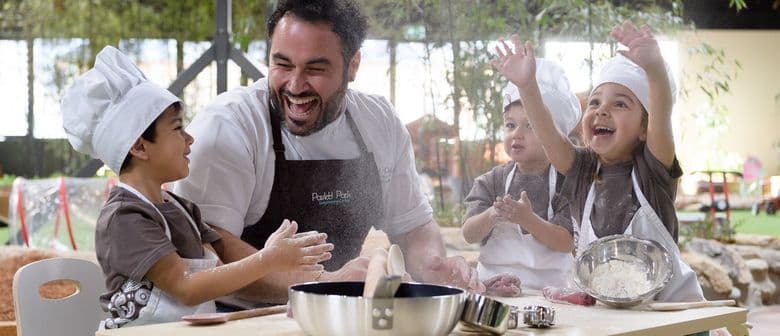 Miguel Maestre, best known for TV shows Miguel's Feast, Miguel's Tropical Kitchen, The Living Room and most recently I'm a celebrity… Get Me Out Of Here!, has teamed up with Paisley Park to design the meals. Through this partnership Miguel works with the centre's onsite chef to create menus that are both nutritious and appealing to children, sourcing fresh produce from local suppliers, as well as growing vegetables in the centre gardens.
With one in four children aged 2-17 being overweight or obese, Miguel and Paisley Park are passionate about contributing to the fight against childhood obesity in Australia by working together to inspire change through education, instilling healthy eating habits in children, teaching family friendly dinner table etiquette and inspiring an early love of cooking.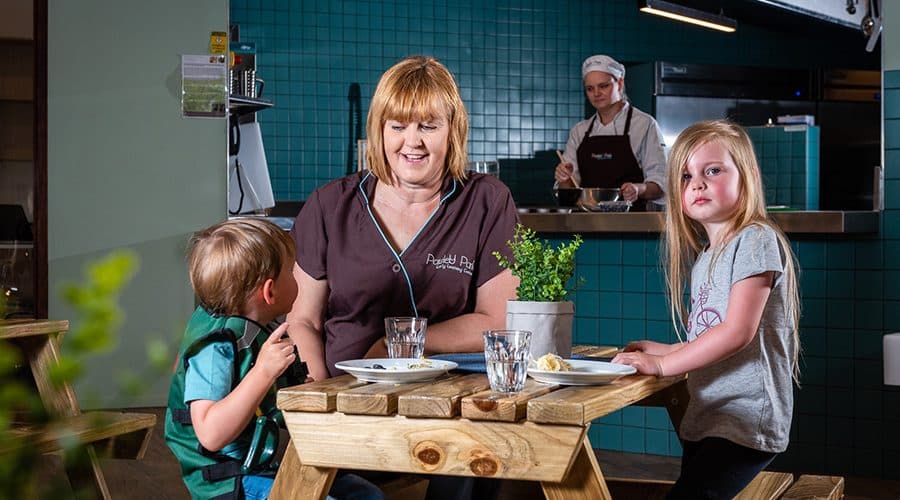 Talking about the Centre, Co-Founder Kat Wieczorek-Ghisso says, "We have enjoyed working with a large, unrestricted space.  It's allowed us the flexibility to incorporate our experience and knowledge into the design, creating a purpose-built environment that is inspired by children's curiosity and their natural love for learning. Our homelike environments, when combined with our supportive philosophy provide creativity and challenge, encouraging children to believe in themselves and know they can achieve anything imaginable. As a founder led business based on extensive knowledge of early learning, we choose to do things differently".
Paisley Park prides itself on combining its state-of-the-art facilities with a School Preparation Program that uniquely incorporates both the Early Years Learning Framework and the National Primary School Syllabus.