Springwood Mall confirms approval of its development application (DA) to Logan City Council for a $16 million centre redevelopment, which is scheduled for an immediate construction start. 
Stage One will include expansion of the Woolworths including a drive-through parcel pickup, 94 new underground and external car parks taking the total to 933, new entry statements, internal travelators and commercial offices, improved pedestrian connectivity to nearby busways with new footpaths and zebra crossings, plus, fresh flooring, ceilings, internal furniture and retail kiosks. 
Stage Two will include a new external dining precinct. The whole redevelopment is expected to be complete in June 2022. 
Ben Griffin, Director of Geon Property, who manage the centre, said the redevelopment had been in planning since owners Chin Hong Investments Corporation Pty Ltd bought Springwood Shopping Mall in August 2014.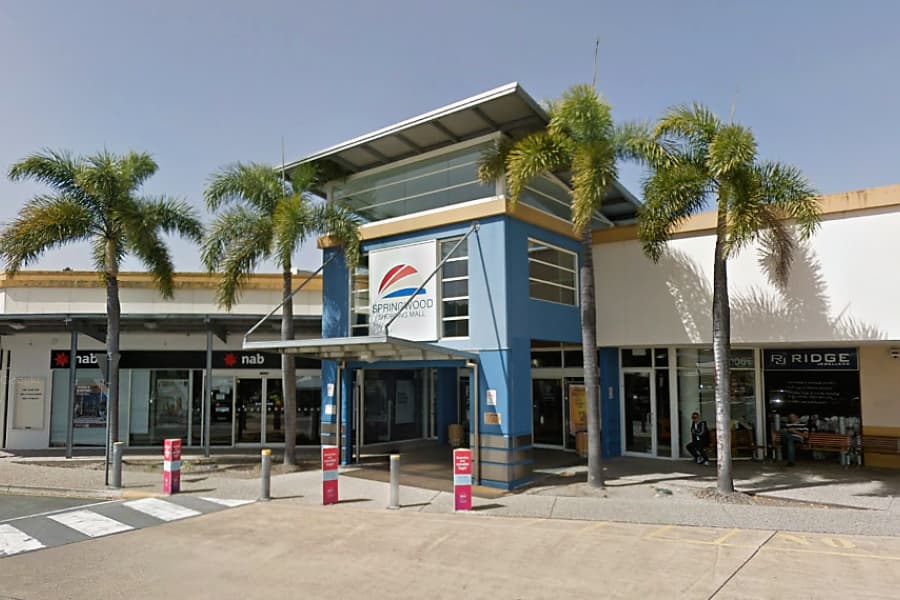 He said the changes would be welcomed by the retailers and customers, who have accessed the Woolworths, Target and 42 specialty stores and services, now including Australia Post and Optus, since the centre originally opened in 1986. 
"With this redevelopment, Springwood Mall will offer customers a modern, convenient and improved place to shop through the additional car parks, easier external access, cosmetic upgrades and new travelators, with Stage One scheduled for completion by the end of this year." Griffin said
Owners Chin Hong have also identified the need for additional commercial space in the area, and will include the construction of elevated commercial office space over two levels as part of Stage One.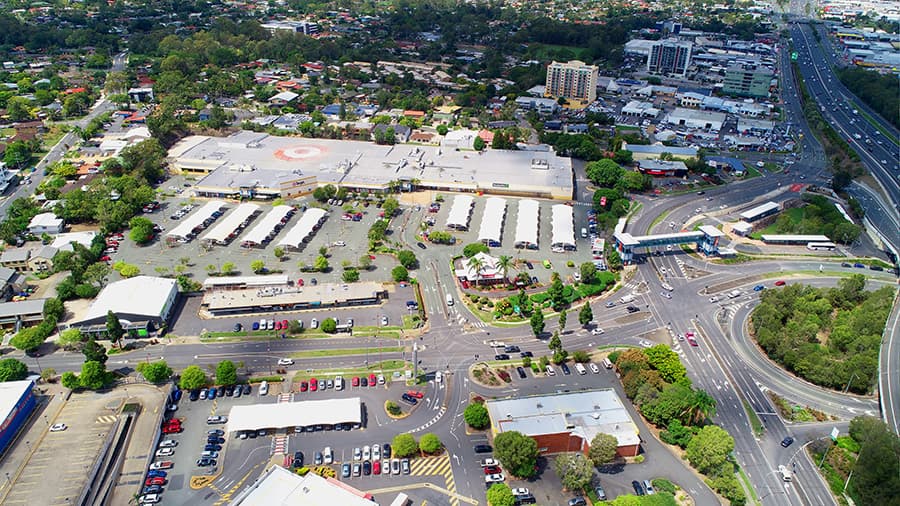 "Once the main centre work is complete, Woolworths will begin an internal store upgrade in early 2022, which will be done while they remain trading, and we will then create the external dining precinct", he said.
Griffin said Springwood Mall recently opened a new Kaisercraft store, which reflects how the refurbished centre will look and feel. 
He concluded, "We are also pleased to confirm Target's confidence in its Springwood Mall location after 35 years, given the transformation that the Target network is currently undergoing with some of its locations."