Spring has well and truly sprung at Narellan Town Centre with visitors to the Centre able to enjoy a stunning display of springtime blooms.
The Centre, positioned in the heart of Sydney's growing south west corridor, is celebrating the start of the new season with a pop-up garden featuring more than 4,000 bright and colourful annuals – including petunias, marigolds and snapdragons.
According to Centre Manager, Brad Page, the display is designed to capture the very essence of Spring.
"Visitors to Narellan Town Centre will be treated to a full visual and sensory experience," says Page. "The Centre is alive with colour and we encourage everyone to stop and smell the roses (or any other flower!) and enjoy the very best Springtime has to offer.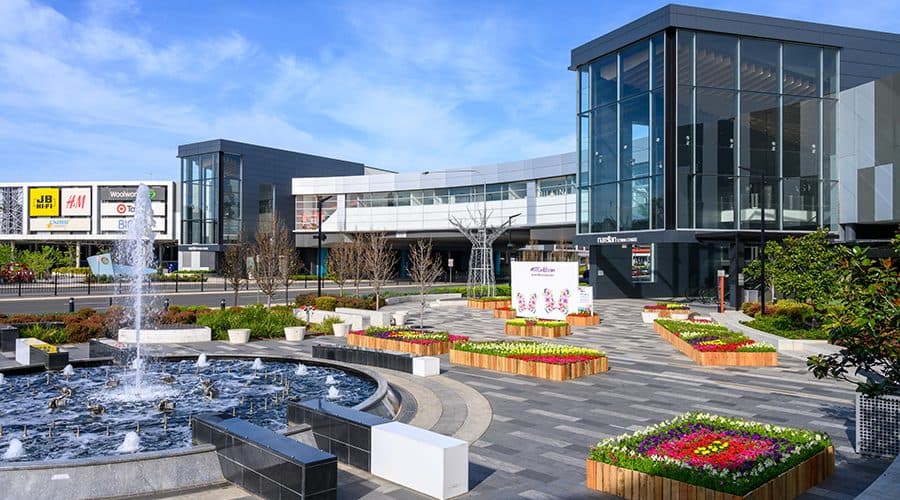 Customers can pause for photos at the butterfly winged flower photo wall and there are prizes to be won each week. Weekend visitors will enjoy live music from local artists every Saturday and Sunday between 12 and 3 pm.
The 50-square metre exhibition is open daily from Wednesday 16 September to Friday 30 October, near the fountain in the Restaurant Plaza.