Skyfii Limited (ASX:SKF) has announced that it has entered into acquisition agreements to acquire customer insights provider, Beonic Technologies (Beonic), a highly complementary offering to Skyfii's Australian REIT focused SaaS business model and existing operations.
The transaction will see Skyfii acquire Beonic's portfolio of customers and technology which is focused on generating customer insights, for physical venues, primarily from sophisticated camera and people counting technologies.
Beonic's camera and people counting solutions are used by over 300 customers. Its customers include a high quality portfolio of blue chip customers in the Australian retail sector and several well known and high profile public venues within Australia. The acquisition of Beonic will provide Skyfii with a significant opportunity to broaden its service offering to existing Beonic customers with the provision of Skyfii's analytics, marketing and data services offerings available within the 'IO Platform'. The acquisition will also strengthen Skyfii's already market leading position in the retail property vertical in Australia and internationally.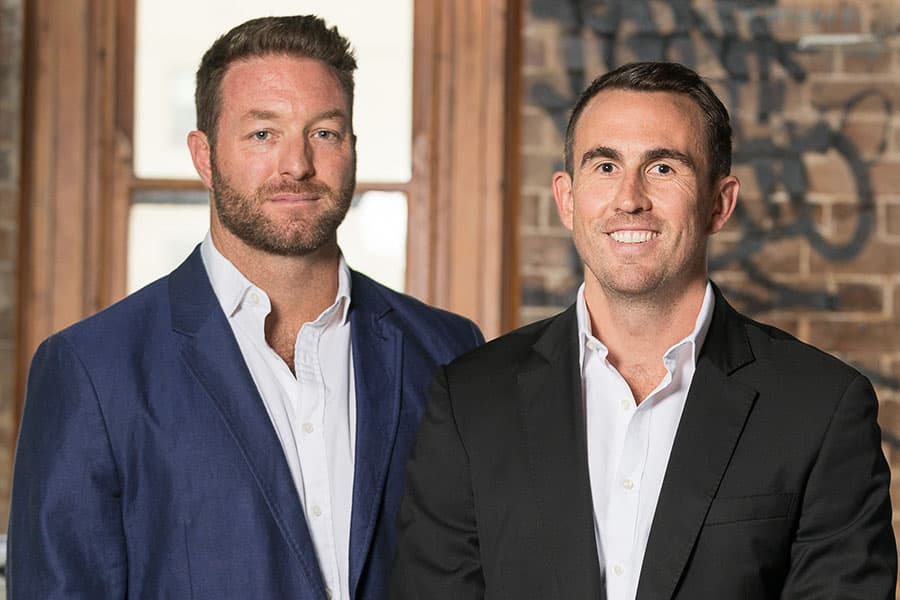 As Skyfii's 'IO Platform' already supports the ingestion and analysis of data from camera and other people counting technologies, Skyfii anticipates that Beonic's customers will be transitioned to the 'IO Platform' over time. Skyfii expects to fast-track the integration of other Beonic service offerings identified to have commercial application to its existing customer base.
Wayne Arthur, Skyfii Chief Executive Officer commented, "Consistent with our stated strategy to grow both organically and through strategic acquisition, we are extremely pleased to announce the acquisition of Beonic. We have been familiar with Beonic since our inception and it is a business that has clearly led the people counting technology market in Australia and New Zealand for many years. The integration of people counting analytics into Skyfii's IO Platform in the past year has strengthened our ability to tender for contracts and resulted in a number of contract wins due to a broader product and service offering. Acquiring Beonic will significantly strengthen our existing capability in camera and people counting solutions and offers a step change in our revenue growth.
We also see significant upsell opportunities in Beonic's existing customer base. This acquisition will provide Skyfii with a more comprehensive foundation and track record to successfully sell a more diversified product and service offering into our International markets and positions Skyfii to become the preferred omnidata intelligence partner for physical venues globally".
Beonic's annual recurring revenue run rate is currently approximately $1.6 million, providing an opportunity to increase Skyfii's annualised Recurring Revenues by up to 30%, from $5.3 million to $6.9 million, based on existing contracts being retained.
John Rankin, Skyfii Chief Operating Officer commented, "We are very excited to acquire Beonic including its portfolio of blue chip retail property and other venue customers, strengthening and extending our Australian, New Zealand and Asian presence and further extending our diversified product and service offering to our growing customer base. From the outset of our due diligence process, we identified the acquisition of Beonic to be highly complementary to Skyfii's strategy and operating model. The business generates strong annualised SaaS Recurring Revenues from a portfolio of blue chip customers and operates on its own operating cash flow".
Completion of the acquisition agreements is conditional upon Beonic's top 30 customers agreeing to continue business with Skyfii in the ordinary course and providing all necessary consents required under their relevant contracts, amongst other customary conditions being fulfilled. Skyfii anticipates that completion will occur prior to 30 June 2019.