Offices First has launched new five-star serviced offices at Australia Fair on the Gold Coast. Offices First is a sister company of Retail First, which manages 20 shopping centres including Australia Fair.  
Offices First, which has operated Brisbane locations since 2004, has launched the new offices and called the new Gold Coast initiatives Offices First Gold Coast. The newly opened site is a 37-suite facility on Level 10 of the shopping complex commercial tower offering flexible leasing arrangements with top-class service.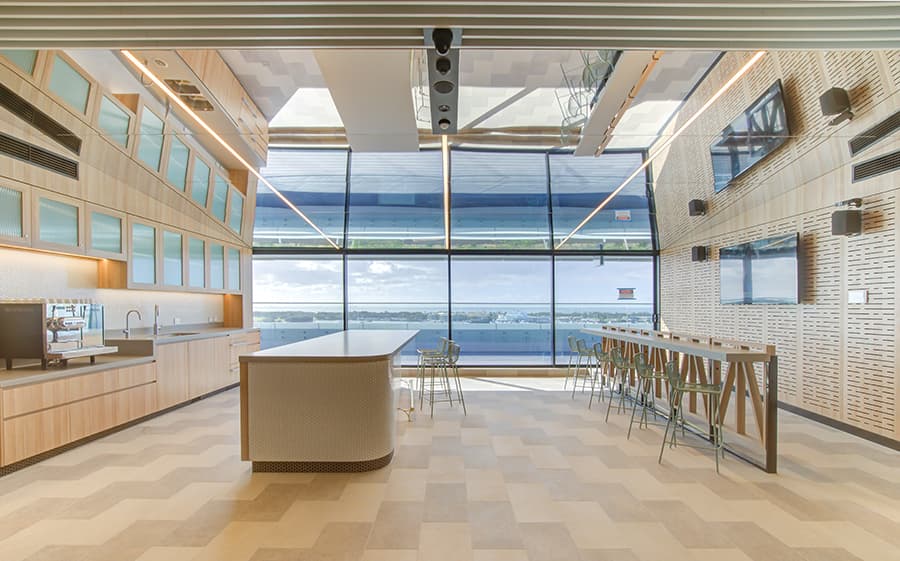 Boasting state-of-the-art suites from 10m2 to 50m2, the concept allows businesses of different shapes and sizes to base themselves in a professional and centrally located environment without having a considerable capital outlay or signing a long-term lease.  Standout features include 24-hour access, mail delivery, a professionally trained receptionist, lease arrangements from one hour to 12 months and spectacular Broadwater views.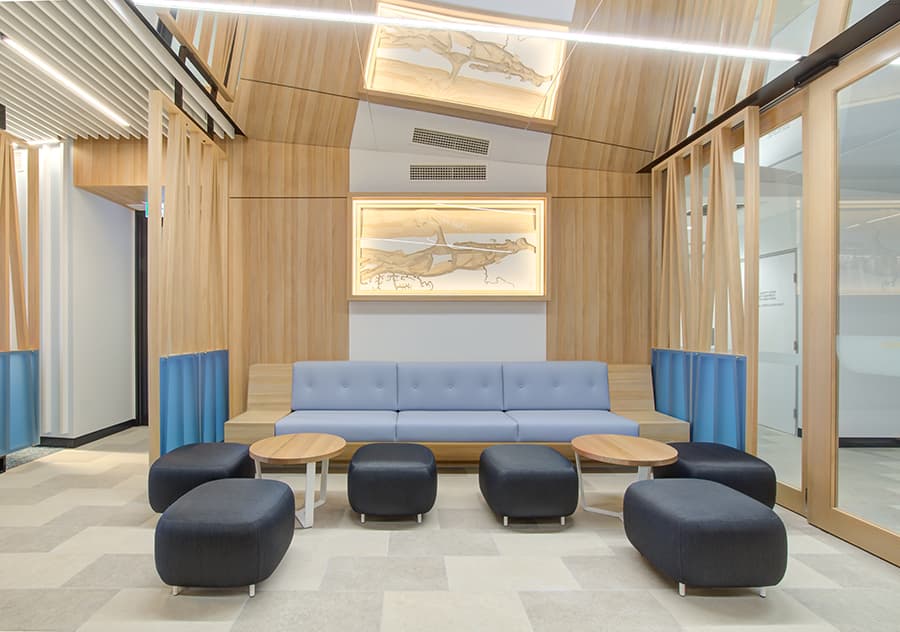 Offices First Managing Director Steven Bridges said Offices First Gold Coast was the latest step in the company's strategic rollout of serviced office facilities across the region.  
"Many years ago, we identified an opportunity to offer serviced offices attached to shopping centres and Australia Fair fits the bill perfectly," said Bridges, who oversees similar facilities at Toowong Village and Aspley Hypermarket in Brisbane.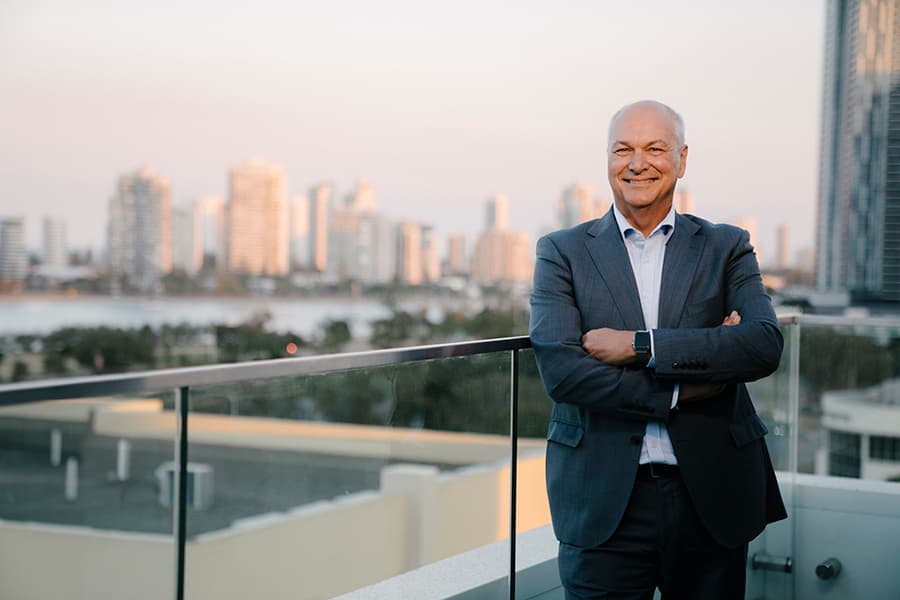 "Locating our serviced offices within popular retail complexes means clients are connected to the community in a way so many businesses aren't. They are literally surrounded by a range of retailers and services, with the likes of banks, post office and coffee shops only an elevator ride away. All our shopping centres also have extensive car parks and are on major arterial roads and public transport routes, with Australia Fair additionally serviced by the city's light rail service," he said. 
"Southport has been identified as the CBD of the Gold Coast by all levels of government and we can't think of a better location to expand our network of serviced office facilities" Bridges said.  
Bridges said Offices First Gold Coast featured a range of shared facilities including boardrooms, meeting rooms, kitchen and café/bar area, and an extensive deck overlooking the magnificent Broadwater. 
"As a 'plug in and play' facility, businesses only pay for the office space and services they require and can also embrace more space as their business grows," he said. 
He stated "Under our Offices First Club philosophy, any of our clients has access to all our various office locations, giving them maximum flexibility for their business. We are committed to doing all we can to meet our clients' needs and the fact two of our Toowong Offices First clients have been with us for more than 13 years would suggest we are doing something right."