Chairman of the Shopping Centre Council of Australia (SCCA), Peter Allen, said he welcomed the measured approach and guidance regarding non-essential, organised mass gatherings, announced by Prime Minister Morrison following today's COAG meeting. This approach excludes shopping centres as they are considered essential to the community. 
Allen said the shopping centre industry is taking necessary precautions and following relevant health advice to support their people and customers in response to COVID-19 whilst balancing business continuity for the local community and broader economy. 
"Shopping centres provide essential services to local communities such as food and groceries, pharmacies, medical clinics and many other goods and services," Allen said.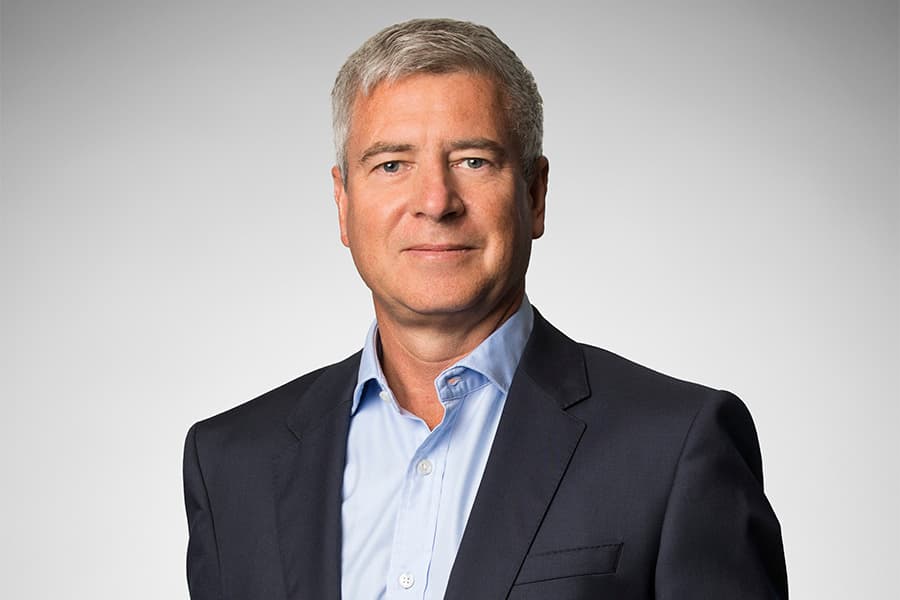 Allen stated "Some 60% of Australia's GDP is consumption. Our industry and retail partners are large employers in the economy. We consider our industry essential in delivering on the Government's proposed economic stimulus and maintaining employment". 
"Members of our industry will continue to take the necessary precautions to protect the safety and wellbeing of our customers, retailers and people whilst delivering the essential services local communities require every day of the week", he said. 
"Members of the community should be confident to go about their day-to-day activities including shopping", Allen said. 
Allen said members of the shopping centre industry continue to monitor the evolving situation. 
Many shopping centre property owners and management companies have echoed this view the same to their customers. Vicinity Centres issued a statement across their 65 shopping centres to customers via their centre's social media pages:
"We are here and open for you. We continue to play an essential role in our community, providing you with access to shopping and dining as well as essential household items, products and services. At the same time, we know there is community concern about Coronavirus (COVID-19) and public spaces, and we are proactively taking measures to ensure our centre is still a safe place to visit, work and enjoy. The health, safety and wellbeing of our customers, retailers, team members and our community is always our highest priority and your local stores continue to rely on your support. We look forward to seeing you soon."
To improve access for customers most in need, today Woolworths Supermarkets is introducing temporary measures across its stores to help support the shopping needs of the elderly and people with disability in the community. From tomorrow (Tuesday 17th March) until at least Friday, Woolworths Supermarkets will be opening exclusively for the elderly and those with a disability to shop from 7am to 8am, where permitted.
The move has been prompted by the unprecedented demand in supermarkets over the past week, which has seen many elderly and vulnerable people in the community missing out on vital items they may need when they shop.  Woolworths Supermarkets will open to ​all customers from 8am. Access to the store prior to this time will require a relevant Government issued concession card.
Woolworths Supermarkets Managing Director Claire Peters said: "While we'll continue to do our very best to restock our stores during this period of unprecedented demand, we know many of our elderly customers have been missing out on essential items when they shop."
"This temporary measure will give them, and those with a disability, the opportunity to shop before ​our stores officially open – helping them obtain the ​essential ​items they need most in a less crowded environment. We continue to encourage all Australians to be mindful of those in our communities who might need extra help at this time. Now – more than ever – we need to be kind to each other, especially to those most vulnerable. We'd like to thank our customers for their patience and apologise for any inconvenience caused by the revised opening hours", she said.
The move follows the announcement last week that Woolworths Supermarkets had begun working with Meals on Wheels in New South Wales, via their network of volunteers, to help deliver toilet paper directly to the elderly in the community.
Property group Mirvac CEO Susan Lloyd-Hurwitz said " We need to flatten the curve. Now. As we watch the horrendous impact of COVID-19 spread around the world, and now rapidly in our own country, Australia needs to act quickly and decisively to slow the rate of infection (hence 'flatten the curve') to enable our health services to cope over the coming weeks and months."
"Taiwan and Singapore have showed us how this can be done, and we all have a part to play. We need to make hard decisions now to give our community the best possible outcome from this pandemic. That is why we have announced that, from tomorrow, Mirvac employees will work remotely wherever possible.". Lloyd-Hurwitz said.
She continued "Our offices, construction sites, office buildings, industrial sites and retail centres are all currently safe, and we are working hard to keep them that way. But I firmly believe that every employer should be working to facilitate remote working – where work can be done away from dense offices, it should be. This is a meaningful and significant contribution that Mirvac can make to our employees, customers and community at this time. We have been investing for a long time in greater work flexibility for our staff, and now we can use that to help others. And I would urge any company that can do the same to join us."