Shopper Media Group announced it will install its state-of-the art Smartlite™ digital advertising panels across Mirvac Retail's growing portfolio of urban retail centres. The announcement is a major contract for the Australian business and will deliver a state of the art solution to Mirvac centres, enabling them to tailor bespoke content to match their individual approach to each centre in the portfolio.
Shopper Media Group CEO Ben Walker says, "We are delighted to be working with Mirvac Retail as they share a similar commitment to pursuing strong growth and creating engaging environments for consumers within their centres."
"Mirvac retail centres are in prime, urban locations and the partnership will offer access to three key Sydney shopping centres not previously available to advertisers in Greenwood Plaza in North Sydney, the MetCentre at Wynyard and East Village in Zetland," adds Walker.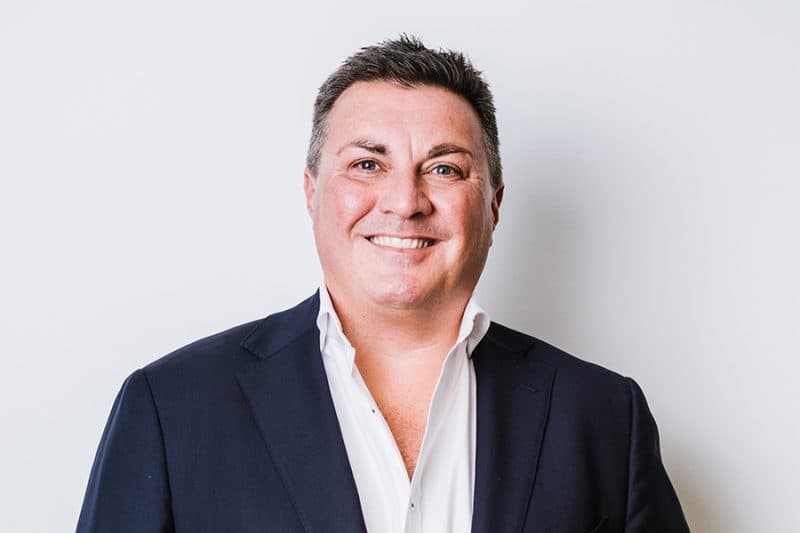 The agreement will see Shopper Media Group install 300 of its new ultra-thin, high-definition Smartlite™ panels, including seven large-format digital atriums, in 16 key Mirvac Retail locations.
Mirvac General Manager, Retail ,Kelly Miller says Shopper Media Group's panels are the perfect fit for Mirvac Retail's centres. "We are all about creating unique retail spaces, and Shopper Media Group's Smartlite™ panels will offer a new level of sophistication, allowing advertisers to display high quality and innovative content that can be locally tailored and offer an enhanced experience to shoppers."
Mirvac's urban retail strategy delivers highly customised experiences and assets to its individual centres, based on a deep understanding of their catchments and customer profiles. The group-wide partnership with the Shopper Media Group solution offers the right opportunity to delve into far reaching insights that help deliver a screen experience niched to the customer.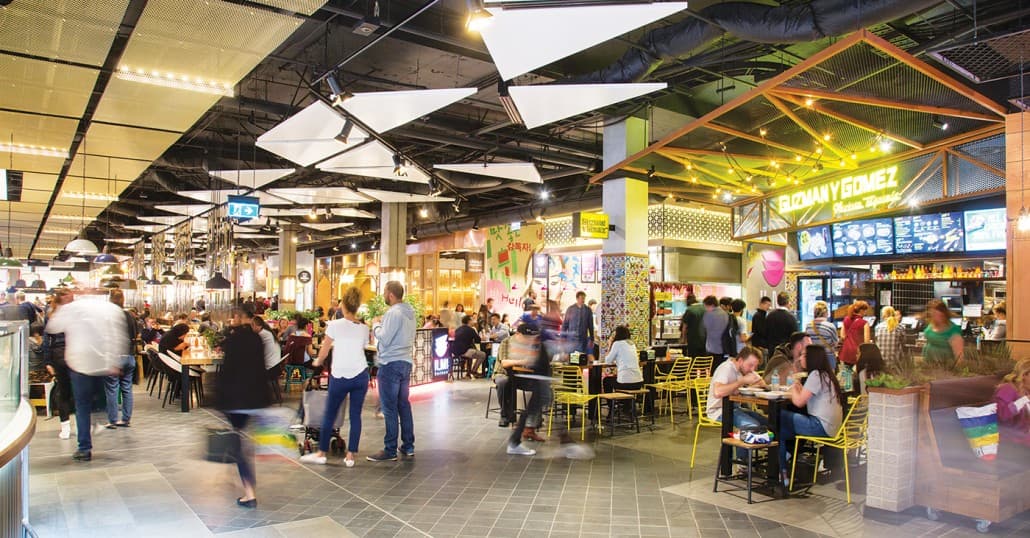 "In partnership with Shopper Media Group we're delivering a state-of-the-art media screen experience to customers. We've been impressed by the level of understanding and commitment to customer experience and we're excited to work with them to program engaging and relevant content around their advertising model," Miller said.
Mirvac's urban focused portfolio currently enjoys sought after customer visitation of over 120 million visitors per year, set to deliver premium, connected audiences for the new digital assets. The completion of the terms of the agreement is projected to result in a significant valuation uplift across the Mirvac Retail portfolio.
"This partnership with Shopper Media Group unlocks Mirvac Retail's digital media capability, and we expect to see an increase in current revenue via the improved quality and productivity of these assets," she said.
Since its launch in 2015, Shopper Media Group has achieved exponential growth in the Digital Out-Of-Home landscape with its Smartlite™ digital advertising panels. Shopper Media Group currently boasts a portfolio of more than 350 retail centres, reaching key CBD and local communities across the country. The partnership with Mirvac Retail will further add to its growing Smartlite network, which currently reaches more than 7.3 million Australians each fortnight.