Shopper, Australia's fastest-growing offline media business, has appointed former Chief Operations Officer and founding partner Ed Couche as Chief Executive Officer.
Couche steps into the role following the passing of co-founder and close friend Ben Walker, with whom he established the business in 2015. Today, Shopper's 100% digital panels are in more than 430 shopping centres around Australia, leading the resurgence of out-of-home advertising and growth in the sector.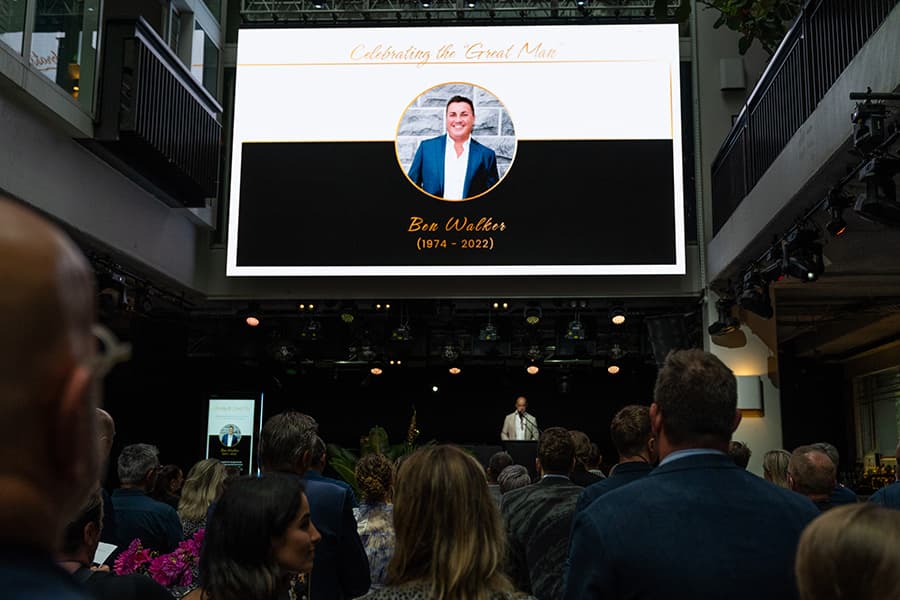 Shopper Chairman, David Morgan says, "Ed's appointment is a natural transition for the business, as he has played an intrinsic role in the company's vision since its inception. He has been instrumental in leading the technology, operations and commercial areas of the Shopper business in recent years."
Couche brings extensive business development and commercial management experience to the CEO role. He is passionate about growing the retail OOH category through close and collaborative partnerships with agencies, brands and shopping centres and delivering optimal media value for the businesses and brands that Shopper support.
Prior to founding Shopper, Couche spent 14 years working in the out-of-home industry at oOh!Media and JCDecaux in the UK.
"Ben and I started Shopper with a shared passion and vision for the retail industry, and that vision has been unwavering as we invested in innovation, technology and, our people – all of whom bring unique experience and skillsets into the business" says Couche.
"Shopper has delivered exponential growth and I remain committed to Ben's legacy and ensuring the continued and enduring success of this business, our people and the industry at large."