The Strand Melbourne is bringing a brand new multisensory art experience to the heart of Melbourne's CBD. Created by two of Melbourne's cutting-edge lighting and visual designers, the immersive experience challenges the 'shop til you drop' mentality, instead encouraging consumers to shop and then stop and enjoy 90 seconds of mindfulness within the pop-up art scape. 
The home of creative fashion outlets including COS, Neuw Denim, ACNE Studios, and Dinosaur Designs, The Strand Melbourne has commissioned Day Dream, a free and immersive sound and visual experience created by Melbourne locals, Creative Director Philip Bucknell and Visual Artist Jobe Williams.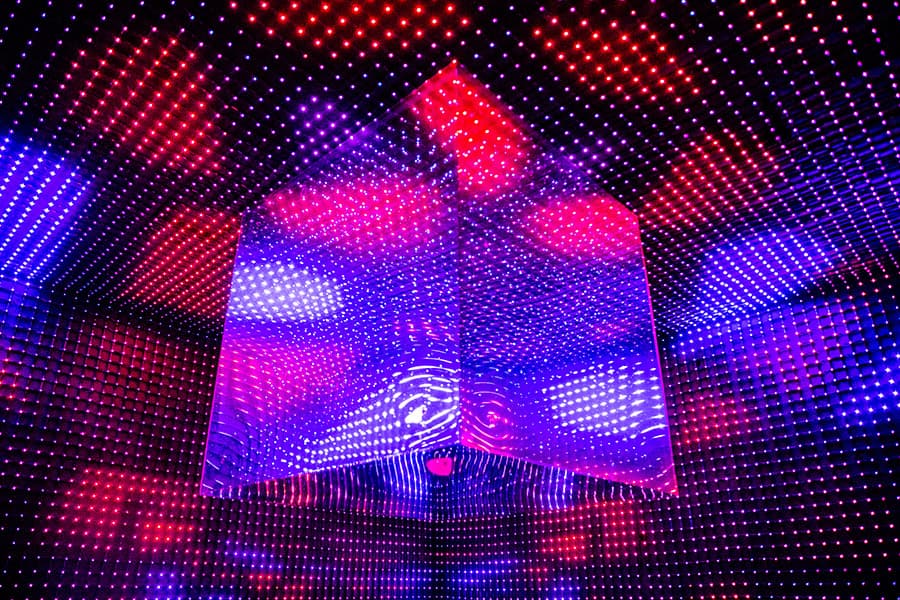 Launching on February 7, for 90 seconds, Day Dream will transport shoppers into a digital interpretation of known and unknown parts of our universe. Across four weeks four different visual experiences will transport visitors from The Strand Melbourne into alternate scapes from End of the Rainbow, Into the Wild, Deep Space and finally Summer Solstice. 
"Daydream provides a way to escape our urban lives, even just for a few moments, and allow visitors an experience encouraging mindfulness. Day Dream transports you to another world in a multisensory experience. It is something completely different to projection art that is being used quite commonly in the art space at the moment." says Philip Bucknell, Creative Director.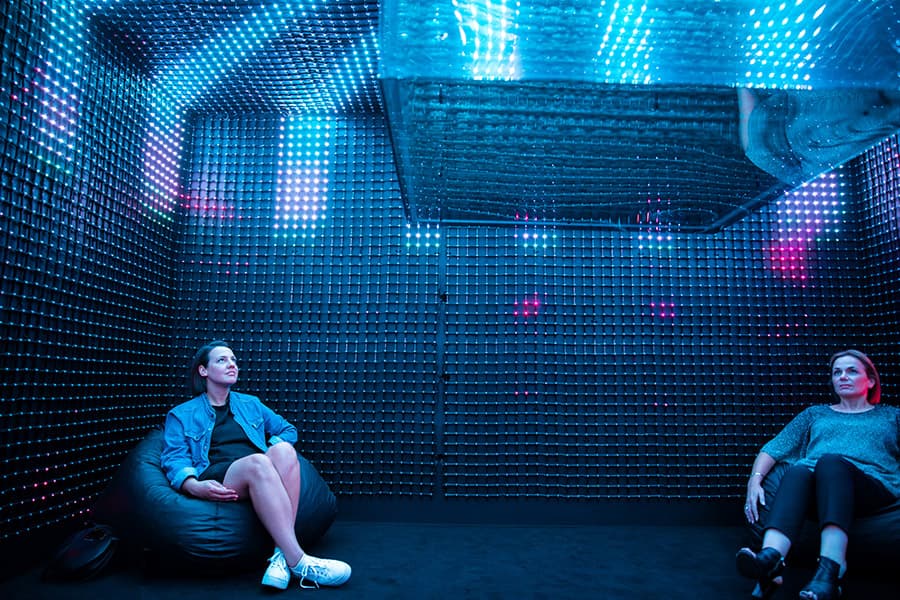 The Day Dream spatialised soundscape interplays a curated environment through an array of quadraphonic speakers that disperse ambient tones; creating movement through illumination throughout the self-enclosed structure. This creates a synaesthetic experience, where light and sound appear to flow in a harmonic union. 
Day Dream will be open to the public, each Tuesday to Sunday from 11 am.