The two largest shopping centre groups have now reported on their quarterly results, Vicinity Centres last week and Scentre Group today issued their March 2020 quarterly operational update. Like Vicinity, the group have deferred their major development projects. With the easing of restrictions and more retailers opening each week, the group is reporting a positive future outlook despite the current challenges.
Throughout the coronovirus pandemic all 42 Westfield Living Centres have remained open and trading with the highest level of health and safety standards implemented. During the last weekend, customer traffic doubled the level of visitations from five weekends ago.
Scentre Group CEO Peter Allen said "These day-to-day operational procedures will be ongoing given physical distancing is expected to be a part of our lives for some time. The community can have confidence to shop at our centres and we ask customers to maintain their good hygiene and physical distancing practices when they visit our centres and our retailers."
"We are committed to supporting the reopening of the economy as more of our retailers continue to reopen their store networks and engage with customers", he said.
In Australia, 57% of retailers representing 70% of gross lettable area are open, with more retailers scheduled to reopen over the coming weeks. Based on the latest guidance from National Cabinet, the group anticipates the majority of the remaining stores will reopen soon.
In New Zealand, their centres are well prepared to move to COVID Level 2 when the government announces its timetable.
As government restrictions were implemented, customer visitation reduced during March and April to a low of 39% of the previous year's level compared to the 1.9% increase experienced in January and February. January and February 2020 total in-store sales were up 3.6% and March 2020 sales were down 17.6% over the previous corresponding period.
As members of the Shopping Centre Council of Australia (SCCA) and with CEO Peter Allen as chair, the group have played a role in developing the principles for the SME Commercial Leasing Code of Conduct which have been legislated in NSW and Victoria with other states and territories to follow.
Allen said "Across the portfolio we have 2,600 SME retailers, representing approximately 30% of rental income. We are in discussions with our retail partners, on a case by case basis, to determine appropriate ways we can assist with their potential cash-flow issues, whilst recognising that their contractual lease obligations remain in place."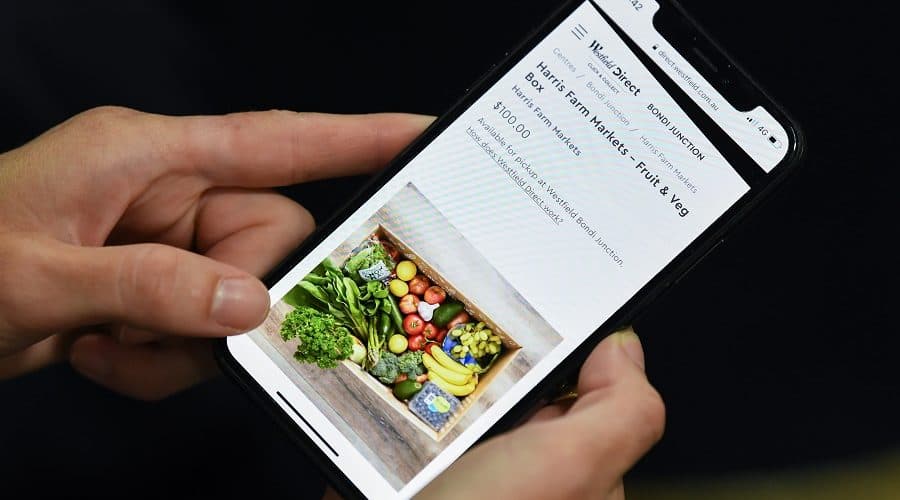 In April, the group launched Westfield Direct, a new drive-through, contactless click and collect service available across all their centres enabling them to purchase products online from multiple Westfield retailers in one transaction and pick them up via contactless drive-through at their local centres.
Like their property counterparts, Scentre Group have also reassessed all active and pending redevelopments in light of the current environment. Work on the new Kmart store at Westfield Carindale continues with Kmart scheduled to open in the second half of 2020.
At Westfield Mt Druitt, along with their joint venture partner, Dexus Wholesale Property Fund, they have agreed to defer construction of the rooftop entertainment, leisure and dining precinct, with the option to recommence works at the appropriate time in the future.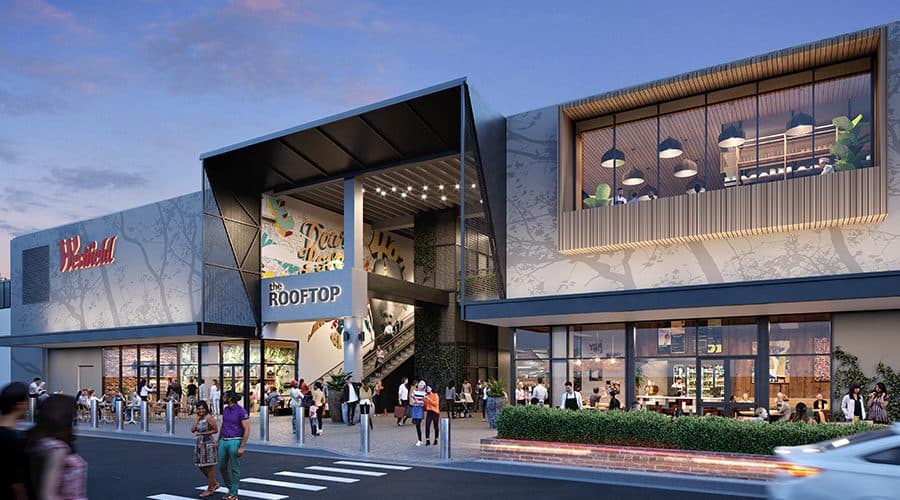 Special project works continue at Westfield Doncaster with the new entertainment, leisure and dining precinct and the downsizing of the Myer store at Westfield Belconnen.
By far the hardest hit areas of the industry have been the teams operating shopping centres. In order to reduce centre operating expenses of more than 25% during the pandemic period, more than 80% of employee's roles adjusted, including moving to reduced remuneration or reduced hours.
Commencing 1 May 2020, the Board agreed to a 20% reduction in base Board fees and the Senior Leadership team agreed to a 20% reduction in fixed remuneration.
In April, the Group increased liquidity to $3.1 billion. Since the last update, the Group has extended all bank facilities that were due to mature in 2021 and now has no bank debt maturing until January 2022 with approximately $1.9 billion of bonds maturing during that period. The Group maintains "A" grade credit ratings by S&P, Fitch and Moody's.
Given the uncertainty regarding the pandemic, its duration, the economic impact and the timing of operating cash flows for the Group, the Group has determined to not pay an interim distribution for the period ending 30 June 2020.