Scentre Group, owner and operator of 42 Westfield Living Centres across Australia and New Zealand, has been recognised with Global Sector Leader Status and a GRESB 5 Star rating in the 2022 GRESB Real Estate Assessment, recognising the Group's continuing commitment to ESG transparency and improved performance.
The GRESB 5 Star rating recognises entities placed in the top 20% of the benchmark. Each year, GRESB assesses and benchmarks the ESG performance of real estate assets worldwide, providing clarity and insights to financial markets on complex sustainability topics. Aligned with international reporting frameworks, goals and emerging regulations, the GRESB Sector Leader Awards recognise real estate and infrastructure companies, funds and assets that have demonstrated outstanding leadership in sustainability each year.
Scentre Group has made year-on-year improvements across the Development and Standing Investments component of the benchmark, achieving scores well above the global and peer average. GRESB Sector Leadership Status has been retained for Retail in the Development Benchmark in Oceania.
Scentre Group CEO Elliott Rusanow welcomed the GRESB leadership recognition, which is aligned to the company's strategy and ambition to grow.
"Responsible business is core business. It's fundamental to Our Purpose: creating extraordinary places, connecting and enriching communities," Rusanow said.
"Participation in GRESB supports our ongoing focus on improving transparency and disclosure across the four pillars of our responsible business approach – community, people, environment and economic performance. It also helps us benchmark our performance against global peers and inform our strategy and initiatives.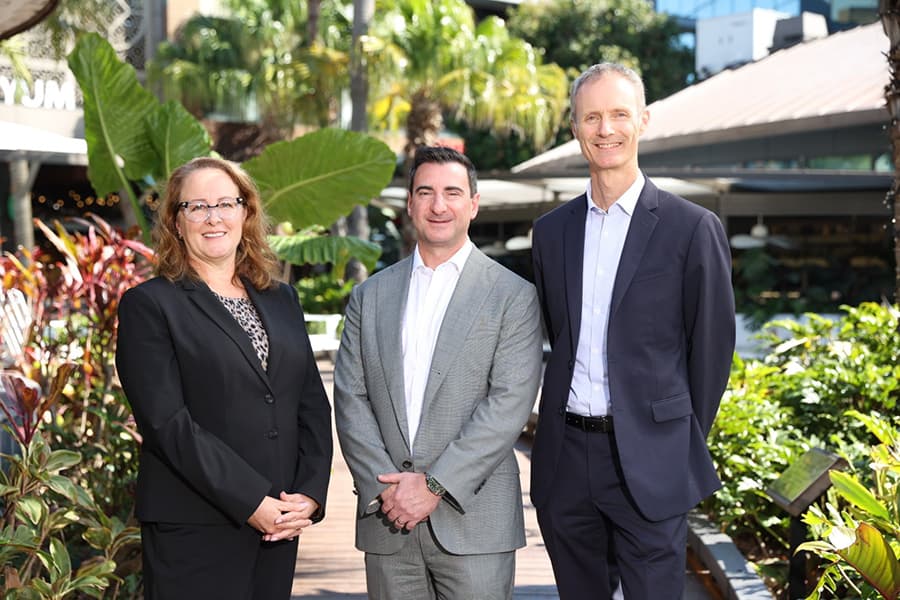 "We have a strong track record on sustainability, having already reduced our emissions by 30% since Scentre Group was established in 2014. Recently we announced an agreement with CleanCo to source electricity from 100% renewable sources for our Queensland portfolio of Westfield Living Centres from 2025. This agreement will help us deliver our interim emission reduction target of 50% by 2025 and net zero by 2030.
"We're focused on improving environmental performance and have started work on an integrated environmental plan to address waste, and water as well as continued energy efficiency initiatives. This includes better understanding how the Group can support its business partners in achieving their own environmental targets."
Sebastien Roussotte, CEO of GRESB said: "GRESB Sector Leaders are the top-performing organisations leading the way to a net-zero future and pulling the industry forward. We applaud this year's Sector Leaders for their commitment, leadership and dedication to ESG and sustainability."
Established in 2009, GRESB has become the leading ESG benchmark for real estate and infrastructure investments across the world, used by more than 170 institutional and financial investors to inform decision-making.