Armada Dandenong Plaza, along with all RetPro Management Victorian Centres are launching a Safety Week Campaign to create awareness and educate the community on how to stay safe and shop safely.
The activation which runs throughout Week 2 of the Victorian School Holidays, includes a simulated educational shopping centre carpark safety activity, creating an animated shopping trolley safety video, called Tommy the Trolley and hosting a 'Coffee with a Cop' event as part of their upcoming centre-wide 'Safety Week' campaign kicking off on 5 July 2021.
Safety Week is designed to teach the community about how to shop safely in RetPro managed centres, in line with their Respect Protect Connect initiative. Safety is topical even more so given the COVID-19 pandemic, and this is a timely event to run to keep safety on top of mind.
As part of the RetPro's Safety Week campaign, the centre will be running a program of activities including a simulated onsite mini carpark set up inside Armada Dandenong Plaza's Centre Court to help kids learn to navigate carpark road rules in a fun, interactive and educational manner. The children will learn how to walk through a carpark using marked crossings and footpath, the importance of walking next to a responsible adult, looking out for cars, how to use shopping centre trolleys appropriately and why kids or pets are not to be left in hot cars. After completing the 'Stay Safe in Carpark Activity' each child will receive a certificate to take home.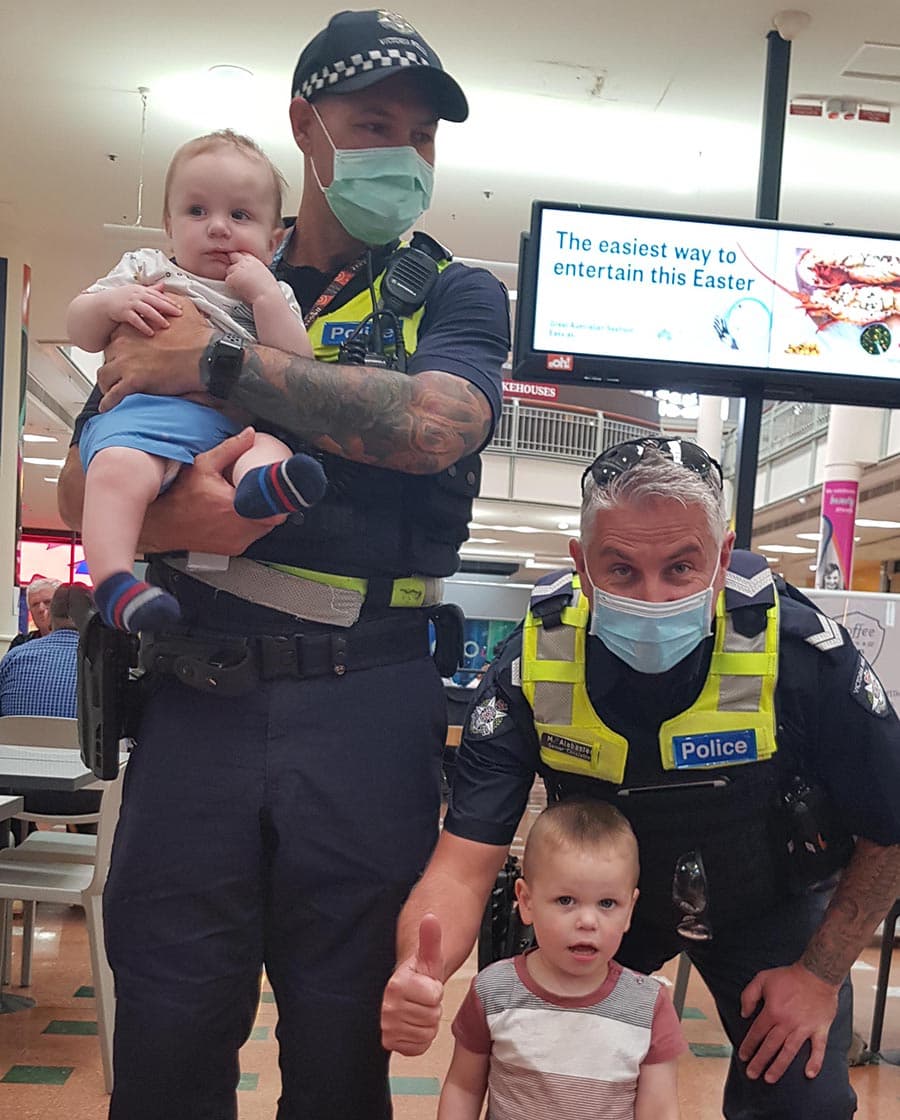 As part of Armada Dandenong Plaza's Safety Week campaign, the centre launched a fun animated video to educate children about Shopping Centre safety using Armada Dandenong Plaza's Safety Trolley, Tommy. Customers are encouraged to visit the centre website to meet Tommy the Trolley, an animated kids' video where Tommy explains Shopping Centre safety in a fun, educational and easy way to understand.
The centre will also host 'Coffee with a Cop' which invites members of the public to share a free coffee with their local police to discuss issues, raise questions or just get to know a little more about the activities and role of police within their local community. Local Police Officers will be available for a friendly chat over a coffee to members of the community. Armada Dandenong Plaza has been running regular 'Coffee with a Cop' events since 2018.
Kids safety character, Marshall from Paw Patrol will also be roaming around Armada Dandenong Plaza during Safety Week spreading more safety messages.