Retail construction specialist Mainbrace has welcomed property industry stalwart and large format retail pioneer Richard Horne to the team as a non-executive director. Richard has had an extensive career in retail property which has included national leadership roles with CBRE and Knight Frank. 
Horne has spent the past 28 years at the forefront of the property industry in the UK, Australia and New Zealand. After moving to Australia in 1996, he spent 15 years at CBRE where he developed the company's retail capability as National Head of Retail, before becoming Senior Managing Director of CBRE'S New Zealand business for five years.  Moving back to Australia, Horne then spent more than eight years as NSW Managing Director and Head of Retail at Knight Frank, helping steer the agenda on the regional boards of both businesses. 
Horne has a long association with the retail industry and was an early pioneer of the large format sector in Australia, being the inaugural recipient of the Large Format Retail Association's Warwick Shedden Memorial Trophy for his contribution to the Australian large format industry.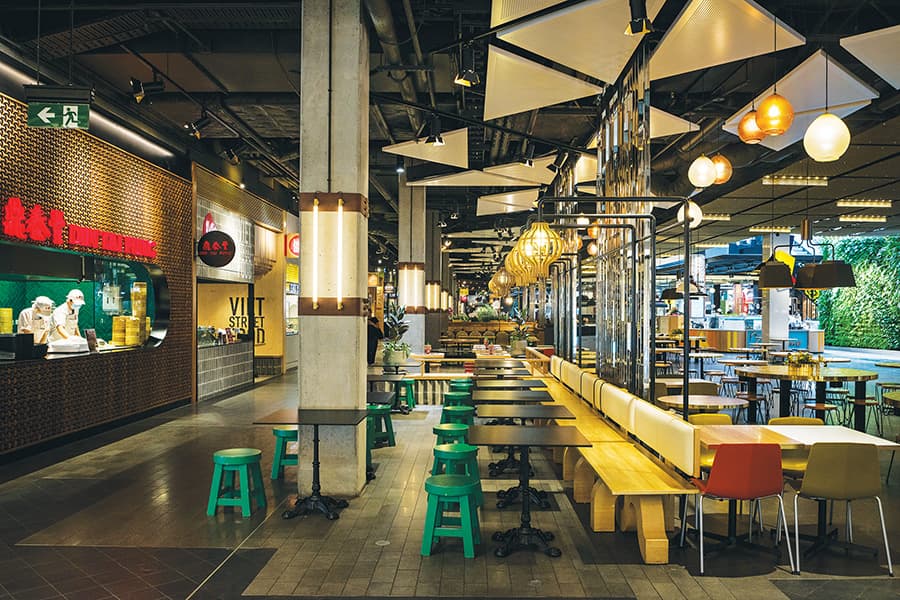 He has also been a key member of the Property Council Australia's NSW Division and currently sits on the board of advisors for the Property Industry Foundation of Australia. 
"Richard's extensive sales and leasing experience, as well as his track record in building businesses and developing leading cultures, make him an invaluable addition to our Board," Mainbrace Managing Director Rob Doust said. 
"Richard has been in the industry for almost as long as Mainbrace itself and his knowledge and experience will play a vital role in helping us execute our strategic plans," Doust added.
Horne's appointment follows the appointment earlier this year of John Warn, also as a non-executive director on the Mainbrace Board. Over the last 30 years, Mainbrace has built a $2 billion-plus track record of retail projects nationally. 
Mainbrace has completed over 1,300 projects covering supermarket upgrades, bulky goods rollouts, national rebrands and refurbishments, to the construction of major retail infrastructure on greenfield sites. The company's projects range from $100,000 to over $200 million in value.