Transactions of convenience-based retail assets have continued their significant momentum with the sales of three key assets in Victoria; Coles Morwell for $27.85m, Torquay Village for $40m and Bunnings Horsham for $9.8m. 
The JLL Retail Investments team of Stuart Taylor and Tom Noonan managed the sale of all three assets, which amounted to almost $80 million.
Coles Morwell is anchored by Coles, Liquorland and is complemented by seven non-discretionary specialty stores. The 5,265m2 shopping centre is positioned on a 1.1-hectare centrally located within the centre of Morwell, approximately 149km from the Melbourne CBD. The asset transacted via a competitive Expressions of Interest Process for $27.85m which reflects an initial yield of 4.94%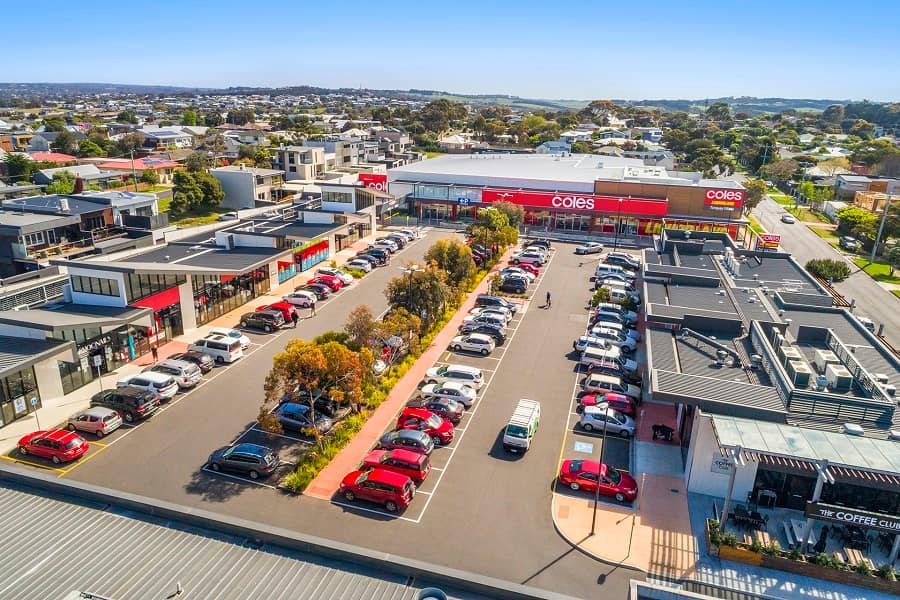 Torquay Village is a neighbourhood shopping centre anchored by a full-line supermarket and Liquorland and accompanied by 15 specialty shops. The centre occupies a strategic 1.4 hectare land parcel in the heart of the Torquay town centre. The sale price reflects an initial yield of circa 5%.
Located at 24-38 Wilson Street, Bunnings Horsham is situated midway to Adelaide in northwestern Victoria and was acquired by an offshore private investor. Occupying a 9,581m2 site with three street frontages, the 7,465m2 property was secured on a lease to Bunnings until 2025. The asset was sold off-market on behalf of a consortium of New Zealand based investors for $9.8m
Stuart Taylor, Senior Director of JLL Retail Investments said, "All three of the Victorian assets have been acquired by private capital, reflecting the incredible depth of demand for well leased, defensive commercial property".
"Supermarkets, Bunnings leased investments and neighbourhood centres are the clear focus of the majority of active purchasers in the market, and this weight of demand is translating to yield compression and increased deal volumes."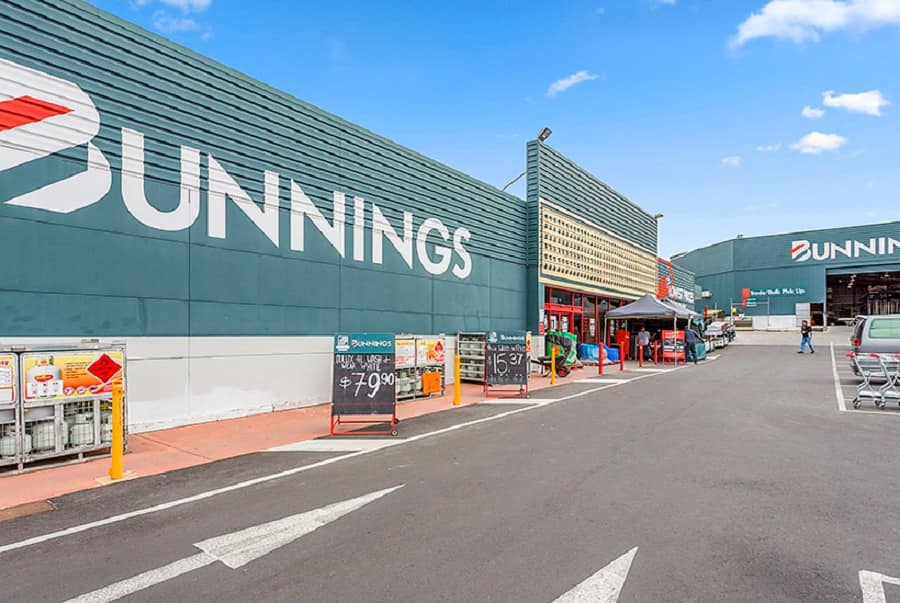 "Neighbourhood centre yields are now at a new cyclical low, driven by an urgency for buyers to secure assets with defensive tenant profiles and long WALE. The proven performance of these assets combined with the record low interest rates is creating the most competitive bidding environment we have seen in Melbourne for over a decade", Taylor said.
2021 has seen an incredible rebound in sale activity, with convenience retail assets driving transaction volumes. According to JLL Research retail investment sales continue to strengthen with $1.196 billion (>AUD 5 million) of transactions recorded over 1H21 in Victoria, the largest first half for Victorian retail investment volumes since 2018.
Tom Noonan also said, "The recent 50% stamp duty concessions available for commercial property in regional Victoria is driving heightened demand for commercial assets in Victoria's major regional towns".
"In Victoria the average number of neighbourhood centres which transact per year is between six to seven. In the first half of 2021, we have already seen eight centres change hands, five of which have been completed by our team", Noonan said.
Taylor concluded, "We have seen the buyer pool in the sub $100m market expand significantly, to include multiple new entrant intuitional capital sources, including sovereign wealth funds and newly established REITs. However, the Melbourne market continues to be dominated by the private investors. Local and offshore high-net-worth investors are accounting for the vast majority of retail transactions."