Coles' refreshed Prahran supermarket officially opened this morning with speeches, cake and a ribbon cutting ceremony, as well as a performance from the Prahran Windsor Primary School choir. The updated supermarket is part of Coles' $120 million investment in Victoria for FY19, creating more than 1,600 new construction and retail jobs across seven new supermarkets including the recently opened Coles supermarket in Kew and Coles Local in Surrey Hills. Victoria Gardens and Spencer St stores, in the area have also both been recently renewed.
As one of the oldest Coles stores in the country, with the structural building being built back in 1902, the site was originally an up-market department store MacLellan & Co "The Big Store". This is the first major refurbishment to the location since it opened as Coles Prahran in 1969.
Within only seven weeks, retail specialists Mainbrace Constructions demolished, gutted, rebuilt, and fitted out the store, taking care to ensure the original heritage-listed features of the store façade remain intact.
The store layout features re-configured checkout areas to ease congestion; ensuring customers can get in and out quicker with two entry / exit points.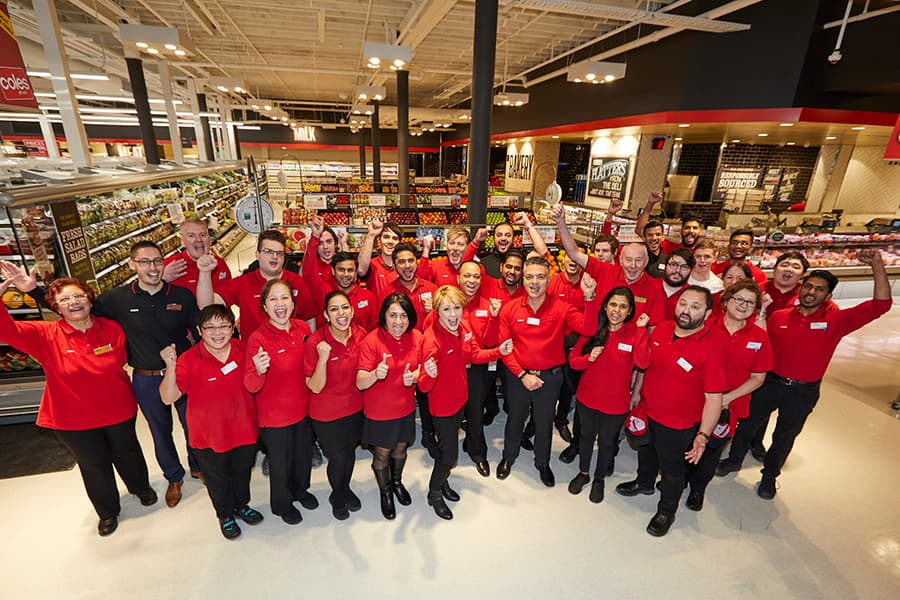 The reopening of Coles Prahran comes ahead of the completion of a multi-level car park situated at the back of the property, a project led by City of Stonnington.
Coles Prahran Store Manager Steve Filianos, who has worked with Coles for 26 years, says the new-look store, including a market-style fresh produce section, will bring much-needed reinvigoration and convenience to the area.
"Prahran is a vibrant and eclectic suburb, and we know there is the need for a quick and easy, convenient shopping destination. We've already received feedback from locals about how the new layout will really enhance their shopping experience," said Filianos.
Click&Collect – a convenient and complimentary shopping service – is also available at Prahran, where customers can order their groceries online and collect their shopping from the front service desk.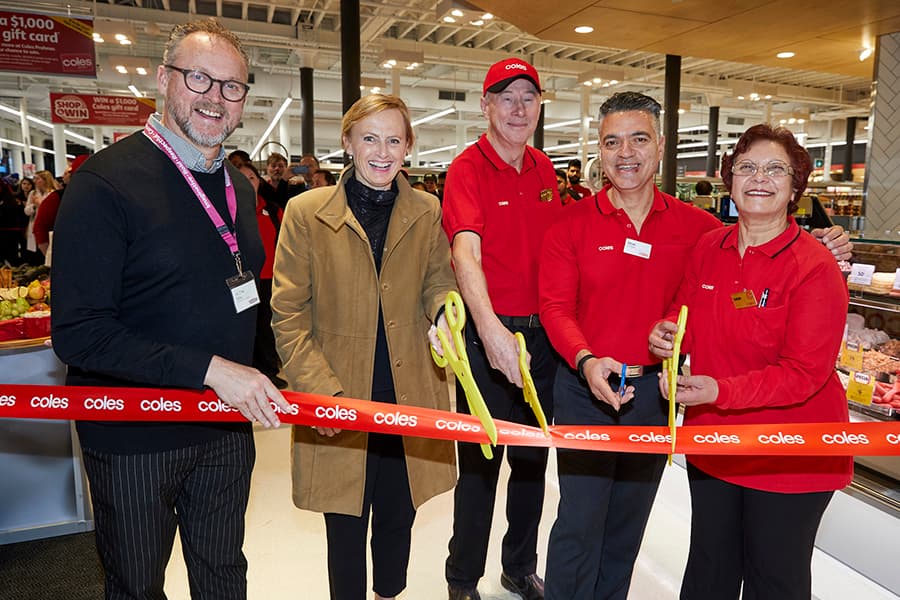 The recently launched Coles Fresh Kitchens range will be available at Prahran, freshly pre-prepared produce designed with customer convenience in mind – and includes a selection of cut fruit, vegetables and ready-made salads, as well as an expanded Greek and Mediterranean product line. The store's new 'on-the-go' convenient offerings includes a large range of sandwiches and salads for lunch, Do-It-Yourself Pizza range (exclusive to Coles Prahran) and curries.
In addition, a larger health and sporting food category has been introduced – including protein bars, sushi and convenience meals designed to accommodate Prahran's health and fitness conscious customers.
The new supermarket is not only exciting for the community, but also for the 150-strong Coles Prahran team members – including nearly 50 new staff who are eager to work at a freshly renewed store, and enjoy their new look tea room and amenities.
"We're thrilled to boost employment in the area with nearly 50 new team members joining the team. Everyone is so enthusiastic, and they genuinely care about the local community where a majority of them volunteer frequently," said Filianos.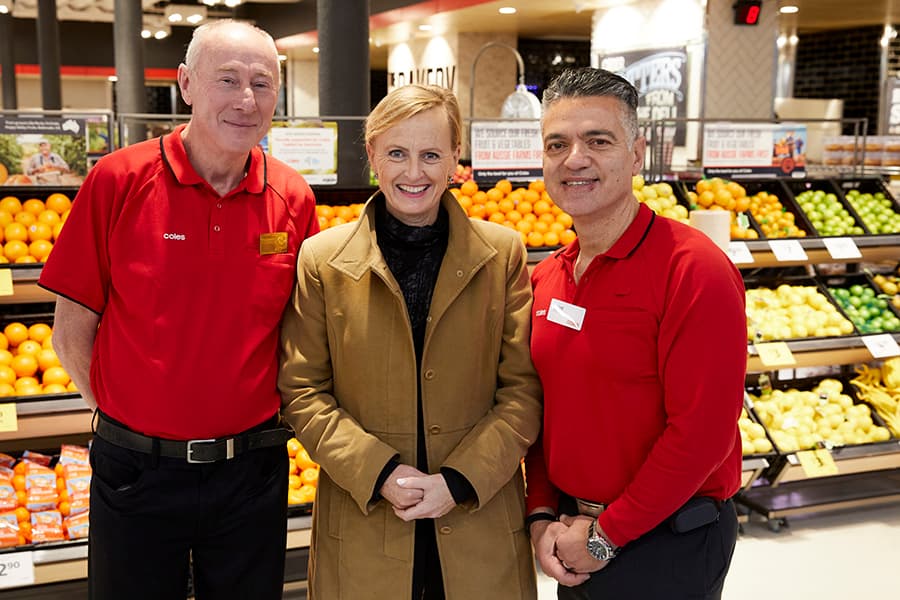 Leading the stockhand team is Graeme Beswick, a Coles Prahran team member for 29 years, and a Coles team member for 53 years. Beswick is also the 3rd longest serving Coles team member.
The team is passionate about giving back to the Prahran community; volunteering at the Prahran Mission Uniting Church (for the Homeless and Disadvantaged) in their soup kitchen, spending time with Prahran's Senior Citizens Group and supplying fresh fruit to Prahran Windsor Primary for their annual Walkathon fundraiser.