QIC has launched a national Jobs Fair initiative offering prospective candidates the opportunity to access more than 600 potential local jobs from about 70 retail partners across Australia's east coast, ahead of the busy Christmas retail period.
To support retailers find and hire new workers in the lead-up to the busiest retail period of the year, 12 QIC centres will host localised recruitment drives across Queensland, New South Wales and Victoria, connecting retailers and brand partners and offering genuine employment opportunities for prospective job seekers.
Full-time, part-time and casual roles will be available across a broad retail portfolio, including national fashion and lifestyle brands, through to local food and beverage vendors.
Retailers including H&M, JD Sports, Bonds, Pandora, Lorna Jane, Witchery, Chemist Warehouse, Schnitz, HOYTS, Event Cinemas and Strike Bowling, are among those looking for staff at the recruitment events from August 2, to September 10, 2022.
QIC General Manager – Shopping Centre Management, Stephen Dewaele said, "Two-thirds of retail businesses have experienced worsened labour shortages over the past three months and with Black Friday and Christmas being one of the busiest times of year for our retail partners, this is a great opportunity for local job seekers to gain direct access to active employment opportunities.
"By hosting the Jobs Fairs across our extensive portfolio, we're able to provide a local platform where job seekers can connect with prospective employers to not only fulfil the available roles but also contribute to the growth of employment within the communities in which we operate," said Dewaele.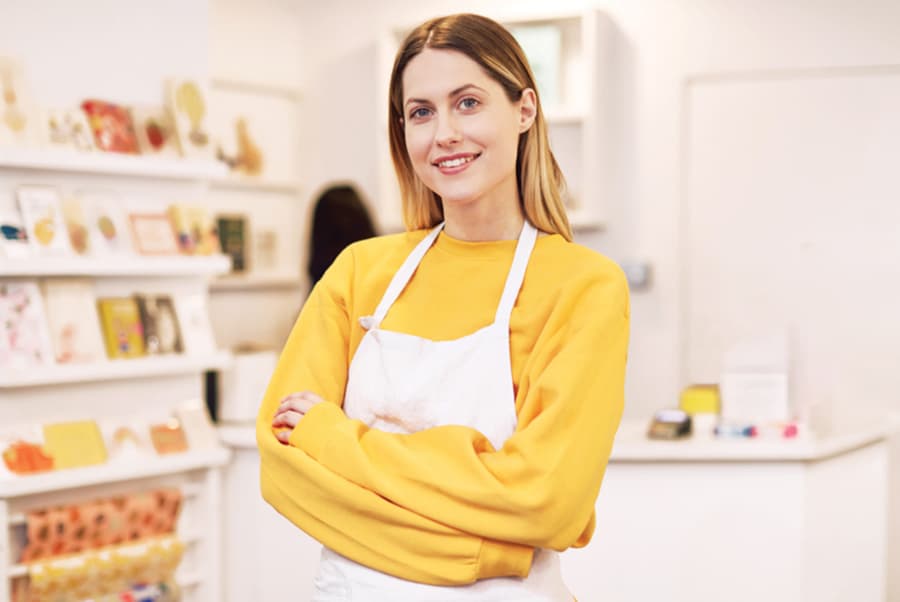 The Jobs Fair will offer local candidates the opportunity to access in-person interviews, with applicants encouraged to register via the pre-booking system to guarantee their interview time slot. Walk-ins will be accepted at a number of the major centres, and access to virtual jobs boards is available for candidates unable to attend an interview physically.
Jobs Fair participants will also have access to a suite of virtual and on-site recruitment support services, and in some locations will have access to training workshops, and mentor sessions – including résumé writing workshops, interview technique advice, job search services, and sessions on how to build their personal brand.
QIC Jobs Fair officially launches on Tuesday, August 2, 2022, at Robina Town Centre, Castle Towers, Eastland, and Watergardens. Followed by participating centres Grand Central, Westpoint, Pacific Epping, Hinkler Central, Forest Lake Shopping Centre, Woodgrove, Hyperdome, and Pacific Werribee from Tuesday, August 9, 2022.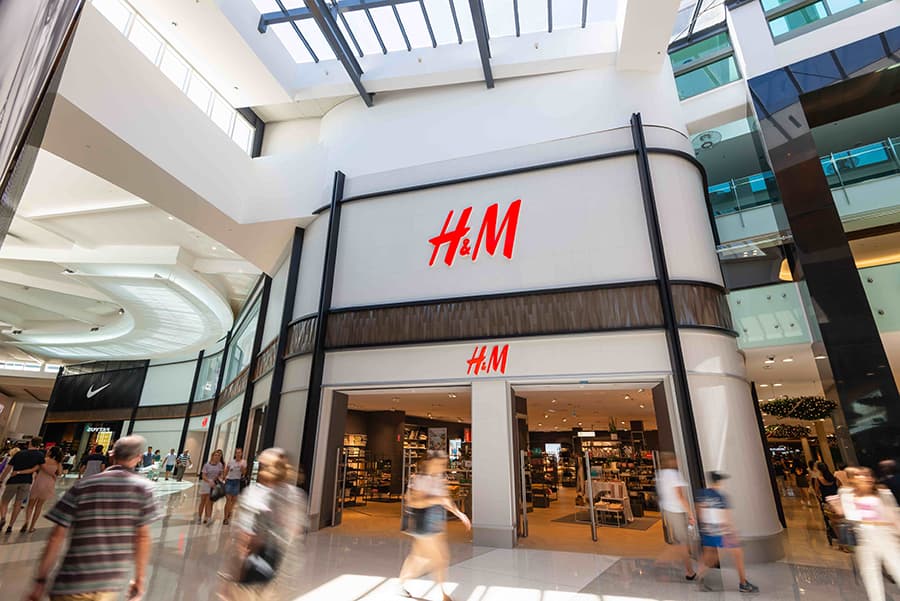 General Manager of Robina Town Centre, Kathleen Hart, said: "As we head into the back half of the year, key shopping events like Black Friday and the extended Christmas trading period deliver a major boost in job opportunities for local employment seekers across the retail sector, from sales assistants to hospitality roles, casual through to management positions.
"Our inaugural Jobs Fair will provide a seamless and streamlined recruitment process for our community members and retailers alike – it's a win-win," she said.
Eastland's General Manager, Greg Balmforth said the event comes at a crucial time for the centre's retail and hospitality partners who are seeking new hires ahead of the year's busiest retail period.
"We're excited to invite the community to our Jobs Fair, where we're able to provide a local platform to help job-seekers connect with prospective employers across our renowned portfolio of brands.
"By hosting the Jobs Fair here at Eastland, we are able to support local retailers and businesses as we know they have a significant number of vacancies to fill," said Balmforth.