In a statement from QIC Real Estate, Managing Director, Michael O'Brien, confirmed QIC had settled on the sale of Castle Mall (NSW) with The Hills Shire Council.
O'Brien said the divestment of Castle Mall, located opposite Castle Towers, with both assets held jointly by the QIC Property Fund and QIC Town Centre Fund, was in line with the client endorsed strategy for the Funds.
"At $105 million and a fully leased initial yield of approximately 4.1%, the sale of this asset was a very pleasing result for our investors and QIC. The property was highly sought after and resulted in a very competitive bidding response from about a dozen buyers, ranging from institutions, private investors, developers and syndicators.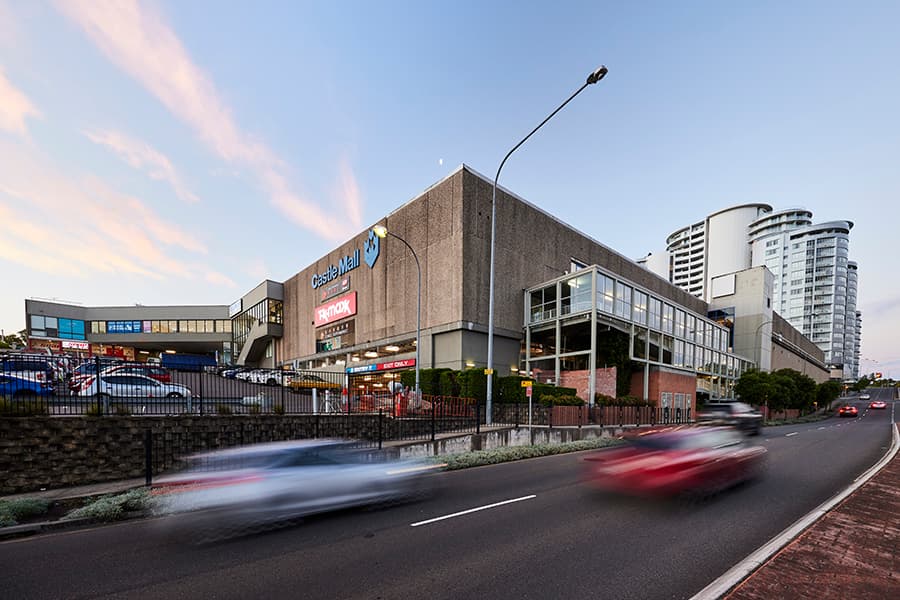 "As an active real estate manager, QIC is always strategically re-assessing its holdings, seeking to position the Funds to capture optimal growth and return outcomes for our clients. In alignment with our long-held fund strategies, we continue to execute on market opportunities which drive strong performance for our clients, and this divestment further showcases our ability to deliver successful transactions.
"QIC continues to be focused on activating its retail-anchored mixed-use town centre masterplan for Castle Towers. As Castle Mall does not form part of this masterplan, it was surplus to our needs."
Castle Mall is a neighbourhood shopping centre with a strong food, services and medical focus located in Castle Hill in Sydney. It's located on a 7,866m2 site only 200 metres from the new Castle Hill Metro Station and directly opposite Castle Towers, and is anchored by IGA Express, TK Maxx and Castle Hill Medical Centre.
The sale was handled by Sam McVay, McVay Real Estate and Philip Gartland of  Stonebridge Property Group.