An opportunity to acquire a 50% majority interest in one of Queensland's best performing super-regional shopping centres is set to spark a fierce contest in excess of $600 million.
Colliers' Lachlan MacGillivray, Managing Director, Asia Pacific Retail Capital Markets, has been exclusively appointed to sell a 50% majority interest in Indooroopilly Shopping Centre on behalf of Commonwealth Superannuation Corporation (CSC) and investment manager AXA IM.
Indooroopilly Shopping Centre is a strong-performing, high growth super-regional shopping centre located in Brisbane's affluent western suburbs. It is the largest and most dominant shopping centre in Brisbane's western growth corridor and is the only super-regional centre in Brisbane serviced by both bus and rail networks, which underpins significant mixed use development potential.
The centre is anchored by Coles, Woolworths, ALDI, Myer, David Jones, Kmart, Target, Event Cinemas and is home to more than 320 tenants with representation across all key specialty categories.
The introduction of the Automall West in the Centre is the first of its kind in Australia, and will be a major destinational traffic driver for the centre upon it's completion. The purpose built 'future-retail' shopping experience comprises an in-centre car sales showroom and express rooftop car service centre, and is expected to add significant moving annual turnover to an already exceptionally strong asset.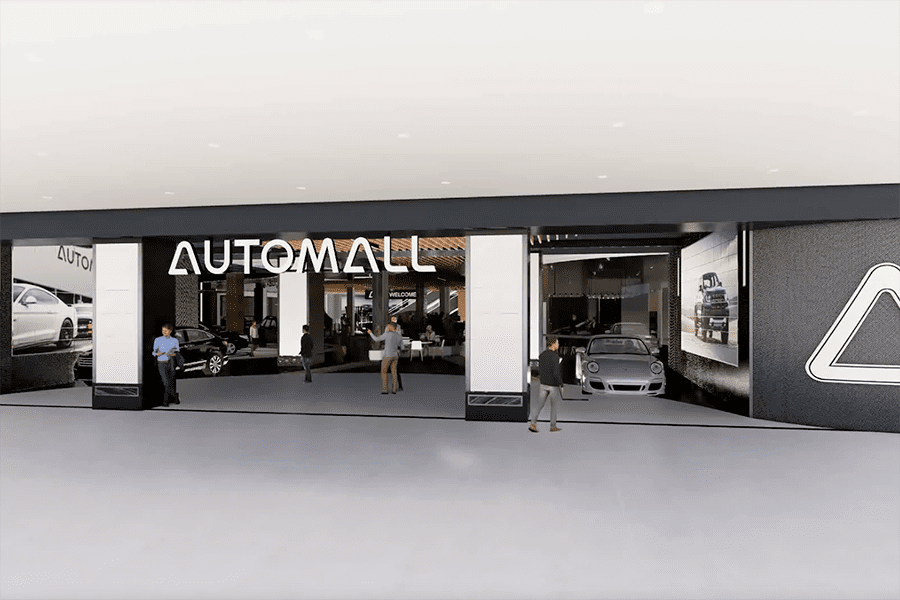 The property occupies a landmark 7.9ha site and includes strategic ancillary sites with mixed use development potential, only 7 km from the Brisbane CBD.
"This includes the 7ha centre site and strategic ancillary sites with mixed-use development potential," MacGillivray said.
"The site benefits from surrounding high-density development and is subject to a higher order planning framework which allows for significant mixed-use development opportunities in the the long-term (STCA), including 90,000m2 of additional GFA on existing landholdings adjoining the centre. A long-term master planned vision for the site also exists which includes the potential for approximately 200,000m2 of GFA subject to council approval and land ownership."
"Indooroopilly's proximity to the Brisbane CBD, multimodal transport infrastructure, existing high density development planning framework and substantial adjoining landholdings provides significant growth and mixed-use development opportunities."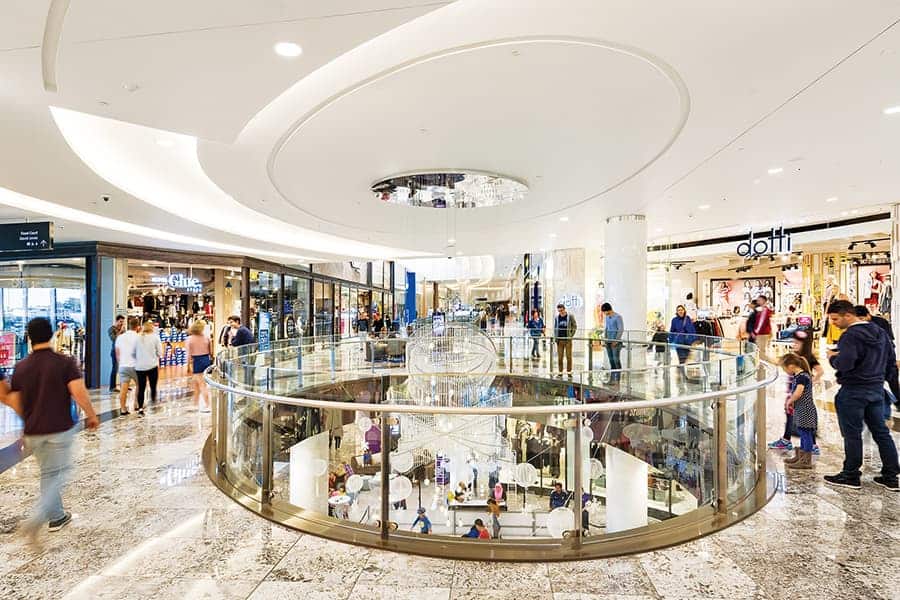 MacGillivray said there was a renewed sense of confidence and appetite in dominant and strong performing retail centres with significant value add potential, as witnessed in the landmark $2.2 Billion transaction of Pacific Fair and Macquarie centre in late 2021.
"Investors are finding it increasingly difficult to place large sums of capital in ultra defensive, high quality assets, and Indooroopilly perfectly fits this criteria," he said.
Existing strategies included the introduction of aspirational food retailers, next generation play and social spaces, co-working spaces, and development of the day to night economy with emphasis on 'live' atmosphere. This could lead to increasing visitation and dwell time to the centre and provide a key point of difference for customers within the innerwestern suburbs.