Property investment company Precision Group have announced a three-year strategic partnership with Life Education Australia. The partnership will contribute to Life Education's goal to reach at least one million children by 2023, as well as supporting their teachers, families, and communities.
Precision Group has a long history of working in collaboration with community organisations that enhance the lives of individuals and communities around Australia.
Supporting the physical and mental well-being of children and young Australians has been the priority of Life Education Australia (Healthy Harold) for almost 42 years. This commitment has never been more important than it is now, with the mental health issues in young people compounded by the impacts of the COVID-19 pandemic.
"Everyone spends one's money in some way. I believe it's very important for anyone, in their own way, to give something back to the community they operate in. No one becomes successful without lots of hard work, support from others, and a little luck. I'm proud to partner with organizations that place an emphasis on and share my interest in community." Shaun Bonett founder CEO and Managing Director Precision Group.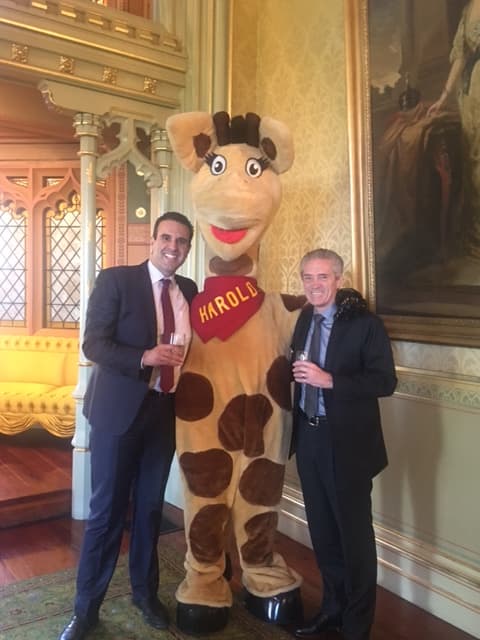 Life Education Australia has been empowering children and young people to make safer and healthier choices since 1979. The Life Education "Healthy Harold" programs are aligned to the Australian Curriculum and support wellbeing frameworks. Programs are conducted in more than 4,300 pre-school, primary and secondary schools to more than 700,000 students annually by specially trained educators, who work collaboratively with each school community in a tailored and engaging way.
As Australia's largest non-government provider of preventative health education programs in schools, Life Education Australia brings unmatched reach and scale to address the growing need for health and wellbeing programs that lead to good mental and physical health for Australian students.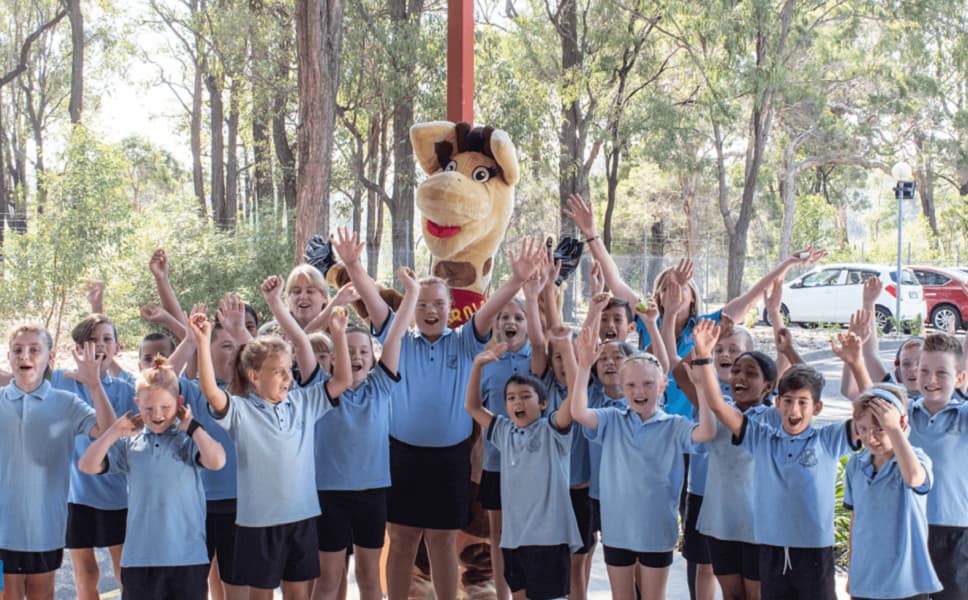 Life Education CEO Kellie Sloane welcomed the new partnership, and thanked Mr. Bonétt and Precision Group for their commitment to building stronger Australian Children. "Life Education Australia believes every child deserves the chance to thrive – and the generous support of Precision Group will play a major role in helping to deliver on that commitment."
Sloane said, "We're especially excited about the opportunity for children and families to meet Healthy Harold in their local shopping centres."
The Precision Group / Life Education Australia partnership will be officially launched by Healthy Harold himself at Adelaide Central Plaza, Port Adelaide Plaza, Pran Central – Melbourne, MacArthur Central – Brisbane, and Chevron Renaissance – Gold Coast progressively.