The team at Port Adelaide Plaza aims to reduce the impact on the environment by taking advantage of the natural resource of rainwater cascading off the centre's roof. Port Adelaide Plaza's brand new state-of-the-art amenities are now delivering sustainable luxury.
Harvesting rainwater for reuse via the 22,730-litre rainwater detention tank for toilet flushing and landscape irrigation will improve water management by recycling and reducing water usage at Port Adelaide Plaza.
"It's a fact that each toilet flush requires a lot of water, but since water needed for flushing doesn't need to be the kind that has gone through several rounds of treatment, a flushing system that's supplied by harvested rainwater is a sensible idea." said Precision Group National Facilities Manager Scott Harvey.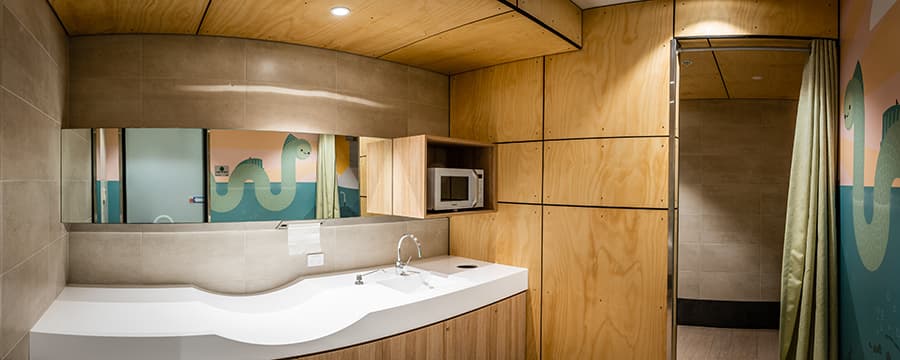 Local Adelaide company, RI Industries, designed and manufactured the pre-cast concrete below ground concrete rainwater tank. The concrete tank is made from high frequency vibrated reinforced concrete. Steel mesh is cast into the rainwater tank and lid, and all fittings are made from brass. Jordan Plumbing, established in 1929, a leading Hydraulic Services contractor in South Australia and the Northern Territory undertook the installation and plumbing services.
In January 2020, Port Adelaide Plaza installed 2,030 'SunPower' solar panels across a roof area of 5,000m2. Since being switched on 17 January 2020, it has already generated over 790,000 kWh of energy for the Centre, suppling 50% of Port Adelaide Plaza's total electricity kWh per year.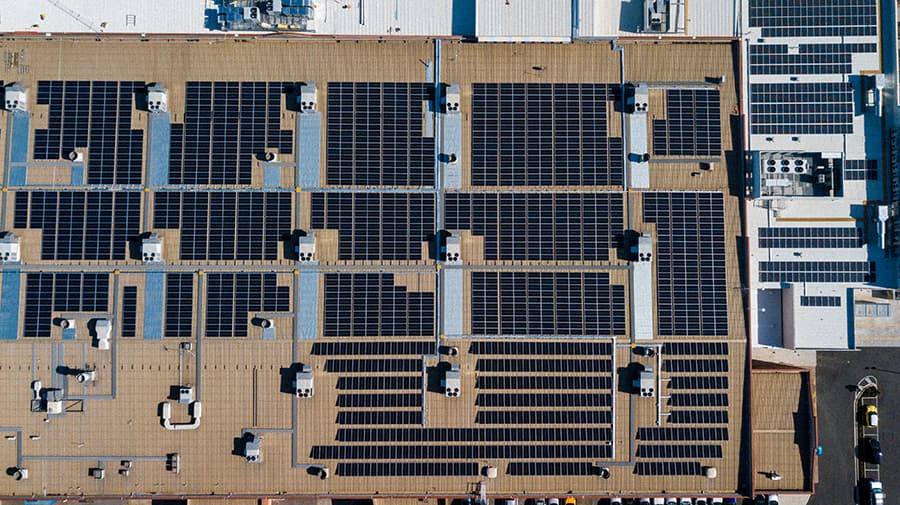 Precision Group, owner and manager of Port Adelaide Plaza is committed to reducing the impact on the environment by introducing such initiatives and understands the importance of strategic thinking and investing in their assets for today and tomorrow.
"With the $50 million re-development at Port Adelaide Plaza we have a unique opportunity to create the right balance of social, environmental and economic conditions for our retailers, shoppers and the Port Adelaide community now and in the future" said Trevor Dill Precision Group, Chief Operating Officer.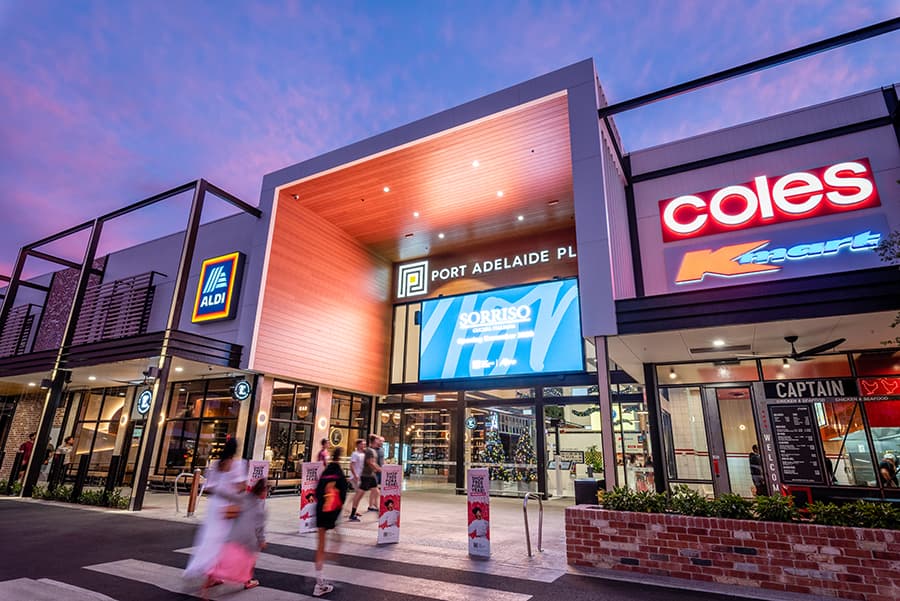 The final stage of the Port Adelaide Plaza development is scheduled to open mid-2021. On completion the centre will accommodate more than 70 stores and services, 900 free on-grade car parks including 250 undercover spaces.