The $45 million redevelopment of Port Adelaide Plaza is progressing with opening of stage one of the redevelopment unveiling a new dining precinct, which has been popular with locals and has delivered a new meeting place for the Port Adelaide community.
With stage two expected to be open by mid-2020, Precision Group, owner and manager of $1.2b of retail and commercial property, confirmed this week that The Reject Shop are to open a new store as part of the stage two launch.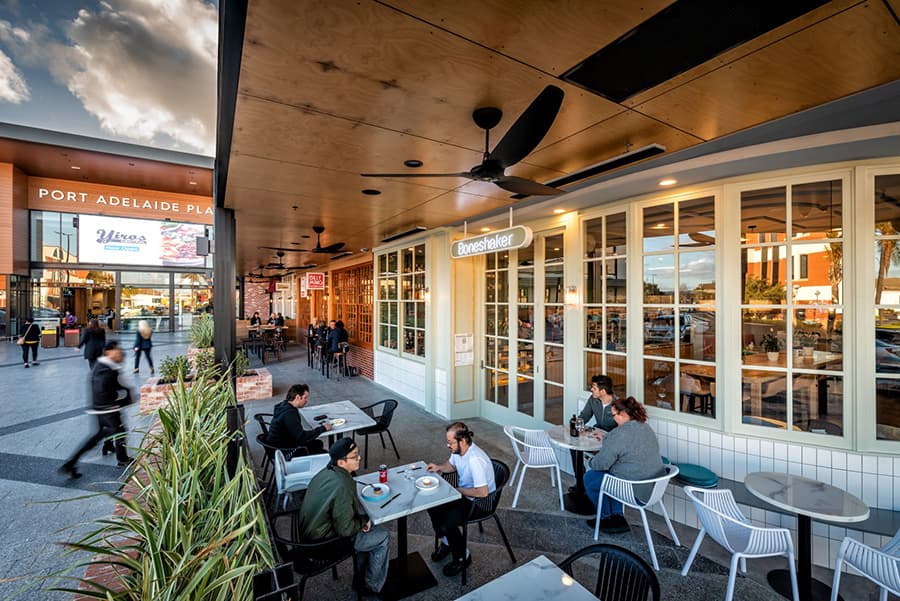 The Reject Shop operates in the discount variety retail sector in Australia serving a broad range of value-conscious consumers who are attracted to low price points, convenient shopping locations and the opportunity to purchase a bargain.
Port Adelaide Plaza, South Australia's newest shopping Centre, 11 kilometres northwest of the Adelaide CBD is already home to some of Australia's favourite retailers – ALDI, Coles, Kmart, Liquorland, Australia Post and Terry White Chemmart. Now with the addition of The Reject Shop, the centre will provide a new level of convenience for the residents of Port Adelaide and surrounding suburbs.
Acting Chief Executive Officer Dani Aquilina said "The Reject Shop is a business that plays such an integral role of serving the value conscious consumer and supporting those that need to stretch their money further. I believe that there is a distinct position in the Australian retail environment for a clearly defined and well-executed Discount Variety Store that owns low prices and delivers amazing products every day."
In their 18/19 Annual Report, The Reject Shop, confirmed their network will continue to grow through FY2020 however would see a reduction in the number of openings on previous years.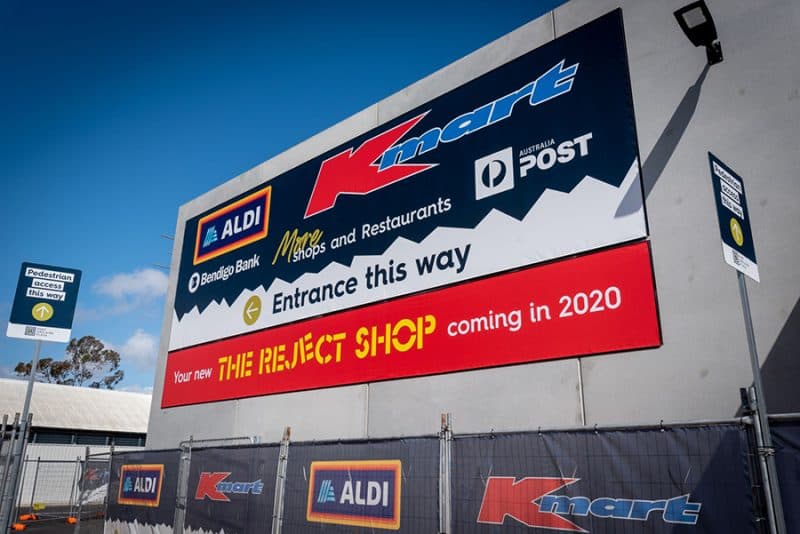 "The commitment to open at Port Adelaide Plaza by another of Australia's tier one retailers speaks highly of the optimism generated by the Precision Groups confidence to invest in Port Adelaide's rejuvenation." said Trevor Dill, Chief Operating Officer for Precision Group.
The Precision Group are also heavily investing in energy saving initiatives and is installing a 824kW solar system consisting of 2,030 SunPower panels which are the most deployed shingled solar panel in the world. The installation on the centres rooftop will span approximately 5,000m2 in area, which is equal to nine full size tennis courts. The power generated from the solar panels will provide around 50% of the total electricity requirement at Port Adelaide Plaza for base building services, lighting, lifts and air-conditioning.