Precision Properties' owned Port Adelaide Plaza is a sub-regional shopping centre located in the heart of one of Adelaide's oldest, historical ports, Port Adelaide with a trade area population of more than 200,000. The centre is one of few centres undergoing development in Adelaide and it is a unique shopping centre positioned to meet the everyday needs of its community in an area rich in history, culture and opportunity. The centre is located five minutes on foot from the Port River and only a few kilometres to the beach adds to the unique maritime charm of the area.
Stage 2 of Port Adelaide Plaza which is scheduled to open in mid-2020 adds another 35 retail tenancies, taking the total lettable area to in excess of 29,500m2 on completion.
"The vision we have for Port Adelaide Plaza is to create a 'everyday needs' community shopping centre with great casual dining options to cater to the 126,000 residents of the City of Port Adelaide Enfield of which over a quarter are households of couples with children."  said Trevor Dill COO Precision Group.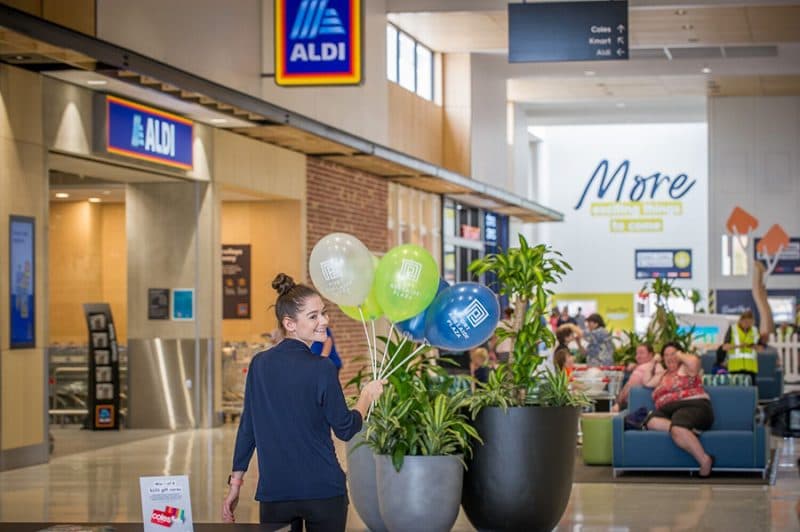 The opening of ALDI joining Coles, Kmart, Liquorland and Kmart Tyre & Auto and the earlier than expected take up of retail space for Stage One demonstrates the significant level of interest and commitment by many of South Australia's tier one retailers and speaks highly of the optimism generated by the Port Adelaide rejuvenation.
With a focus on convenience, local daily needs, lifestyle and services, the retail mix will be deliberately skewed towards providing high quality operators and brands in fashion including footwear, together with discount variety, travel, fresh produce and ready to eat take home food, financial services, more casual dining, a medical centre and a health club.
Port Adelaide Plaza presents a retail offering that is highly bespoke, local and handpicked. It offers the community an accessible and convenient retail experience. Creating a vibrant and dynamic cultural life for Port Adelaide by delivering diversity in retail, casual dining and services offerings that skilfully balances a positive 'everyday shopping' experience, with the intimacy and community sentiment of a village.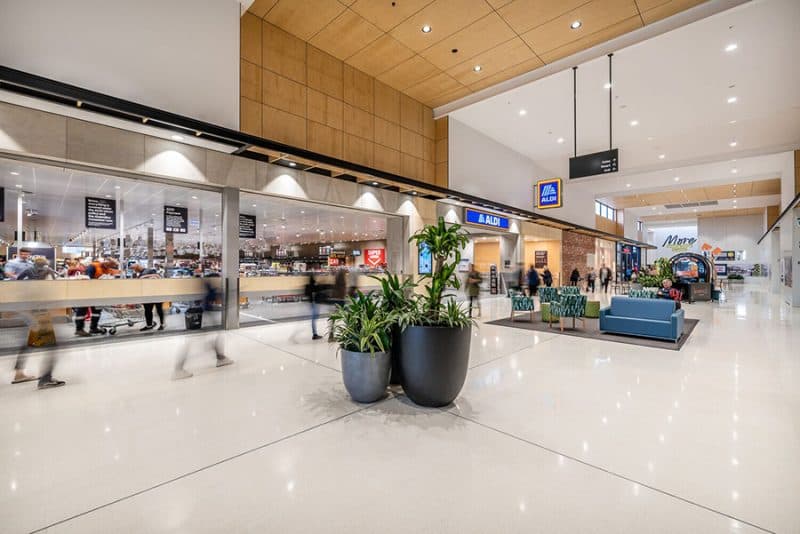 Through its carefully constructed mix of shops and operators, Port Adelaide Plaza will provide a diverse ecosystem of retail spaces that provide strong commercial and social outcomes, supporting the real needs of a healthy and vibrant community.
Terry White Chemmart CEO, Anthony White said "The opening of the new store at Port Adelaide Plaza was an important strategic alliance aligned with our vision to be customers' choice for health and value to become Australia's favourite pharmacy. We have a reputation for delivering professional trusted advice, great value prices and highly accessible frontline healthcare. Our new home at Port Adelaide Plaza will allow us to offer that service to the Port Adelaide community. We believe the connections developed between our pharmacists and their customers are what sets us apart from our competition and reinforces our position as a frontline healthcare leader."
With direct access to public transport, including taxi ranks, nearby bus stops, the Port Adelaide train station and over 8,000 local businesses and their employees, Port Adelaide Plaza's customer traffic is estimated to attract over 3.5 million shoppers each year.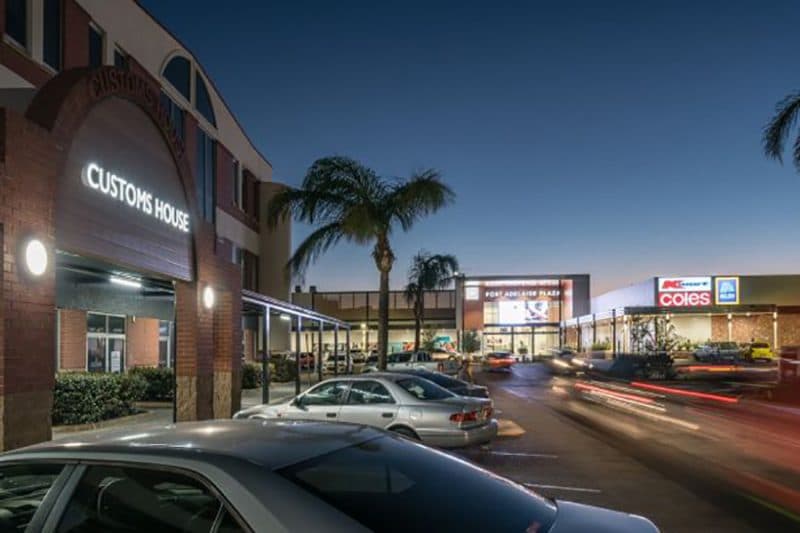 Port Adelaide is a community rich in opportunity. Nearby proposed residential developments will ensure continued growth and a revitalisation of the area over the coming years. The trade area total retail spending market is forecast to increase to $1,052 million by 2021 ($2012, including GST). This equates to growth of $190 million or +22%.
Port Adelaide Plaza is fast becoming a go-to destination for shopping and dining, and it is providing a new level of convenience for Port Adelaide and the surrounding suburbs.
On completion, Port Adelaide Plaza will be home to ALDI, Coles, Kmart, Liquorland, Kmart Tyre & Auto and more than 50 specialty stores including restaurants and cafes such as Shanghai Tea House, Funk Coffee+Food, Yiro's Central, Bone Shaker and Billy's Ming with services such as Australia Post, Paisley Park Early Learning Centre, Bendigo Bank, Terry White Chemmart, a medical centre, gym plus, increased car parking capacity to over 1,000 free parking bays.
Stage 2 is due to be completed by mid-2020.