Precision Group's Port Adelaide Plaza will welcome an array of new offerings in the final stage of its highly anticipated $50 million development, which is on track to open, later this year.
With a trade area population of 209,000, tipped to grow at between 0.5% and 1.3%, Port Adelaide Plaza has been curated to meet the growing demands of the local community and is Adelaide's newest ultra-convenience-based 'super' neighbourhood centre. Delivering diversity in retail, casual dining and services offerings that balances a positive 'everyday shopping' experience, with the sentiment of a village.
"New retailers have completely embraced this vision and, as a result, we have some exciting new-to-market concepts delivered by some of Adelaide's much-loved operators. Remarkable when you think about the uncertainty of the economic recovery we're still operating through. COVID has highlighted how essential we are to customers and for business", said Trevor Dill Precision Group, Chief Operating Officer.
Joining the mix at Port Adelaide Plaza are Homes 'Asian' Supermarket, BFT (Body Fit Training), PTC (Phone, Tech & Comm), Homefresh, CupKates Desserts and Williams the Shoeman. Other retailers to open include – Bakers Delight, Just Cuts, Central Beauty, and Adelaide retailers, Niji Sushi, Sky Mobile and Canopy Home Fashion.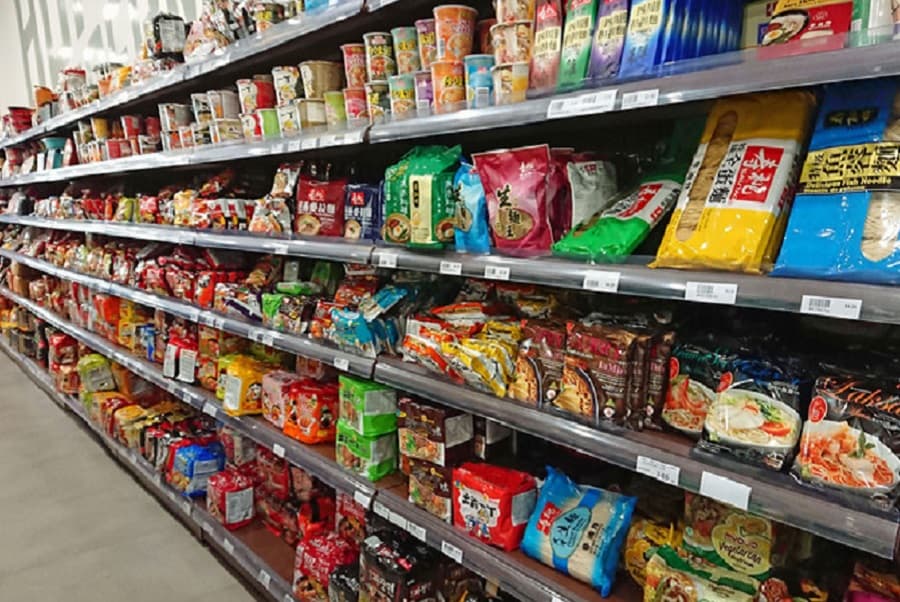 Established in 2018, Homes Supermarket first opened its Asian inspired supermarket in Gouger Street, Adelaide. Fresh vegetables and herbs to marinades, dry noodles, pastes and snacks; from soft drinks to alcohol, flavoured green tea to flavoured soya milk imported from Asia. The alcoholic drinks range includes Japanese umeshu (plum wine) to Korean fruit-flavoured soju (distilled alcoholic beverage) and more. An entire wall will be dedicated to instant noodles and apart from typical fresh vegetables, frozen meat and seafood, fresh meat will also be for sale. Homes Supermarket will stock more than 5,000 products sourced from China, Korea, Japan, Thailand, Malaysia, Singapore, Vietnam and India.
A recent survey undertaken in the Port Adelaide Plaza trade area revealed that 60% surveyed shop at Asian supermarkets for marinades and pastes, Asian greens, and fresh vegetables, 50% for dry noodle and 40% use Asian ingredients for home cooking weekly. Interestingly, where the name of Homes Supermarket comes from – while people will always have many 'homes', Homes Supermarket will always welcome you as if you are going back to your one true home.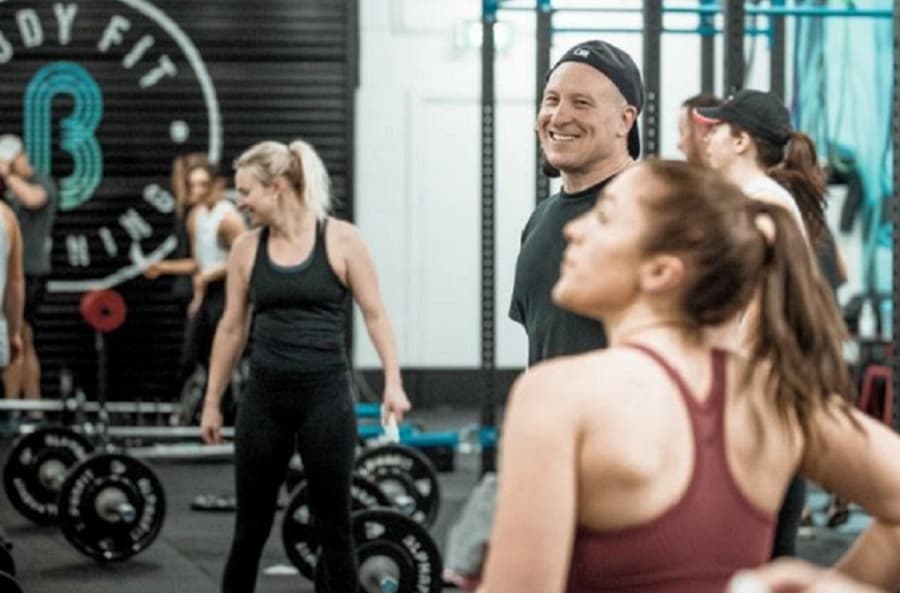 BFT
is Australia's newest and most advanced functional group fitness franchise, founded by former strength and conditioning head coach for AFL teams Geelong Cats, Western Bulldogs and Port Adelaide Power, Cameron Falloon in 2017. Falloon has trained elite soccer teams internationally and was the personal fitness trainer for Princess Diana. BFT incorporates scientifically proven training techniques aimed at reducing fat and creating lean muscle into a variety of 50-minute training sessions that are overseen by highly accredited coaches in a dynamic group environment.
Fitness industry 'owner operator' Andrew Moore wanted to work in a business with a hands-on approach. Moore, an ex-AFL player, is well known in and around Port Adelaide, having previously played for the Port Adelaide Football Club and the Richmond Football Club. "Few people argue or try to discredit the value of a healthy lifestyle or the correlation between wellness and happiness and productivity. This game of optimal health and fitness is a lifelong pursuit. I have a passion for helping people exceed their fitness goals", said Moore.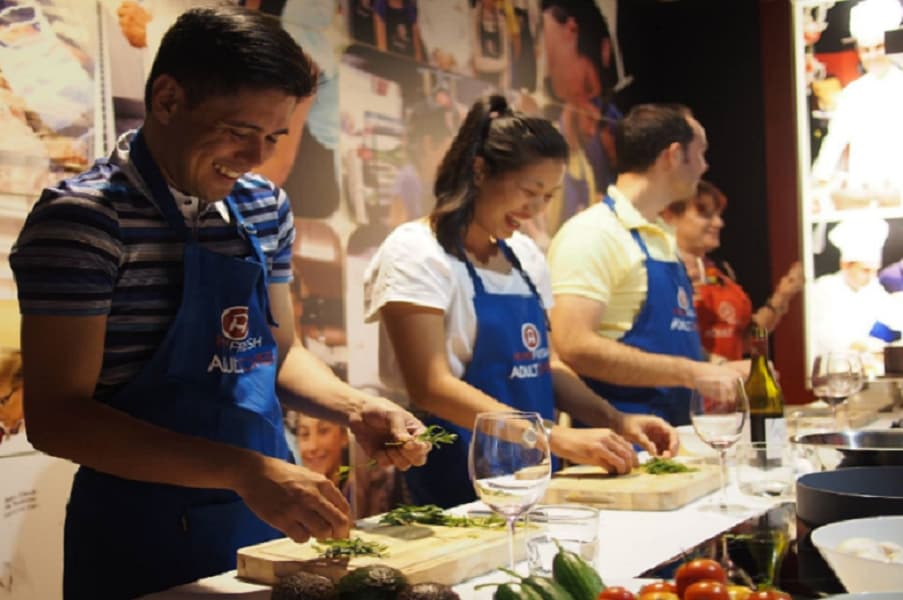 Homefresh was started by Adelaide local Stephen Curtis as a pop-up store selling homewares and running Adelaide cooking classes. As popularity for the cooking classes grew, Stephen launched a standalone retail cooking school, creating a new direction for the business. The new Homefresh at Port Adelaide Plaza will cater for all manner of cooking experiences from NDIS classes to school holiday fun, adult and junior chef lessons, corporate events and even kids' parties.
"The bit I love the most is seeing the influence Homefresh is having on kids. The surprise comes when mums, dads, carers, and grandparents witness the taste bud transformation, kids starting to eat foods they refused to eat at home. I can't wait to share the 'taste bud transformation' with many more as we open our new store at Port Adelaide Plaza." said Curtis.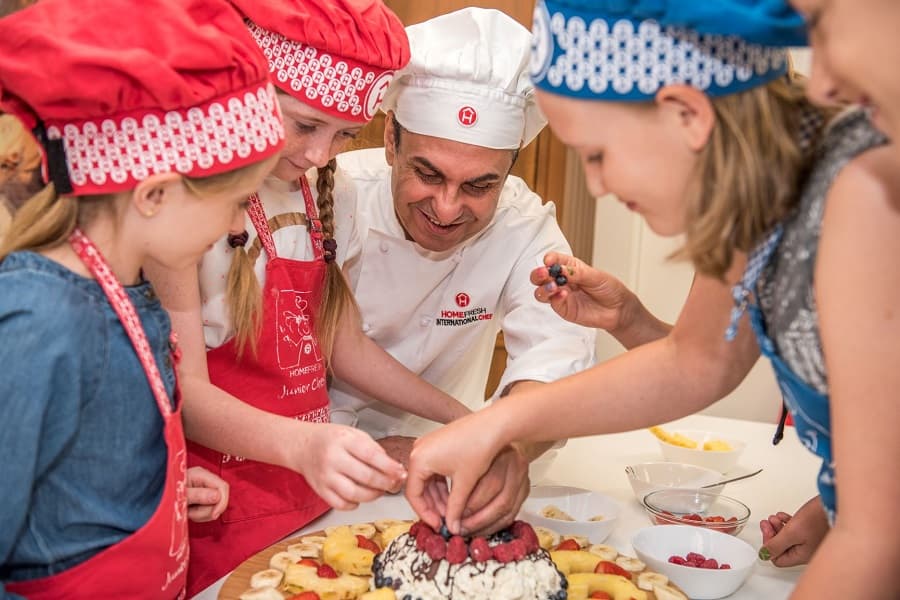 Port Adelaide Plaza Asset Manager, Michael Gillett said success for the Centre is built on the stability of diverse retail offering and understands a value-oriented Centre is in a better position of enjoying growth in a post-COVID environment.
"We know our customers are returning to physical stores and to be in a position to welcome these new stores to Port Adelaide Plaza as part of our 'grand finale launch' later this year is very exciting."
Port Adelaide Plaza is home to Kmart, Coles, ALDI, Liquorland, The Reject Shop, Sportspower, Surf Dive 'n' Ski, Paisley Park Early Learning Centre, Australia Post, Terry White Chemmart, Bendigo Bank, and specialty fresh food and boasts 900 free on grade car parks including 250 undercover.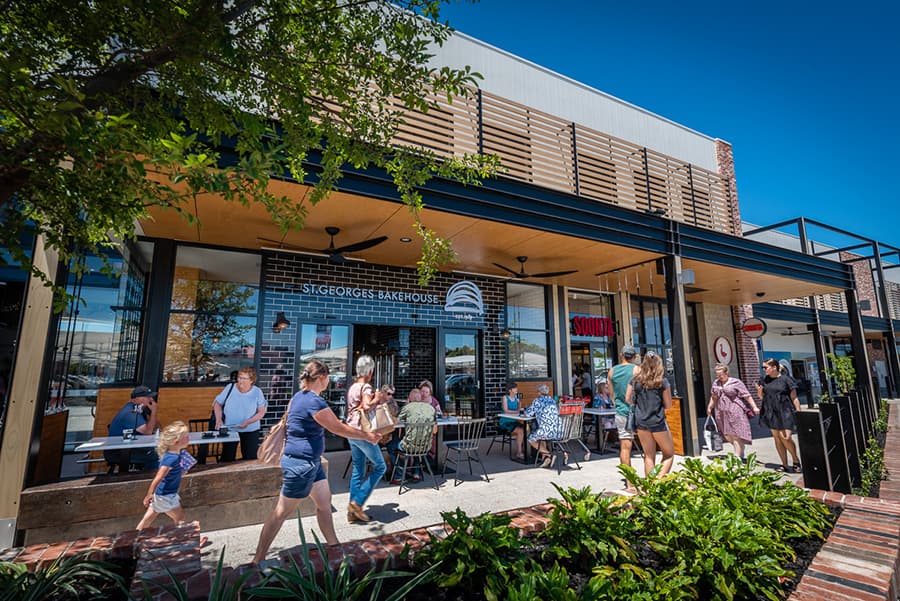 The casual dining precinct features Lonestar Rib House & Brews, LLaw Boutique – Café and Wine Bar and Soonta, Ban Ban, S2 Social Street, Sorriso Cucina Italiana, Shanghai Tea House, Yiros Central, The Original Pancake Kitchen, Sushi Hiro, and Funk Coffee & Food.
Port Adelaide Plaza is owned and managed by Australian entrepreneur and property developer who founded and is CEO of Precision Group, Shaun Bonett.