The chairman of Perron Group Limited Laurence Iffla has announced the pending appointment of Adam Irving as the company's new Chief Executive Officer effective 1 July, 2022. The appointment follows current Managing Director and CEO, Ross Robertson's decision to retire after more than 40 years of service.
Founded by Stan Perron AC, Perron Group is one of Australia's most successful privately-owned companies with total assets of $6.3 billion and outright ownership or 50% interests in 11 major shopping centres across Australia.
Iffla said the desire of the Board was to allow the smoothest possible transition, "Ross advised the Board last year of his desire to retire and enable an ordered handover to a new CEO who will continue the successful leadership of the Group," he said.
"We are deeply appreciative of everything Ross has achieved, especially in managing significant change since the passing of company founder, Stan Perron AC in late 2018. "However, I am delighted that Ross has agreed to maintain his leadership role until the new financial year while he works with Adam and the rest of the Executive Team to enable a smooth handover.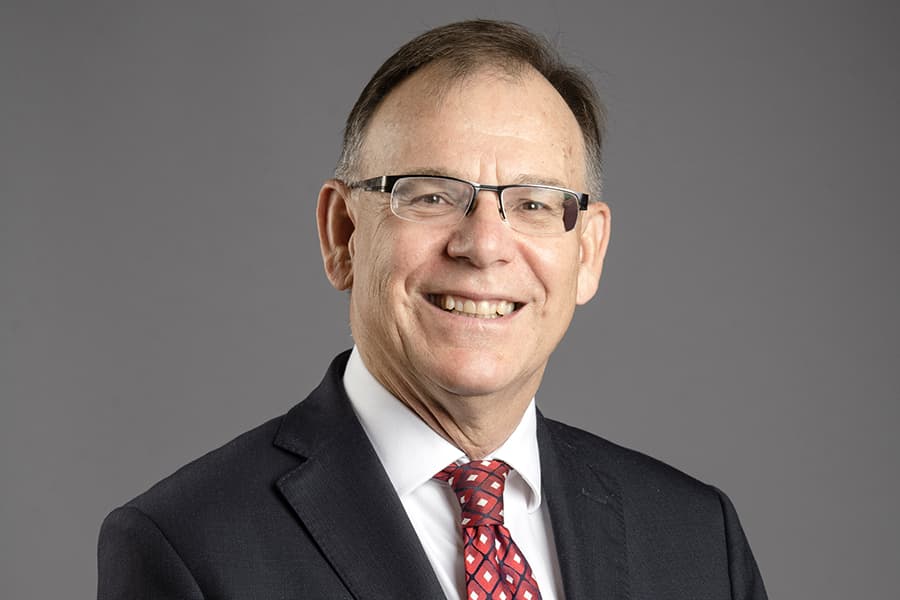 "I am also pleased to announce that post his retirement as Managing Director and CEO, Ross will remain with the Group as a part-time Executive Director, remain on the Board of the Stan Perron Charitable Foundation and serve as a Non-Executive Director of subsidiary board, Toyota WA."
Robertson firmly endorsed the appointment of Irving as his successor noting his extensive experience in finance and a range of industry sectors. "Adam came to Perron Group as a highly credentialed corporate executive two and a half years ago and has been over this time working closely with me and the Board. Adam's business acumen and experience are of the highest standing and, most importantly, he has shown himself to be someone whose personal values align with the Perron culture encapsulated in The Perron Way."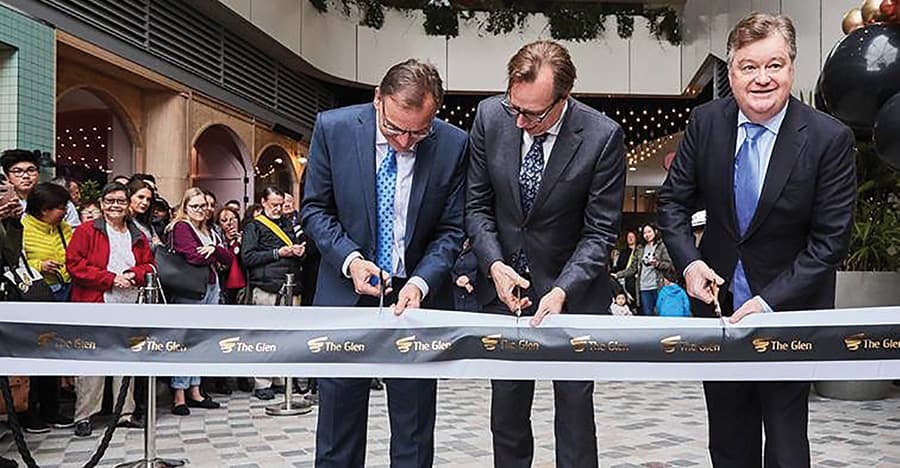 Irving completed a Bachelor of Commerce at the University of Western Australia in 1994 before his first professional role as a senior accountant at Ernst and Young. A move to London in 1999 opened the way for major experience in the property sector with an Executive role with global international property Group Jones Lang LaSalle (JLL) and later GE Commercial Finance. Irving returned to Perth in mid 2008 to take on a role as Senior Relationship Manager with Westpac Institutional Bank before moving to Automotive Holdings Group (AHG) as Head of Business Development and then Chief Financial Officer. He joined Perron Group as CFO in October 2019.
"I am looking forward to working closely with Adam over the coming five months and to handing over the baton of leadership to him at the end of the financial year. "It has been a rare privilege for me to lead the Group since Mr Perron's sad passing and it was always my intention to do everything I could to ensure the company was well positioned for ongoing success."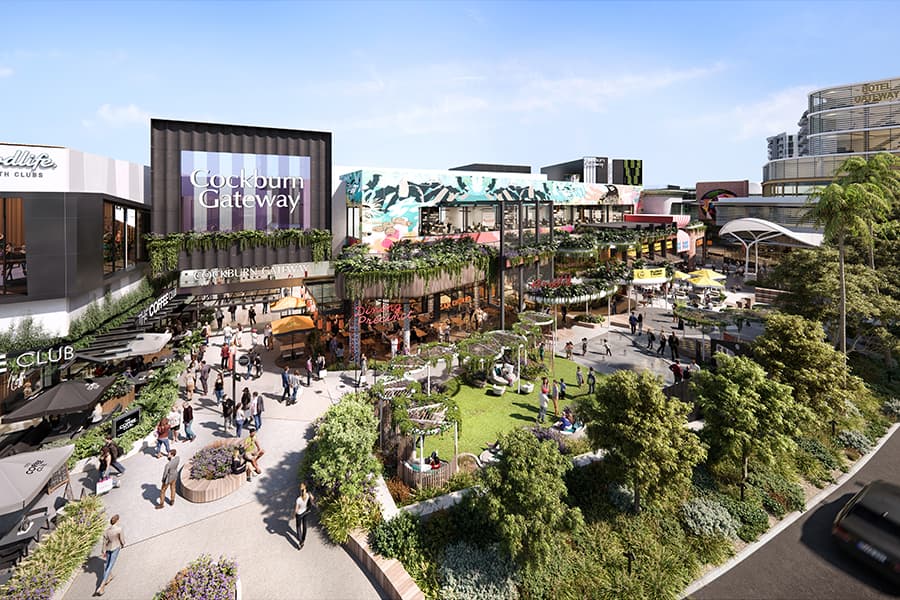 Irving said he was immensely humbled to be nominated as Perron Group's next CEO and looked forward to the months and years ahead."I feel like I spent more than 25 years training for this role and the past two and a half years as CFO has affirmed beyond all doubt what a privilege, challenge and opportunity lies before me along with the Board and the Executive Team," Irving said.
"More than anything, I am conscious of the unique culture and dedication of the many employees of Perron Group, including at Toyota WA and Autoparts who are bound together by the example of Stan Perron and the way he went about doing business.
"The commitment to integrity, respect for others, excellence, teamwork and compassion is much more than some words on the wall – it is something I have seen lived out every day by employees across the Group.
"Ross has constantly reminded me of how much The Perron Way has been central to the success of the business, and it will be my objective above all else to ensure that unique culture is never lost."