Adelaide-based property investment manager, Parkstone, has added two Woolworths-anchored centres to its retail portfolio in off-market deals worth more than $40 million through Savills.
The centres – located at Virginia in Adelaide's fast-growing northern suburbs and the regional NSW centre of Wagga Wagga – changed hands for more than $40 million, taking the three-year-old fund manager's portfolio to in excess of $100 million.
Parkstone Managing Director Tim Wilkin said the purchases were an excellent strategic fit for the fund, which has concentrated its holdings in regional NSW and metropolitan Adelaide.
"The new acquisitions are a neat fit with our growth strategy of acquiring predominantly food-based retail properties which meet the needs of non-discretionary spenders and have the potential for income growth through physical improvement and innovative leasing strategies," Wilkin said.
"They also have a natural synergy with our existing portfolio in terms of their regional co-location; the nature of their anchor tenancies; and the shared expectations of their consumer catchments along with the ability to unlock further value via the development of underutilised land."
Wilkin said the Virginia property was an asset the group had specifically targeted given the actual and projected growth occurring in the catchment.
The Woolworths anchored centre has a GLA of 4,839m2 and presented the opportunity for significant upside, with Parkstone planning to partner with existing key tenants in a major renovation and repositioning of the property over the next 12-18 months to take advantage of the future growth areas.
Woolworths Wagga Wagga is a stand-alone supermarket with a very strong trading history of more than $40 million a year. Woolworths is set to undertake a major refurbishment of the property to position the asset for its next phase of growth.
Both deals were introduced to Parkstone off-market by Savills – continuing a relationship that has seen the agency present Parkstone with about 80% of its acquisitions over the past three years.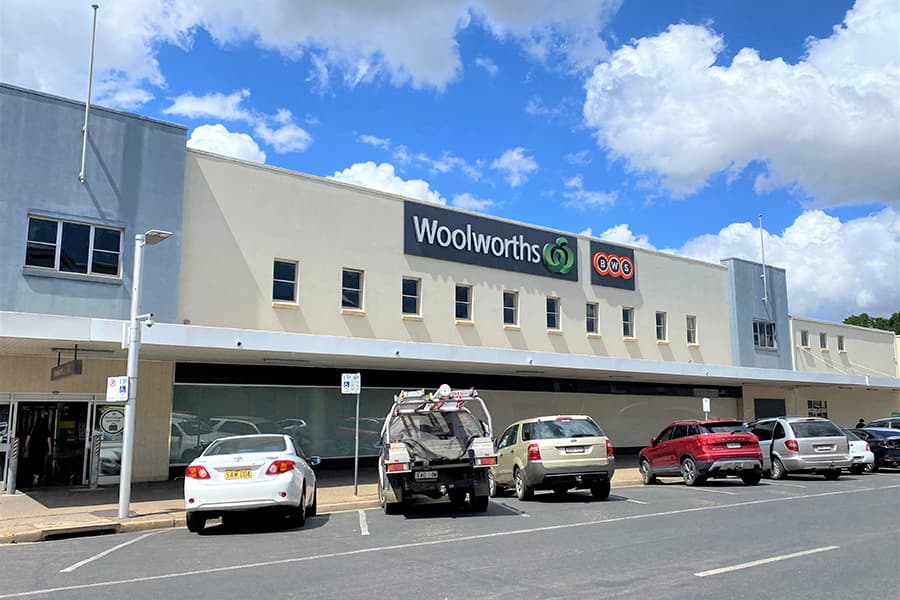 Savills South Australian Managing Director, Rino Carpinelli managed the Virginia transaction for $22 million, while National Director Retail Investments, Steven Lerche managed the Wagga Wagga transaction for $20 million with Savill's Director, Retail Investments in Melbourne, Rick Silberman.
"While there is a deep buyer pool for a retail asset of this calibre, the price and yield achieved off-market reflects the strength of this sector," Lerche said.
Parkstone already has two properties in regional NSW – the Riverdale Shopping Centre in Dubbo anchored by Woolworths; and a standalone Woolworths supermarket in Orange. Last November, Parkstone settled on a shopping centre anchored by a Drakes supermarket with future development potential in the Adelaide beachside suburb of Semaphore.