Pacific Fair is the only centre of their size (or larger) in Australia, and the only centre on the Gold Coast to have achieved a 5 Star Nabers Energy rating. This is a significant achievement, particularly as a  lot of the centre has old equipment and lighting.
The Pacific Fair Operations Team set a target at the start of 2019 to achieve 5 Star Nabers Rating for Energy, they developed a strategy working collectively with the onsite HVAC, Electrical and BMS contractors to challenge the onsite hard service systems to run as efficiently as possible.
"The operations team faced numerous challenges due to the warm Queensland weather and large open spaces throughout Pacific Fair however, continued to focus on building plant optimisation, lighting and AC schedules, temperature controller points and operational upgrades to achieve the target." said Amanda Attard , Operations Manager at Pacific Fair.
"The entire Operations team have been involved in this year-long project and it's a great achievement which they will be continuing to focus on throughout 2020", Attard said.
As one of Australia's largest shopping centres by size, its ranked 7th in the 2019 Big Guns report with a GLA of 127,353m2, the team were able to reduce the base building electricity consumption by about 1.06 Million kWh which is a 7.2% reduction from the last rating in 2018.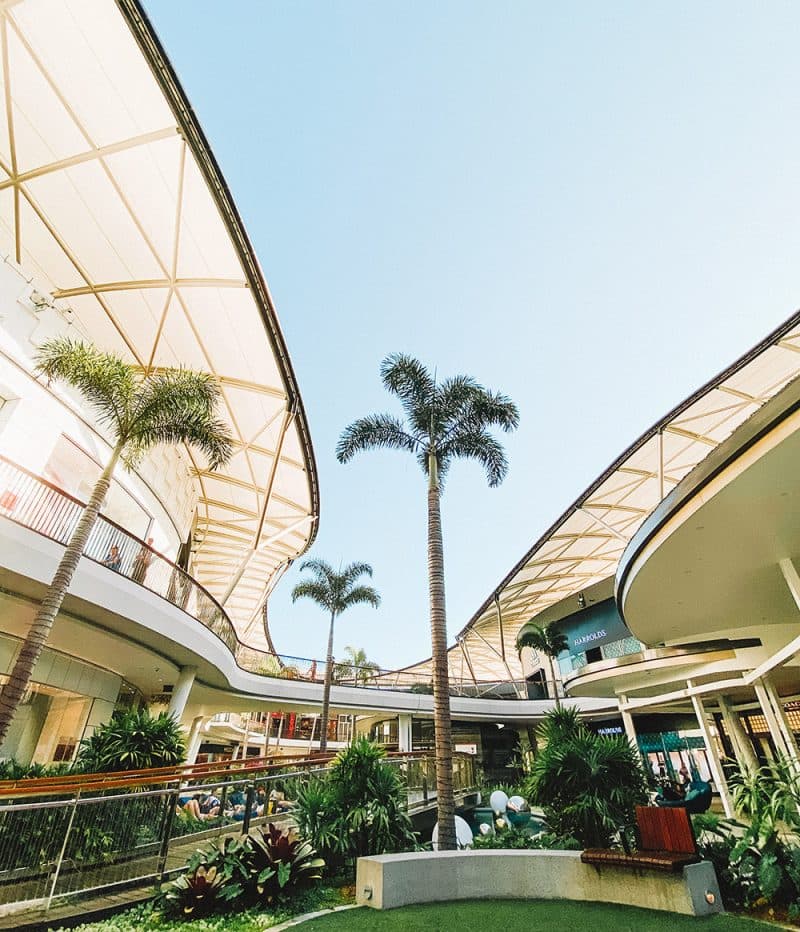 The following energy saving initiatives were implemented by the team, that resulted in energy savings:
Implementation of building optimisation initiatives
Updating time schedule for car park and centre lighting
Adjusting Air-conditioning schedules for tenants that have shorter trading hours
Optimising air-conditioning temperature to majors retailers
Reviewing timings of centre plant and equipment to be running efficiently
Team meetings combining our centre based HVAC, Electricians, BMS contractors and operations team for a combined energy saving program ensuring involvement from all parties