Turning performance wear into everyday casual wear, athleisure is the new comfy yet classy style that is blurring the lines between clothes you'd wear to the gym and clothes you'd wear to lunch.
AMP Capital's research through CommBank iQ found that in 2021, at its peak, the average annual spend on athleisure wear was 30% above what it was in 2019.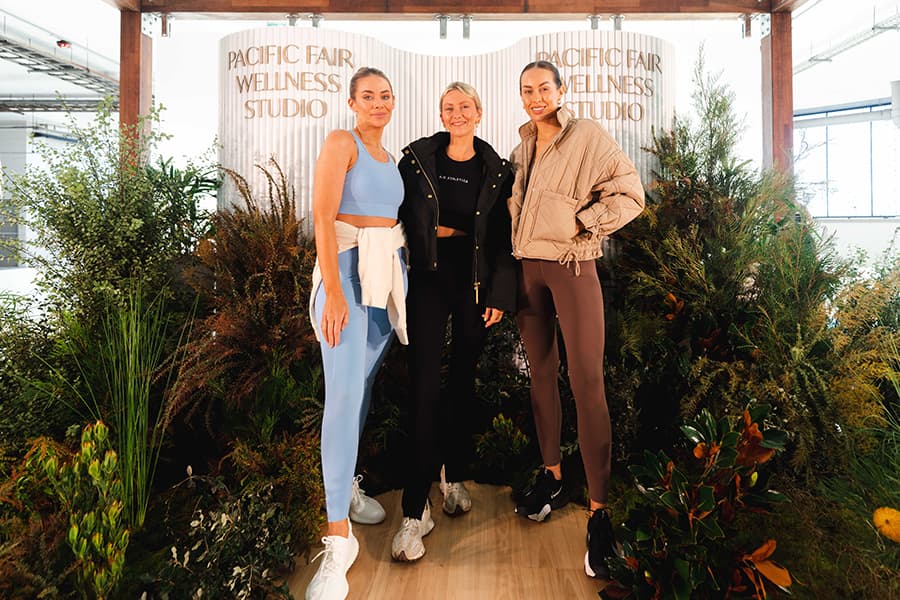 Kate Halpin, Senior Marketing Manager at Pacific Fair Shopping Centre is proud to have increased its athleisure wear penetration across the Gold Coast and Northern NSW by 50% since 2019.
"We have been watching the increase in athleisure trends and knew it was something we had to accommodate for here at Pacific Fair," Halpin said.
"Welcoming stores such as AJE ATHLETICA, Stylerunner, Exie, and Nude Lucy has allowed Pacific Fair to remain relevant to shoppers and adapt to the current style trends."
"We have also taken the liberty to promote athleisure and its popularity by showcasing the style at the forefront of our Wellness Week activations in-centre."
The Pacific Fair wellness activations, of which the growing trend of athleisure has been the main fashion focus, launched with a wellness studio and a week of free classes for the community.
The free classes were booked out within two days, and the launch event had more than 1.4 million in social media reach.