Vicinity's Mornington Central has revealed its modern and vibrant renovations, positioning it as the Mornington Peninsula's leading destination for devotees of fresh food and speciality ingredients.
Following extensive research and local consultation, the renovations have enabled a modern and vibrant upgrade of the centre's floor plan to improve customer flow, providing opportunities for a raft of specially curated retailers including Woolworths, Oasis, Roll'd, Osaka Simple, Peninsula Fish, Soul Origin and Daniel's Donuts to open in the centre, while returning retailers – Bonds, Body & Balance and Bakers Delight – have opened new-look stores. 
Mornington Central Centre Manager, Emily Curcio, said the centre's revitalisation has created a one-stop-shop, offering locals unparalleled choice and convenience.
"We've engaged with the local community to bring an exciting and relevant selection of fresh food and dining options, carefully curated to meet the lifestyle needs of the Mornington Peninsula's residents, community and visitors.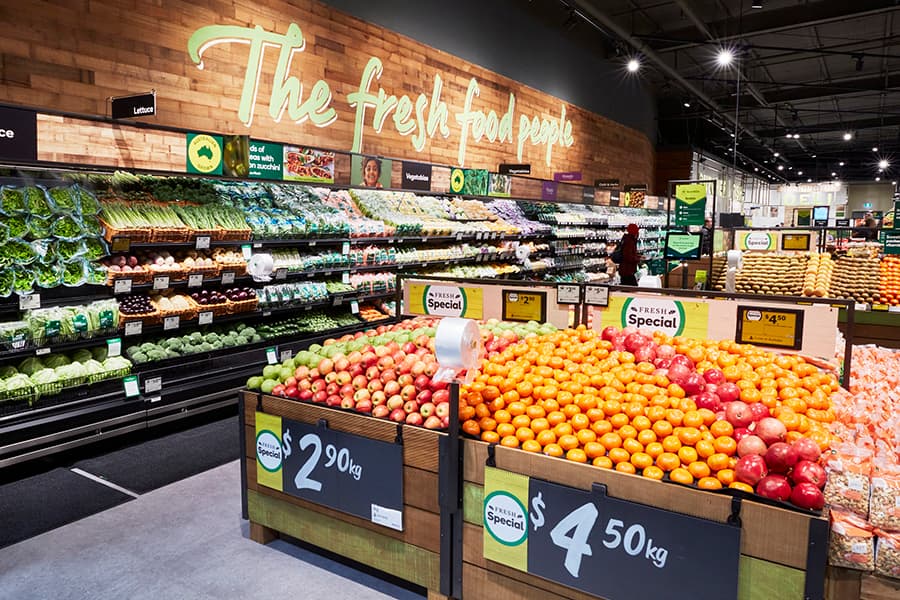 "We're excited to welcome Woolworths to the centre in addition to a range of new specialty fresh food retailers, including Oasis – a Middle Eastern superstore famous for its amazing range of house-baked breads, dips, pastries and spices.
"Locals can now enjoy two supermarkets, multiple dining vendors, and beautiful new communal spaces, all under one roof, just in time for the colder winter months ahead."
Complementing its variety of new retailer openings are extensive ambience upgrades including internal landscaping, updated finishes, and new furniture inside the centre while outside, customers will be greeted with a stunning new mural on the façade of Railway Grove.