Development and hospitality group, Iris Capital is selling East End Village within the state-of-the-art mixed-use development East End Master Plan Project, one of Newcastle City's most significant revitalisation projects of the past century.
East End Village is an inner-city shopping precinct occupying 2,768m2 Net Lettable Area (NLA), anchored by Woolworths Metro and complemented by 14 specialty stores.
The retail precinct forms part of Stage 1 of the architecturally designed East End Village development which opened in 2022, comprising three mixed-use buildings clustered around a small public piazza, accommodating 206 apartments. Stage 2 is under construction and includes 112 units plus five terrace-style houses. Stages 3 and 4 are still in planning but are expected to provide approximately 300 additional units upon completion.
Iris Capital CEO Sam Arnaout said the proposed sale followed the completion of the first stage and successful tenanting of the retail precinct. Iris Capital are now looking to continue to deliver on the following stages.
Arnout said, "We're absolutely delighted with the success of what we have created within the precinct in particular the quality of businesses that have been drawn into Newcastle CBD and East End Village.
"Given retail is not within our core business and the fact that we are almost at 100% occupancy, we have decided to sell the asset and redeploy capital to other projects. Stages three and four of The East End Village will also now become our primary focus," said Arnaout.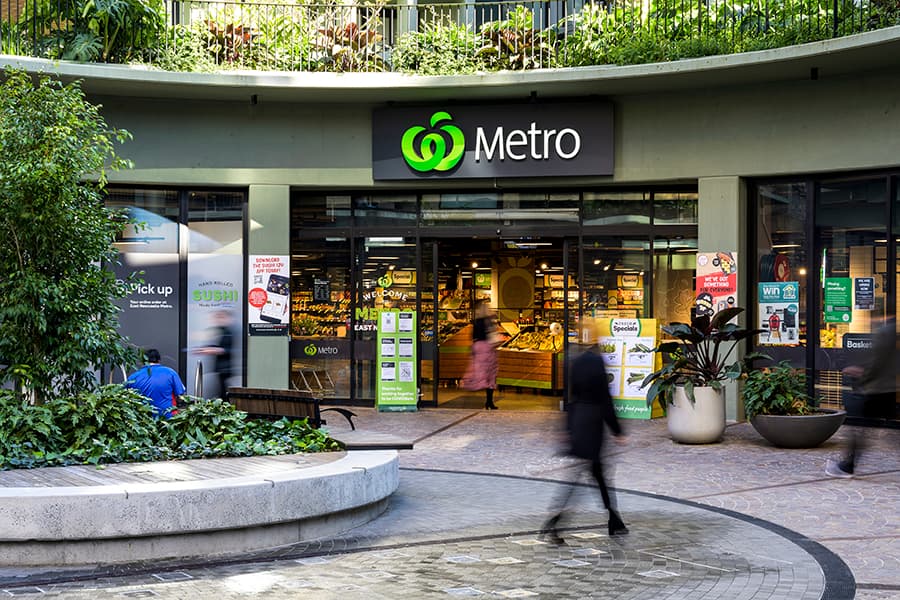 JLL's Nick Willis and Dylan McEvoy together with Commercial Collective's Adam Leacy have been exclusively appointed to sell East End Village retail precinct via an international Expressions-Of-Interest campaign.
McEvoy said, "Located in the second-largest city in New South Wales behind Sydney, the new retail precinct will become a vital piece of social infrastructure in Newcastle. East End Village will service a wide geographical catchment with a total trade area of 173,000, with an additional 30,000 within a 3km radius.
"In total, the East End project is estimated to be home to about 1,500 residents living across the four stages of the development in the next five years. There are an additional 1,400 homes across 10 development projects surrounding Newcastle. The centre is positioned to capitalise on the residential units to be developed within its main trade area, as well as benefit from the newly opened QT hotel within the precinct," said McEvoy.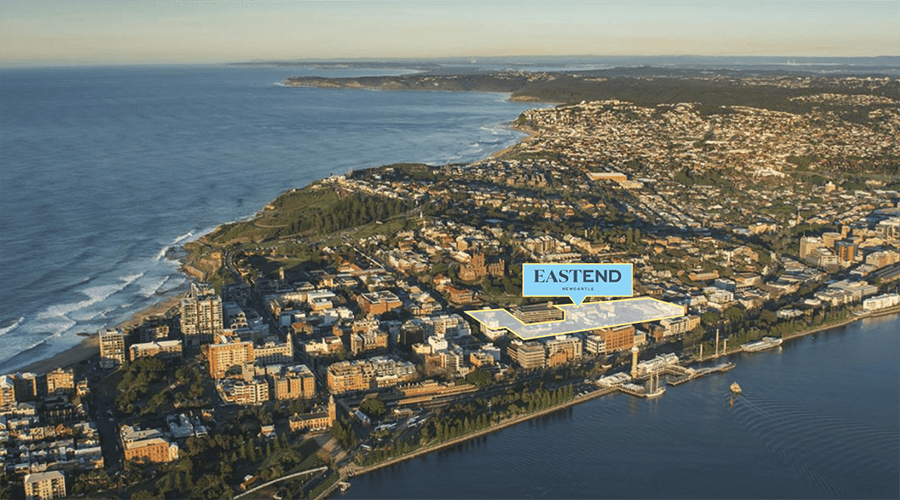 East End Village has a strong focus on essential service retailers, with 100% occupancy underpinned by daily needs, food and services tenancy mix providing a total net income of $2.27 million and boasts a highly attractive 3.4-year weighted average lease expiry (WALE).
Willis said, "We are continuing to experience strong investor demand both locally and internationally for the convenience retail sector. Investment supply has been relatively constrained in 2022 following the significant transaction volumes in 2021, where we saw overall retail trade at 46% higher than any other year, totaling $12.9bn. Offers such as East End, being brand new and providing significant growth potential are rarely provided in the market. The quality of the development is unrivalled and has set the bar for mixed-use developments."
Leacy added, "The renewal and subsequent gentrification of Newcastle CBD through infrastructure investment is significant and will continue to add value in the future. We anticipate high levels of demand for East End Village, particularly from high-net-worth individuals and retail-led institutional groups looking to capitalise on the innovative creative development."