Shopper have released the findings of its Closer to Home Research Study, revealing the major impact the pandemic is having on the nation's outlook and shopping behaviours.
The Study found that Australians feel more connected to their communities than ever before and are actively choosing to support their local shopping centres and businesses.
Emily Sak, Head of Data and Insights at Shopper, says, "In light of the pandemic, local communities have become an increasingly important part of our lives. Shopper undertook this study because we wanted to understand what it truly means to be local, what Australians are doing to satisfy their need for connection and belonging, and whether this is a temporary shift or long-term reset."
Shopper's findings revealed that since the pandemic, Australians are choosing to stay closer to home and have an increased emotional connection with where they live, extending the sense of home into their local communities.
"What is evident from the study is that with ongoing uncertainty, Australians are gravitating towards what feels comfortable, secure and trustworthy. Even when lockdown restrictions ease, consumers are enjoying stronger connections within their local communities", she said.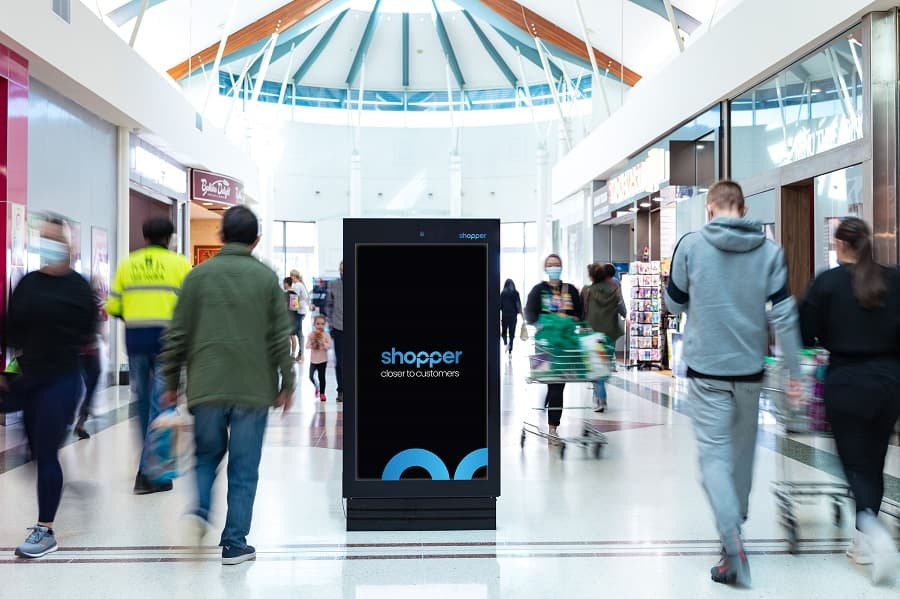 The Closer to Home Study was conducted in June 2021 as an online quantitative survey of Australian consumers nationally (n=1000), revealing:
83% of Australians are spending more time at home
1 in 3 Australians feel more connected to their local community than ever before
62% Australians try to support local businesses where they can
6 in 10 Australian shoppers have tried new retailers in the past 12 months
1 in 3 Australian shoppers say they are more open to switching brands than they have been in the past
"This study shows that brands being closer to home isn't only about proximity to where they live, it's about being closer to consumers' values, needs and wants, and more in tune with how they think and feel," adds Sak.
As consumers continue to reimagine the blending of home and work life, Shopper's retail out-of-home advertising in local shopping centres enable brands to engage with customers while they are in their  trusted communities, and in a shopping mindset. With Australians gravitating closer to home, brands have an opportunity to reach consumers where they feel comfortable and secure. With 100% digital advertising in busy local shopping centres, advertisers can implement personalised messaging that is sympathetic to the local audience, culture, and language.