The Evolution of the Modern Grocery Shopper 2019 Research revealed today's modern grocery shoppers are savvier, less brand loyal and more open to switching both products and retailers than ever before, according to a new research study commissioned by Shopper Media Group to better understand the modern grocery shopper and identify key conversion points on their shopping journey.
The quantitative study was conducted online with a nationally representative sample of more than 1,000 Australian consumers. The qualitative research conducted by GalKal, involved accompanied supermarket visits with grocery buyers.
The study found that convenience is king, with 84% of grocery buyers shopping at local or medium centres. However, 75% of grocery buyers don't stick to a shopping list, and 77% of those who do use a list don't specify brands – two key points that highlight the challenges faced by brands in reaching consumers.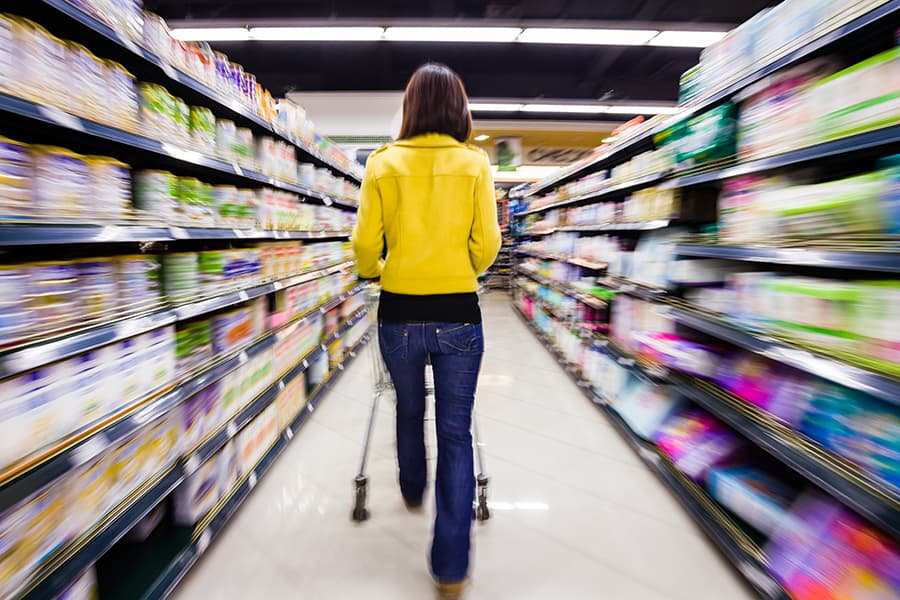 Emily Sak, Head of Data and Insights at Shopper Media Group, says, "The research shows how the behaviour of modern grocery shoppers play out in the supermarket environment. Each choice is the result of a complex interplay between their overarching mindset towards shopping and the specific shopping mission for that supermarket trip."
The Evolution of the Modern Grocery Shopper 2019 identified four mindsets or approaches to shopping: the bargain hunter, who views shopping as a game they intend to win; the explorer, who sees shopping as precious time out; the ninja, who treats shopping as a race; and the brand devotees, who buy trusted brands rather than being swayed by price. "These four mindsets respond to different communication cues," says Sak.
"For example, a ninja will appreciate being prompted to buy certain products so they are not missed during their quick shop, while an explorer is looking for cues that aid discovery and satisfy their desire for finding something new."
The study also highlighted the key missions that further influence how products land in a consumer's basket. From 'what's for dinner' ventures to a quick top-up shop and weekly or bulk shopping visits, each mission has an impact on how shoppers respond to advertising cues. "Shoppers can oscillate between being price sensitive or invested in quality, willing to linger or looking for a shortcut," explains Sak.
With seven out of 10 grocery buyers admitting they don't take the time to browse for new products and brands, and two in three shoppers employing aisle avoidance to save time and money, retail digital out-of-home (DOOH) advertising has been pinpointed as a powerful tool for brand conversion.
The study also suggests that consumers are increasingly embracing their local centres. While convenience is a key factor, shoppers are also drawn by a heightened sense of community. This presents brands with the opportunity to adopt a more localised approach within neighbourhood centres using DOOH.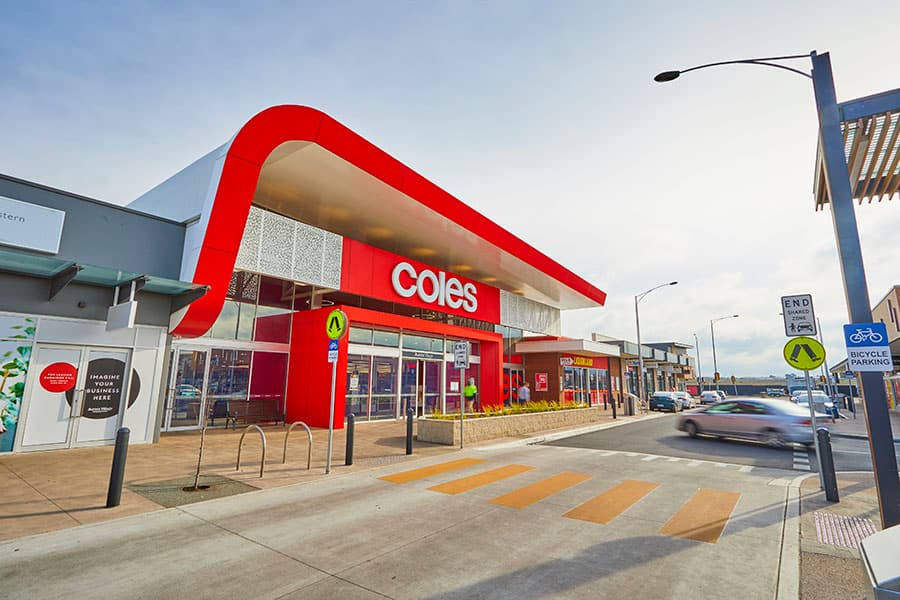 Jamie Hollebone, Shopper Media Group's Head of Revenue, says data from The Evolution of the Modern Grocery Shopper 2019 study is being used to drive the efficacies of Shopper Media Group's DOOH SmartLite panels.
"Having invested heavily in technology such as Shopper Ai, a new platform that collates data from multiple providers and real-time shopper analytics into one ecosystem, we are able to deliver the best audience-led solutions to brands."