Chadstone – The Fashion Capital continues its partnership with the National Gallery of Victoria (NGV) as a Major Partner of its NGV Triennial exhibition from December 19 2020 until April 18 2021.
As Melbourne relaunches, the exhibition will offer an ambitious and diverse selection of artworks to revive Victoria's love of art, design and architecture.
Japanese artist, Misaki Kawai, will present her playful cast of characters in 'Moja Moja Life: Misaki Kawai for Kids' as part of the NGV Triennial exhibition. Chadstone visitors will be able to enjoy a glimpse of Kawai's bold and colourful world with activities aplenty and a free school holiday activation arriving at Chadstone from 11 to 24 January 2021.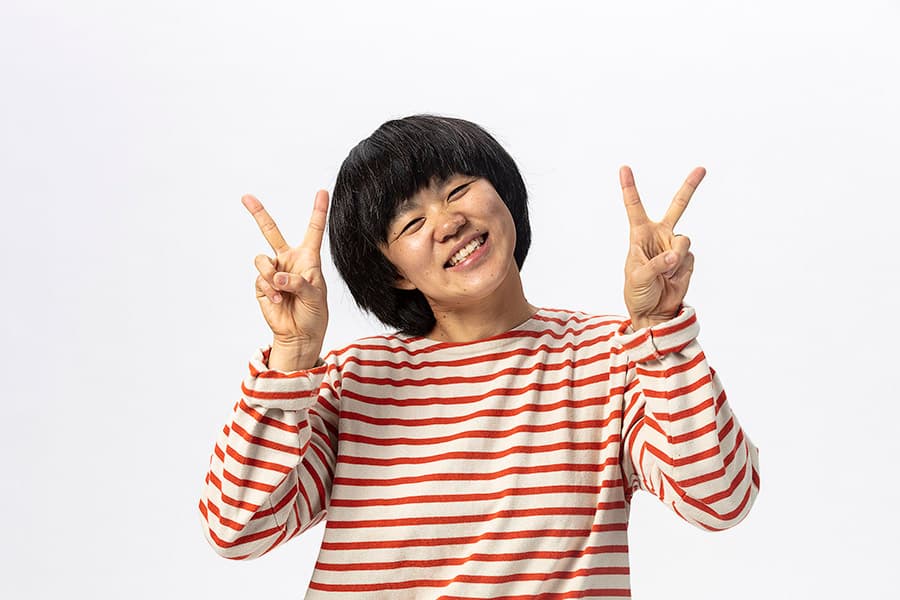 Kawai is known for creating art dedicated to our furry friend, the dog and her 'heta-uma' approach to making art, which means 'bad but good' where her work favours the idea over perfect technique. This style of work is playful and exuberant and evokes a sense of joy.
Chadstone visitors will be transported to Moko Moko Doggy Park, where children will be inspired by Kawai's work and have the opportunity to be their very own artist. Children can create playful dog puppets, enjoy arts and craft activities and an immersive augmented reality zone to add fashion accessories to their characters.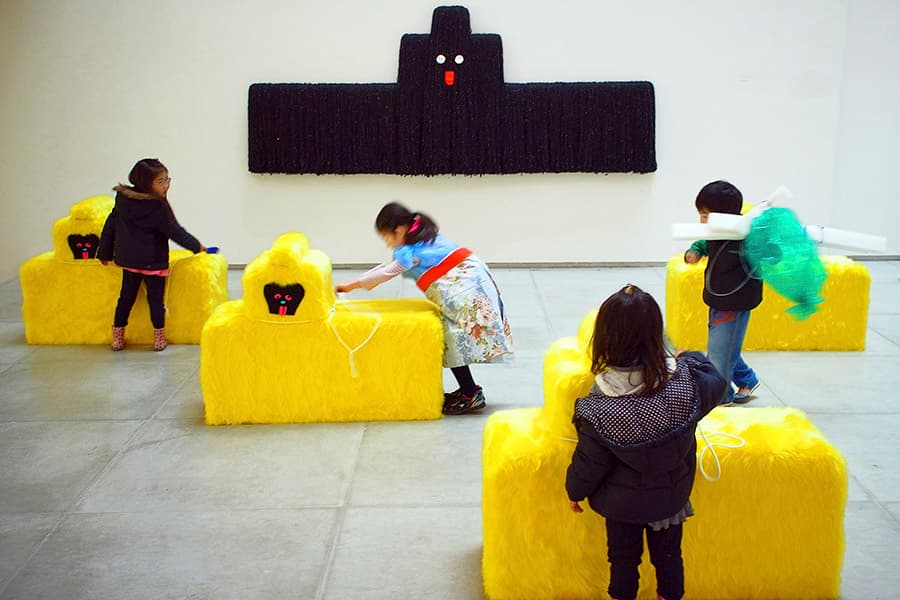 Vicinity Centres Director of Premium Assets, Fiona Mackenzie said, the partnership with NGV continues to cement Chadstone as Australia's largest integrated retail and lifestyle destination.
"For more than 60 years, Chadstone has delivered first-to-market retail experiences for visitors all over the world to enjoy," said Mackenzie. "We're excited to bring an extension of Misaki Kawai's exhibition to a new audience this January for our school holiday program.
"Visitors will have the opportunity to enter the world of Moja Moja Life: Misaki Kawai for Kids, a colourful and playful activation unique to Chadstone – The Fashion Capital."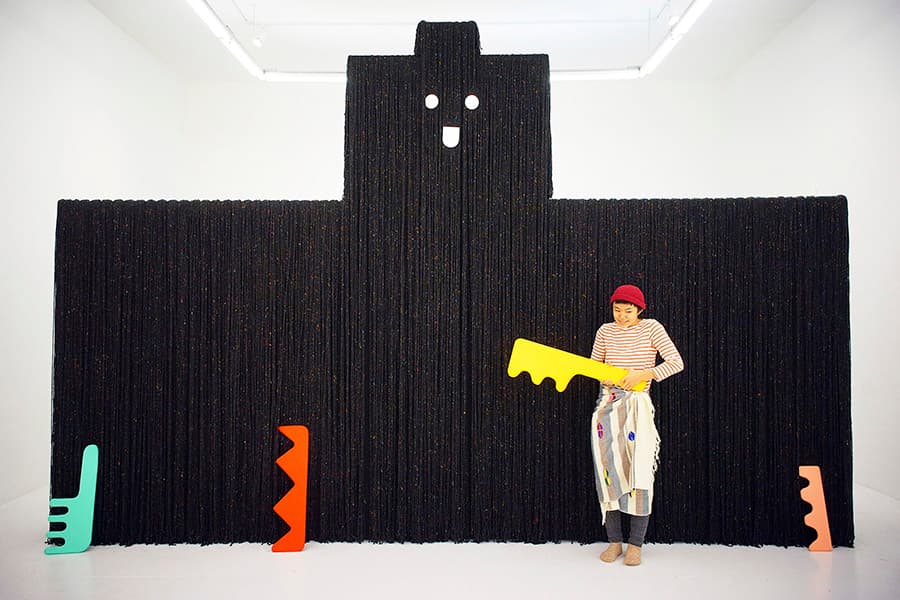 Kawai, who is inspired by every dog she meets, has also created a one-of-a-kind, exclusive Chadstone Pup. The large-scale dog installation will be located in the heart of the centre, allowing visitors to experience a piece of the NGV Triennial exhibition at Chadstone. In December, visitors will be invited to participate in a competition to name Chadstone's new furry friend and will go in the running to win a $500 Chadstone Gift Card. Entries close December 14 with the name unveiled in January 2021.
Moko Moko Doggy Park will be free for all customers this school holidays with bookings essential from January 4, 2021.