After a year of huge uncertainty and external constraints, a clearer picture is emerging of the long term changes in consumer behaviour in Australia. Australians are looking to take more control of their day-to-day shopping decisions – and this has significant implications for Australian retailers and B2C businesses, according to new McKinsey & Company research.
In Getting Acquainted with a More Mindful Australian Consumer, McKinsey Australia's latest insight from The Story of the Australian Consumer series, dives into the legacy impacts that a year of COVID-19 will leave with Australians as we hope for recovery.
In summary, McKinsey's research shows that more than 50% of consumers have discovered new shopping behaviours, more than 30% have tried new brands, and more than 20% have tried new retailers, stores and websites since the start of 2020.
"In a world rife with uncertainty, consumers will strive to exert control where they can," says McKinsey partner, Jenny Child, co-author and leader of McKinsey's Consumer Packaged Goods and Retail practices in Australia and New Zealand.
"Many Australians have made new or renewed commitments to personal values and goals, such as wellness or family. While we first saw this increased mindfulness affecting consumer decisions on staples like food, we see it is translating into more planned and considered shopping across the board."
But, says Child, this is not just about saving money.
"We find that – yes, price is a driver – but that it's a mistake to think this is all about price. Brand trust, a perceived 'localness', and non-price issues like ethics and sustainability are still tipping points in purchase decisions," she said. "But at times, these will compete against each other depending on how a consumer perceives the economy and their personal fortune on a given day. The tension between price, local, small, premium and sustainable will be like a 'toggle' that plays out differently, based on who the customer is, what the purchase is and so on.
"COVID-19 has been a shock to customer loyalty – and that's gold for brands and services that can get in while minds are open," she added.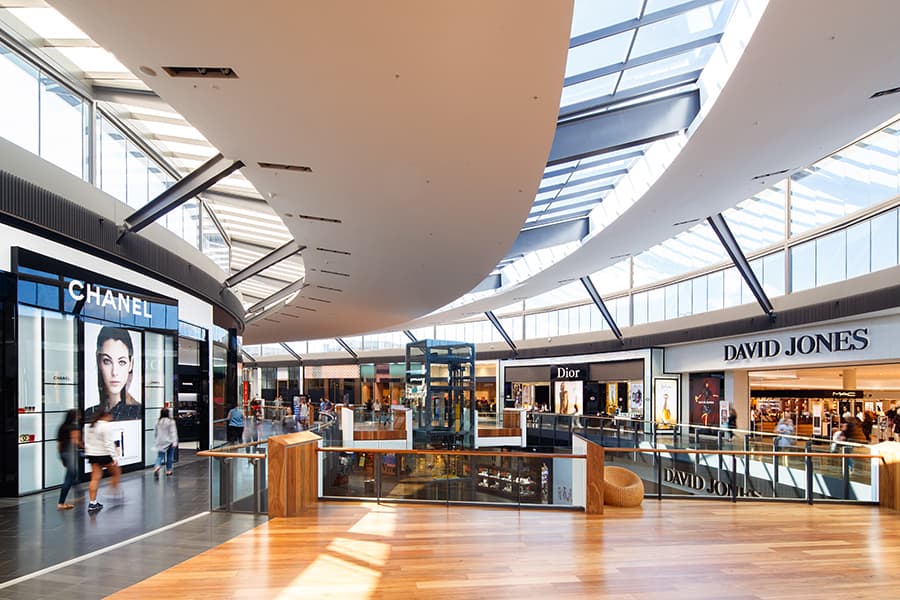 Child's team finds that with shopping and consumption becoming more and more considered over the next one to two years, using averages to represent consumer preferences will no longer be helpful for Australian businesses. Businesses and retailers who want to win these purchasers will need to understand and anticipate how a hierarchy of decisions will play out at a granular level within their target consumer segments.
Consumer segments are further fragmented and micro-segmentation is now key to product positioning. The concurrent need for micro-targeting means digital marketing strategies are more important (and more effective) than ever.
"There is clear upside available for businesses who can master this micro-segmentation," says Child. "There are opportunities here, because the same forces that change consumer behaviours are also breaking hard purchase habits. As consumers become more mindful of how they spend their money, habitual choices are challenged, and new engagement potentials emerge. In other words: this shock to loyalty is also a shock to apathy – and that's gold for brands and services that can 'get in' while minds are open."
The other significant opportunity that McKinsey flags is the growth of 'home as occasion', as homes once again re-emerge as spaces for entertainment and spaces where we project our identities. Child says this provides businesses with a huge green field in which to innovate and shift brands and product portfolios.
"Our cocoons are becoming our castles again," she explained. "So, exciting consumers as they reconnect with friends and family at home presents a great opportunity, with growth implications across products and services ranging from F&B to 'vinyl revival'.
"Businesses should think 'back-to-base' not 'on-the-go', and pivot to support, or even unlock, new occasions at home," Child concluded.