Retail specialist Mainbrace Constructions has been appointed to complete a significant interior refurbishment project at Bass Hill Plaza in south west Sydney for Charter Hall. The $7.8 million internal works and ambience upgrade is the latest project secured by Mainbrace Interiors, the fitout, rebrand, rollout, upgrade and smaller retail works arm of Mainbrace. The centre ranks in the top 20 according to SCN's 2019 Mini Guns report with an MAT of $148 million. 
The project will transform the existing centre at Bass Hill Plaza to provide a full experience upgrade to the mall and public spaces. The scope of the works will include enhanced amenities with a new standalone parents room, internal reconfiguration and an updated tenancy mix, along with a minor expansion of the centre. A new architectural feature façade and full centre rebrand will also be delivered as part of the redevelopment works. 
Work is expected to commence this month with completion scheduled in the second half of 2020. 
Mainbrace has the specialist capability to undertake significant interiors works programs while enabling shopping centres to continue trading. The Bass Hill Plaza upgrade will be structured to minimise disruptions to tenants, customers and shoppers, with the centre to remain open throughout. 
"Our involvement with this project commenced in an Early Contractor Involvement (ECI) capacity in 2016, where we worked with the Bass Hill Plaza team to design and value engineer what became an interior re-purposing program set to revitalise this popular neighbourhood centre and deliver a better shopping experience for the community," Mainbrace NSW Interiors Manager Dan Morelli said.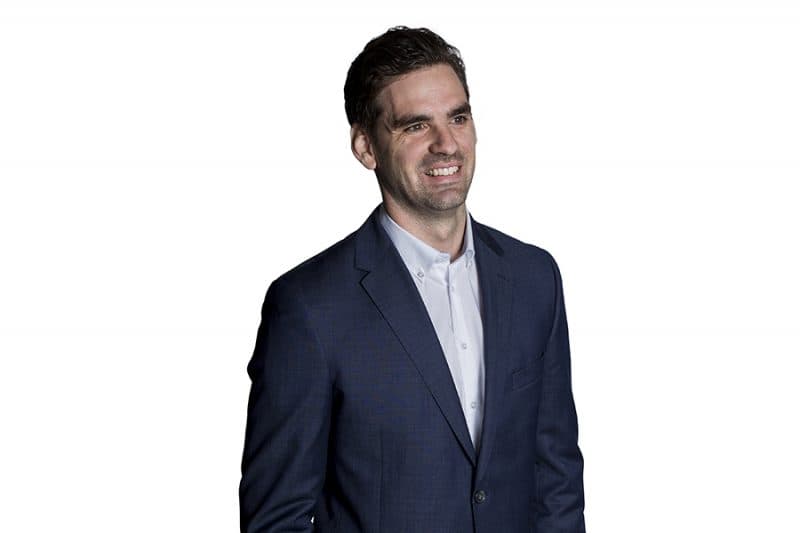 "In the current retail environment, it is important we collaborate with our customers to devise strategic programs that breathe new life into the interiors of their existing centres, enabling them to future-proof their assets. Our ECI model is an effective and cost-efficient way to achieve these outcomes," he said. 
The company's Interiors business has a current pipeline valued at more than $30 million, focused on the eastern seaboard. Mainbrace also worked on the redevelopment of Lake Macquarie Square and similar ambience upgrade works at Pacific Square in New South Wales on behalf of Charter Hall.