Lendlease is the first shopping centre landlord to implement coffee cup recycling in all its centres. To help combat the growing number of takeaway coffee cups ending up in landfill, Lendlease today announced a partnership with Closed Loop Simply Cups to recycle all disposable cups used at Lendlease-managed shopping centres across Australia. The partnership will see Lendlease install more than 40 coffee cup recycling bins across its 13 shopping centres and encourage its customers to recycle. 
Australians use more than one billion disposable coffee cups each year. The cups are estimated to be the second-largest contributor to litter waste, after plastic bottles. Most takeaway coffee cups end up in landfill, as the plastic lining in the cups cannot be processed in traditional recycling facilities. The plastic lining will take over 50 years to break down in landfill, and when disposed of incorrectly in a co-mingled or paper recycling bin, the entire bin contents are considered contaminated and sent to landfill. 
The recycling bins are shaped as coffee cups. Lendlease initially trialled the bins at its Erina Fair shopping centre on the Central Coast. Between August and October this year, more than 61,000 coffee cups were recycled and diverted from landfill.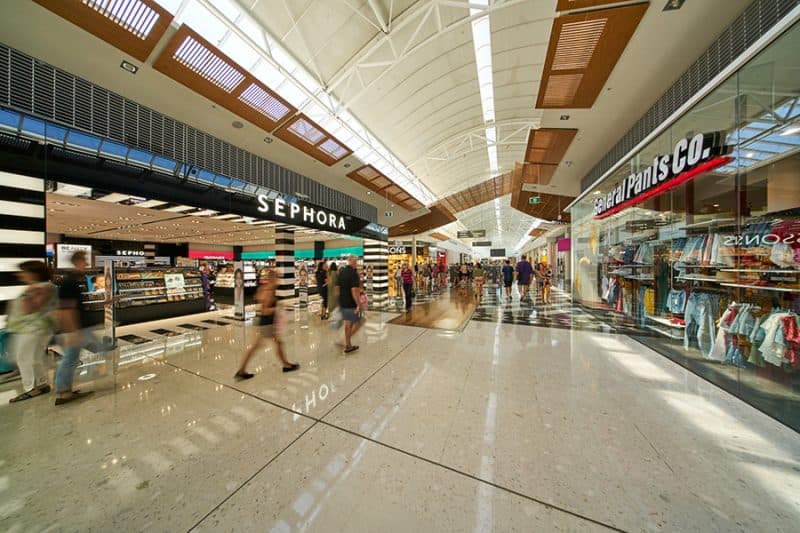 David McNamara, Head of Retail, Lendlease said  "We're excited to be partnering with Closed Loop to deliver this service to our customers and reduce the amount of waste going to landfill. While this initiative will greatly benefit our environment and communities, we'd still encourage customers to avoid single-use plastics where possible.
Simply Cups is Australia's largest cup recycling program and has diverted more than eight million cups from landfill overall, with a record 800,000-plus cups collected in October 2019 alone. 
"Lendlease has long-held the view that truly great places should deliver positive environmental and social outcomes alongside financial value. This is fundamental to our vision to create the best places, places for people today and future generations." McNamara said.
GRESB, the global real estate benchmark for environmental, social and governance performance, this year ranked Lendlease's APPF Retail Fund global first in the retail sector (across listed and unlisted funds) and fifth overall, with the Lendlease Sub-Regional Retail Fund ranked global third in the retail sector (across listed and unlisted funds) and tenth overall.
Robert Pascoe, Managing Director and Founder of Closed Loop said "Closed Loop is excited to have Lendlease join the Simply Cups program. We hope that one day all Australian shopping centres will recycle coffee cups. With early adopters such as Lendlease leading the way, we believe we can make coffee cup recycling more common."