Lendlease's Australian Prime Property Fund Retail (APPF Retail) has been ranked Australia's most sustainable unlisted retail fund in the 2023 GRESB Real Estate Assessment as well as Global Sector Leader in Retail.
It is the fifth time in the past six years that APPF Retail has ranked first in its peer group and first in Oceania Retail.
Anne MacSporran, Fund Manager, APPF Retail, said: "Every year we continuously strive to improve sustainability outcomes across the APPF Retail portfolio, and investors are also increasingly aligning their own investments with sustainable outcomes."
The Fund achieved this result through increased collaboration with tenants and reducing its energy and greenhouse gas emissions through operational efficiencies and capex upgrades.
Macarthur Square in Sydney, for example, improved the total waste being diverted from landfill by 10% in 2022 through the management team's close engagement with tenants on food organics distribution.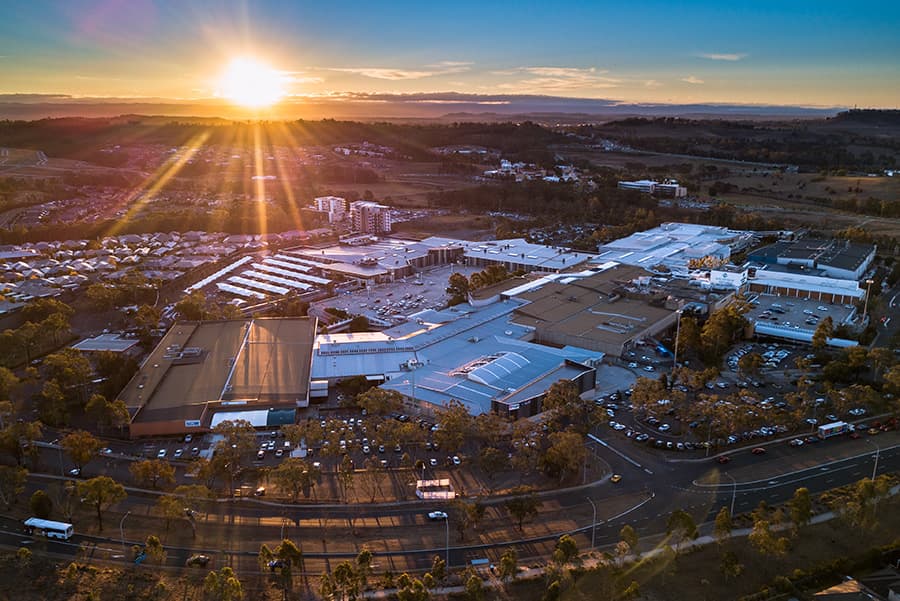 In addition, Queensland's Sunshine Plaza reduced its electricity consumption by 7% in 2022 over the prior year through active operational engagement, including the upgrade of HVAC plant and undertaking asset performance tuning to improve energy efficiency.
"Buildings that integrate the physical risks of climate change will increasingly contribute to investment performance and provide a competitive advantage. Over the coming year we'll be looking to rollout solar across the rooftops of many of our assets to help meet the Fund's net zero targets by 2025," said MacSporran.
APPF Retail also maintained its 5 Star GRESB ranking, which represents the top 20% of all participants in the GRESB assessment.
Frasers Property Australia has also maintained its five-star GRESB rating for the 7th consecutive year, remaining among global leaders in its peer group.
The company maintained its leading performance in both the Development (Diversified Non-listed) and Standing Investments (Diversified Office/Retail Non-listed) categories.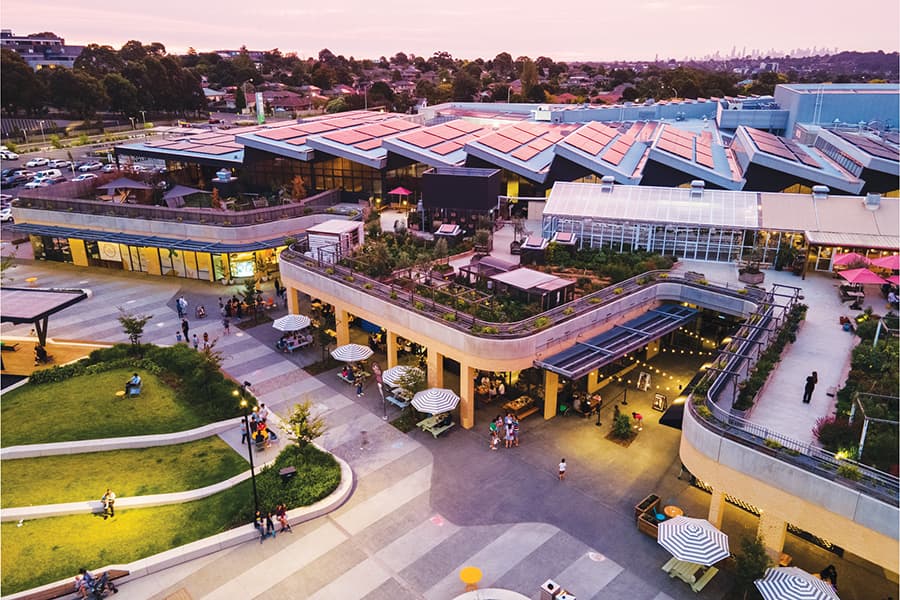 Anthony Boyd, Chief Executive Officer, Frasers Property Australia, said: "The decarbonisation strategies we establish within our development projects and across our Standing Investments business, that are integrated with our broader Group-wide goals, are why we remain an industry leader in the ESG space. Amidst growing competition, Frasers Property Australia continues to make incremental improvements in our ESG performance, enabling us to learn and consider further areas of improvement using GRESB's established and globally recognised metrics.
"It's pleasing to see international assessments like GRESB becoming more and more competitive, and the incremental improvements Frasers Property Australia continues to make enable us to verify our leadership position against established, globally-recognised metrics."
GRESB is an independent organisation providing validated ESG performance data and peer benchmarks for investors and managers to improve business intelligence, industry engagement and decision-making.