Alquemie Group and LEGO® Australia and New Zealand have announced a new LEGO® Certified Store will open in Sydney's Castle Towers Shopping Centre in late 2021.
The custom-built store will be located on Level 2, with 259m2 of prime retail positioning, offering one of the country's widest selections of LEGO® sets including hard-to-find editions.
Centre Manager for Castle Towers Shopping Centre, Eddie Paynter said: "We are thrilled to welcome LEGO® to Castle Towers, continuing the centre's evolution as the Heart of the Hills and demonstrating our continued dedication to meet the ever-evolving needs of the Hills community."
"LEGO is one of the world's most endearing, playful and creative brands, inspiring little kids and big kids alike for almost a century, and we are excited to see customers of all ages explore their imaginations while immersing themselves in all the colour and wonder the store has to offer."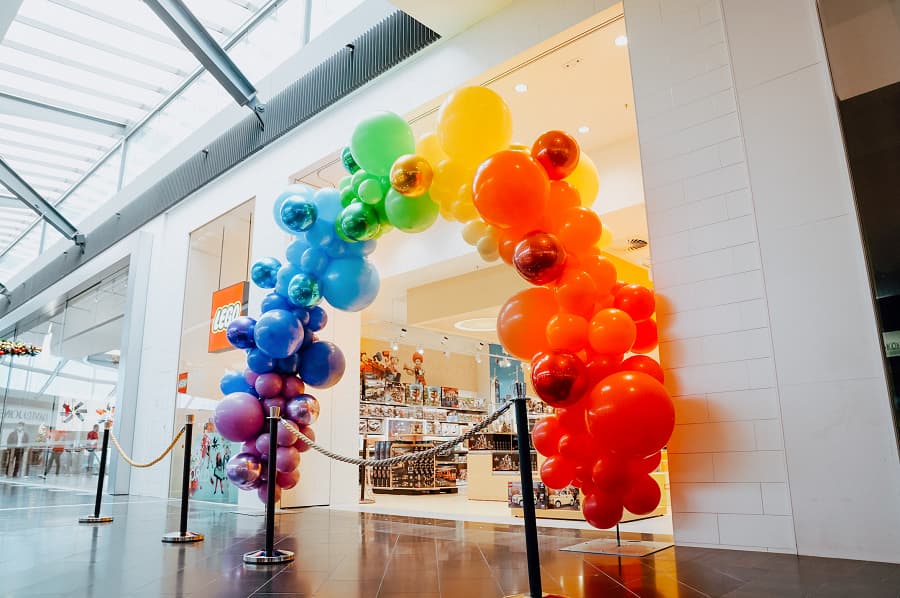 Richard Facioni, Executive Chairman, Alquemie Group said the new store would capitalise on the enduring appeal of the renowned LEGO® brand.
"Our new LEGO® Certified Store will expand the local reach of this world-class retail concept, with a quality venue within a loyal and growing community of brick fans. The new store will be a destination in its own right for brick fans of all ages, who we believe will respond positively to the creativity and imagination that are hallmarks of LEGO® Certified Stores." said Facioni.
The Alquemie portfolio currently includes LEGO® Certified Stores, Ginger & Smart, SurfStitch and Pumpkin Patch, with a pipeline of additional investments planned.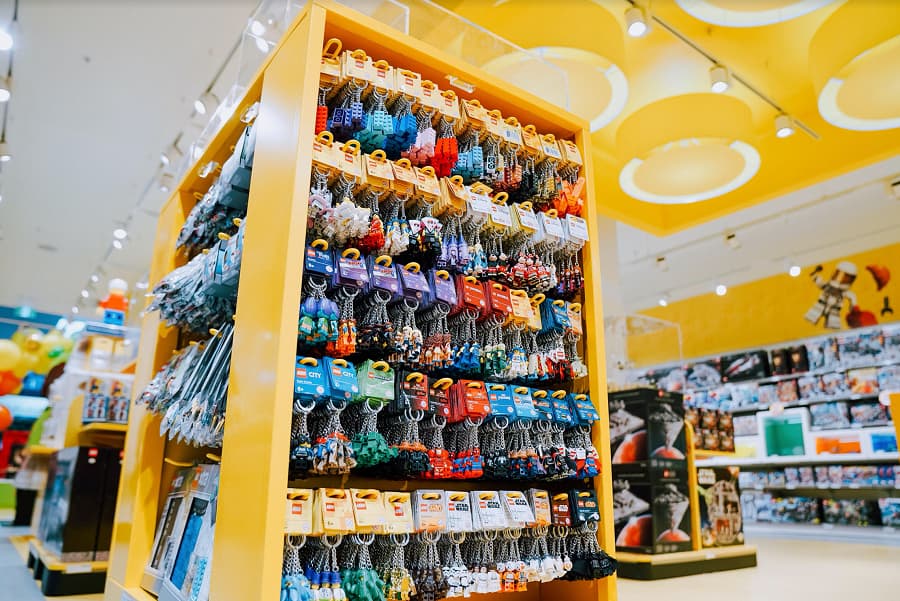 Troy Taylor, General Manager Australia and New Zealand, The LEGO® Group said: "The LEGO® brand mission is to inspire and develop the builders of tomorrow through creative free play and developing the imagination. The brand, which has delighted generations of children and adults, has been available in Australia for over 60 years. We now look forward to showcasing the creative potential of the LEGO® brick with Castle Hill's first LEGO® Certified Store."
In addition to custom-built brick features, the new store will also incorporate signature LEGO® Certified Store retail features including:
Pick a Brick Wall – grab a cup and fill it with your choice of LEGO® bricks and elements, with endless combinations of shapes and colours to choose from
Build a Minifigure™ Station – mix and match from a wide selection of heads, hair, tops, bottoms and accessories to create a bespoke LEGO® Minifigure™ collection
Digital Box – scan almost any LEGO® boxed set and watch it come to life in 3D, live on the wall- mounted screen in-store;
Brick Specialists: in-store experts can help brick fans of all ages select the perfect set, whether it's a special gift, or a treat for the family's resident LEGO® fan.
LEGO® Certified Stores are renowned across the globe as iconic retail experiences with landmark locations in New York, London, Hong Kong, Dubai and Denmark and a footprint in more than 50 countries.