Retail investor Lascorp has acquired three Charter Hall supermarket based assets for $62.35 million in an off-market purchase highlighting the recent spike in investor demand for both comparatively attractive commercial property yields and defensive supermarket-based retail assets.
The assets include Coles Bairnsdale, which sold for $18.4 million on a 5.45% yield, Kyneton Shopping Centre (a freestanding Woolworths supermarket and four separate shops) which sold for $22.85 million on a 5.5% yield, and Coles Moe, which sold for $21.1 million on a 5.7% yield.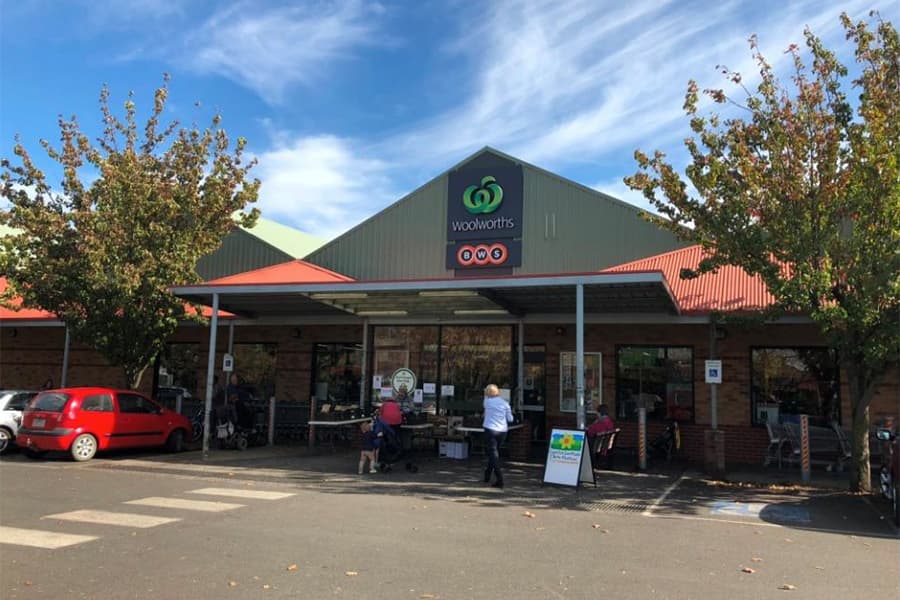 Lascorp Executive Chairman, Michael Lasky, said he was excited to conclude a transaction on three assets which offered exceptional growth potential.
"The transaction is in line with Lascorp's evolved strategy to focus more on income producing investments. We have every bit of confidence in the supermarket and convenience retail market as a long term defensive asset class. The assets acquired are all similar in nature, being net lease supermarkets with a long history of strong performance with opportunity for consistent future rental growth," Lasky said.
CBRE Directors Mark Wizel and Justin Dowers brokered the off market transaction.
"Commercial property yields continue to appeal to a broader range of buyers turning their backs on the lower returns on offer from bonds or cash", Wizel said
"The group's purchase of three very passive retail assets makes a very big statement about just how hard it is to find returns in the current market, not to mention the value of the cash flow that is stemming from these defensive supermarket assets,'' Wizel said.
The sale follows that of the standalone Coles Mentone late last month which sold on the best yield of the year and the strongest yield since that of Coles Clayton in early 2018.
Wizel said that during 2019 there had been a definite trend towards so-called defensive property investments with neighbourhood centres and standalone supermarkets doing particularly well despite the significant retail headwinds.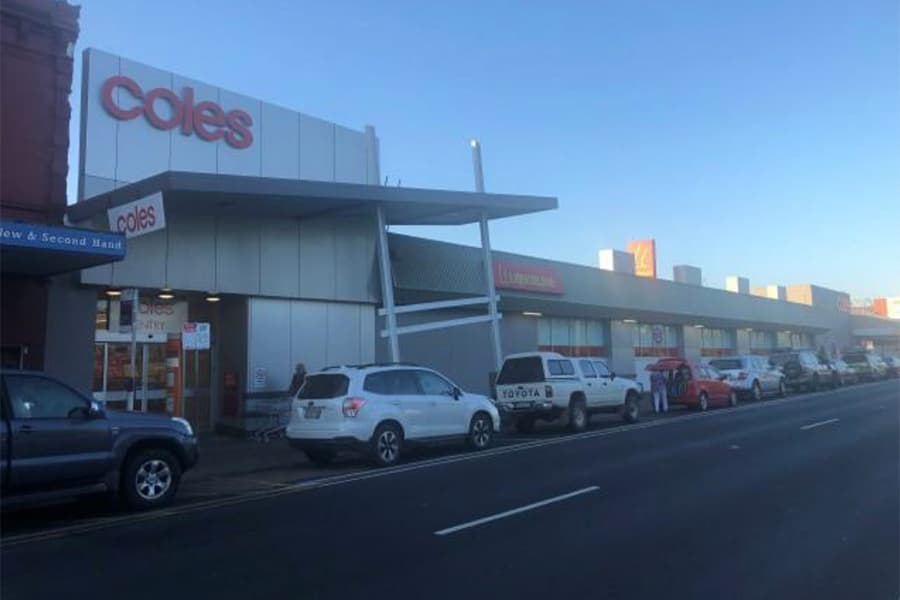 As the year has progressed we have taken an increasing number of enquiries from both traditional retail investors and a group of investors newly attracted to this type of asset. That includes regular equity market investors chasing yield and security, and those who are also attracted to the potential development upside,'' he said.
Wizel said while yields for standalone supermarkets had softened over 2019, they had come off a very strong retail market highlighted by the sale of Coles Clayton in early 2018 on a record 2.57% yield.
"This year we have seen yields hover around 5.5% following an average closer to 4.5% over 2018 but this result, following that of Coles Mentone which sold earlier this month, unambiguously indicates demand for this product remains very strong,'' Wizel said.
Coles Clayton, which sold for $17.115 million, holds the Victorian record yield for standalone supermarkets at 2.57% with the previous record held by Woolworths Middle Brighton which sold for $32 million on a 3.8% yield in 2016.  The assets, along with Coles Mentone, were all sold by CBRE.