QIC Global Real Estate (QICGRE) together with L Catterton Real Estate (LCRE), the real estate arm of L Catterton, the largest and most global consumer-focused private equity firm announced a strategic partnership to jointly redevelop South Bay Galleria in Redondo Beach, California.  As part of the strategic partnership LCRE has acquired a 50% interest in the property following development approval from Redondo Beach City Council in January 2019.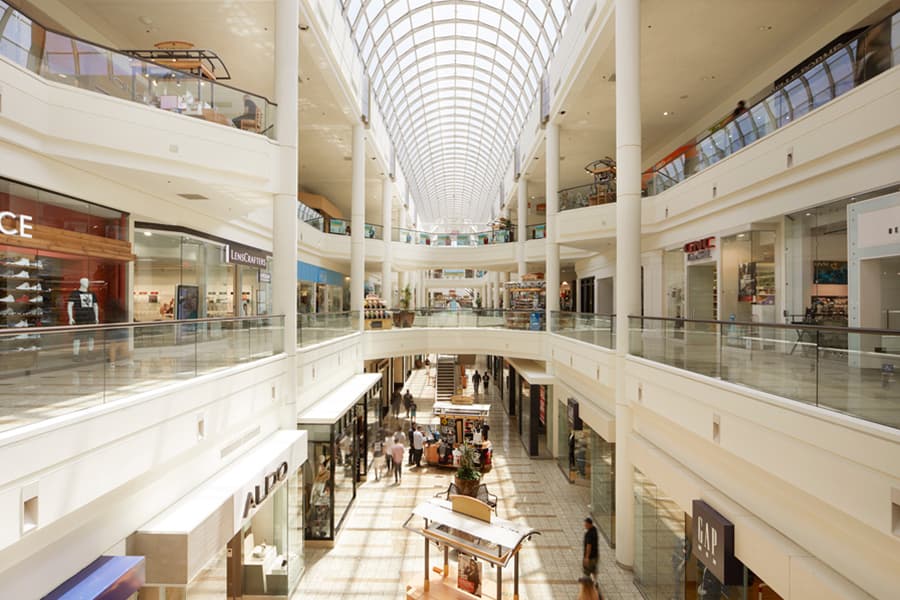 With unrivalled visibility in the South Bay region of Los Angeles County, California, South Bay Galleria is an established retail icon. The mall enjoys prime position at the intersection of two major arterial roads, with an estimated 100,000 cars passing by each day and a trade area of 863,000 people.
The plans transform the space into an iconic retail-led mixed-use destination that will set new global benchmarks and be a true urban hub. The initial plans for the new project were co-created with the local community, including commercial and accomodation space, improved transport and bicycle connections with substantial public space.
"We are proud to partner with QICGRE to transform South Bay Galleria, one of the most promising real estate locations in Greater Los Angeles," said Mathieu Le Bozex, Managing Partner of L Catterton Real Estate
He continued "QICGRE is a like-minded forward-thinking global real estate investor that shares our development ethos and vision for this project." QICGRE was recently featured on the front cover of SCN, with their Australia developments which have the same long-term strategy of creating vibrant and experience focussed destinations for the local community.
Michael O'Brien, Managing Director of QICGRE said "We are very pleased to close this transaction and continue to partner with LCRE. We are proud of the partnership forged with LCRE over a  number of years and look forward to working with them to unclog the embedded value in this asset by deloierveing a magnetic gathering place incorporating uses that complement a dynamic retail core".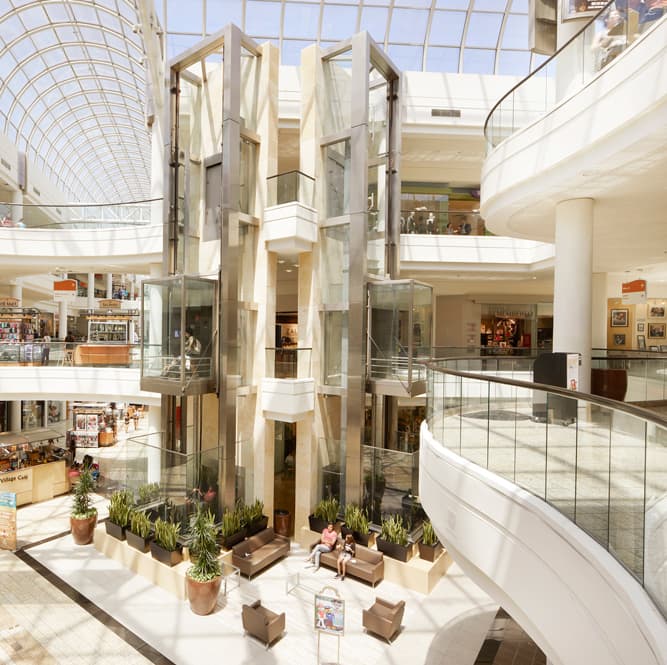 QICGRE received Rodondo Beach City Council approval for the proposed development of South Bay Galleiria in January 2019. The approved plan incorporates the revitalisation of 29.85 acres including a hotel, apartment units, office space and expanded retail GLA.